While at the Truck & Jeep Fest in Canfield Ohio, Ian Johnson from Xtreme 4x4 stopped by to do an interview with Anthony and his ZJ. If this makes it on the air it will show up in about 2 to 4 weeks on Spike TV.
Mark your calendars – here are the airdates for the coverage of the Truck and Jeep Fest in Canfield on Xtreme 4x4.

Sunday, Aug 19 noon ET / PT Spike TV

Saturday Nov 3, 1pm ET / PT Spike TV

Sunday Nov 4 Noon ET/PT Spike TV.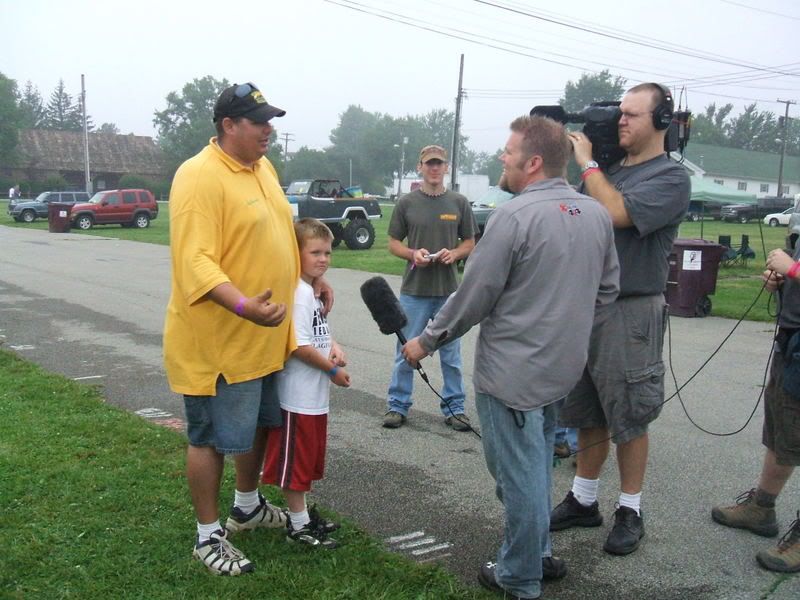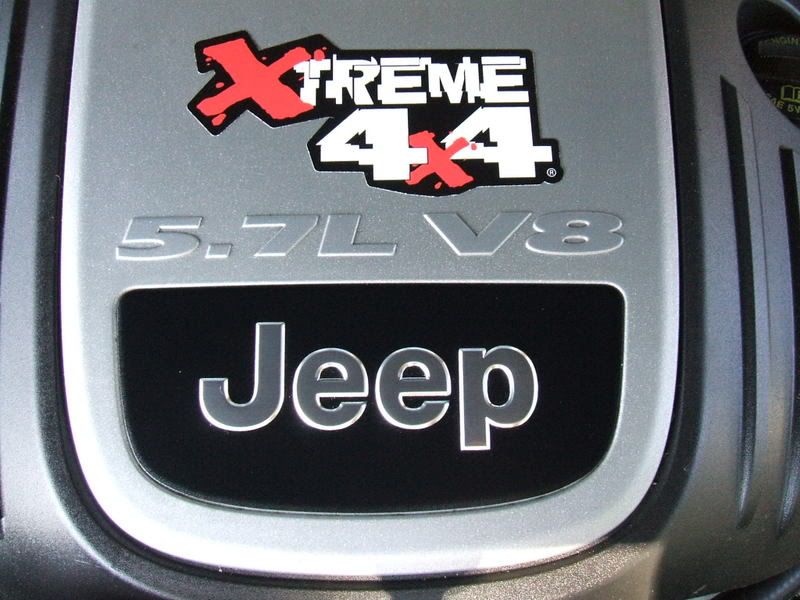 While doing the interview we were actually talking about the HEMI swaps we have done and right on que our customer Paul Smith drove up. That was pretty cool.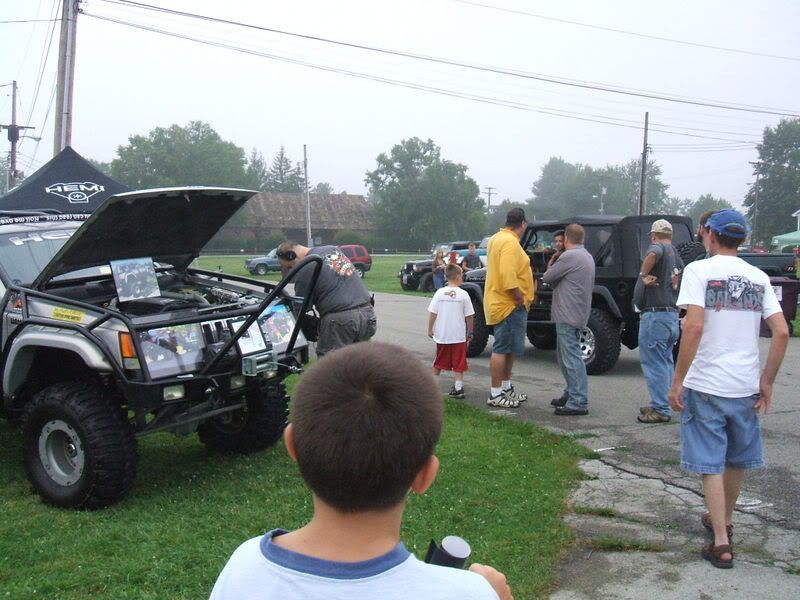 For more great pictures of this event and this interview please go to:
Canfield Ohio Truck & Jeep Fest
Thanks for looking,
2TM