Hard decisions have been made. I just don't find myself using my jeep enough, and don't see things changing any time soon. With the wife's work schedule, we just can't take multi day trips very easily. So the poor jeep sits in the back, looking lonely and dejected.
Thus, it's time to sell the jeep and jump into the boating world.
The rig was built for stability, as low as possible. It performs very well. There's far too many things for me to even remember adding over the years, but the basics are:
'85 CJ 7
108" WB
SOA 7 leaf front waggies in the rear and HD rear CJ springs up front
D60 4:56 Lockright
14B 4:56 Detroit
Twin sticked D300 with LoMax 4:1s
42" Iroks
Got Propane
258 and T5 manual
5 Point harnesses
3" .250 wall drive shafts with 1350 yokes on all but front tcase output
Full hydro steering
True flat belly with .250 skid
HEI style Dist
Dovetailed back end
Price adjusted: I just want to walk away with $6500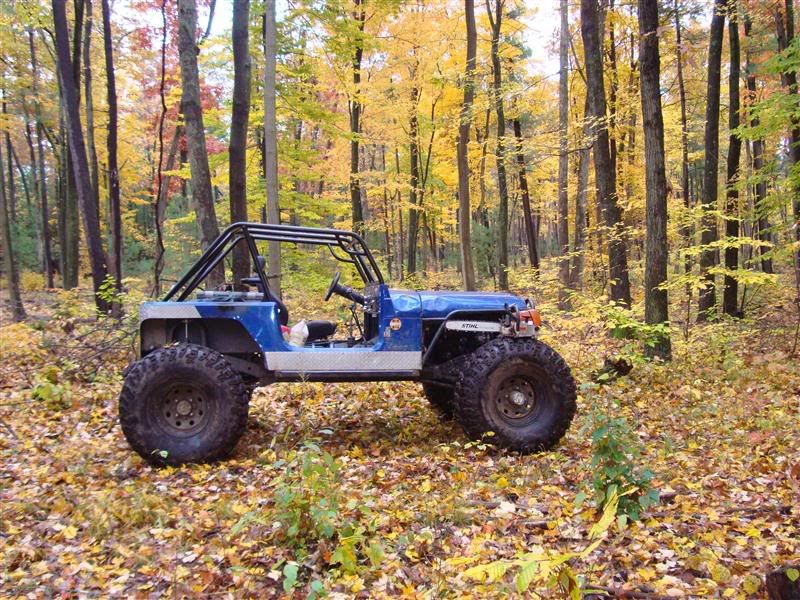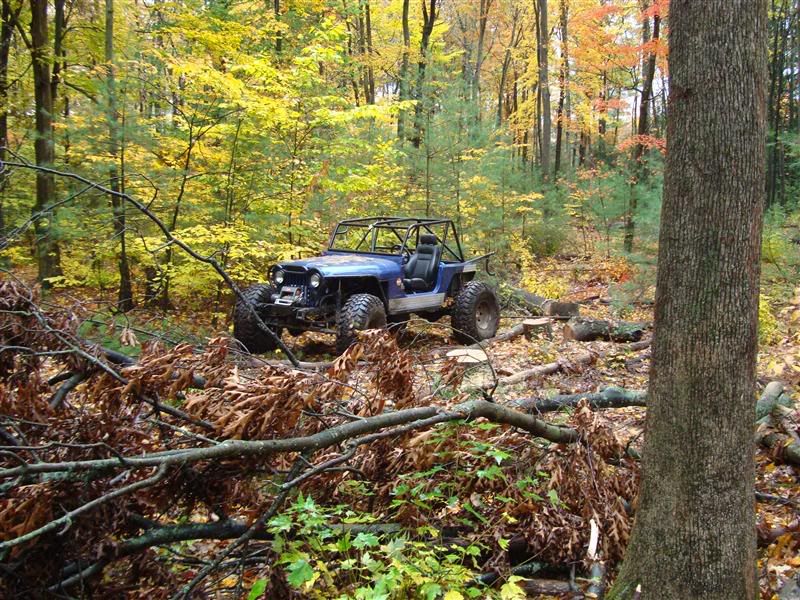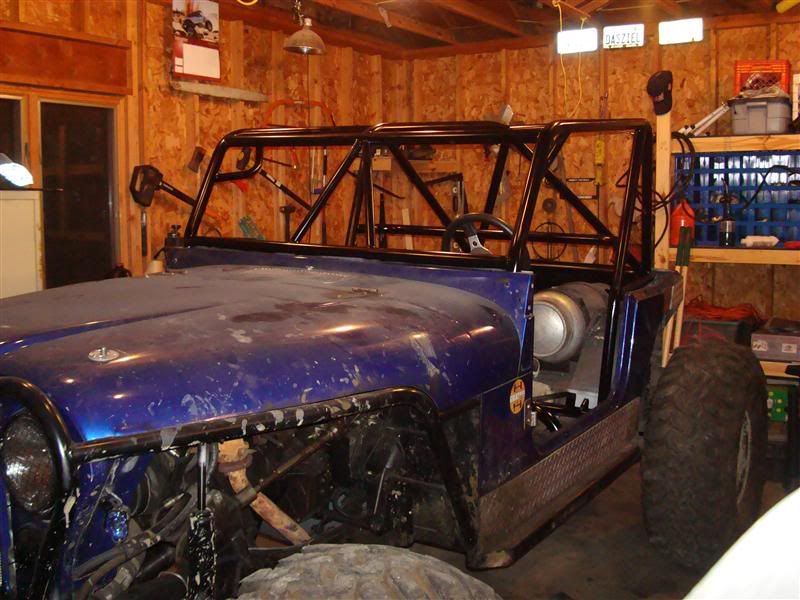 Would not consider street legal at this time. Full hydro steering is setup as under 2 turns lock to lock so is sketchy at higher speeds. Also has no brake lights/ turn signals currently.
Would consider/actually prefer trade for a boat; 18-22' bow rider or possible cuddy cabin but would really like to hold at least 6 people. Also be water ready as I have too many projects as is.
'Tis a sad day I thought would never come...