I've got a 97-02 style TJ hardtop for sale in great condition. It's about as close to new as it gets, it spent a good 95% of its life sitting under a car cover on a project Jeep that never materialized. I put it on my Jeep to bring it home, I think that's the most actual use it's ever seen. It's dusty and has a few very minor scuffs from being moved around, that's the only thing stopping it from being in new condition. I'm just not gonna use it and need the money for more important stuff.
$700 obo
, located in Fowlerville, MI. Only trades I can think of that I'd consider would be hydro assist parts or 35 spline rear D60/D70 shafts.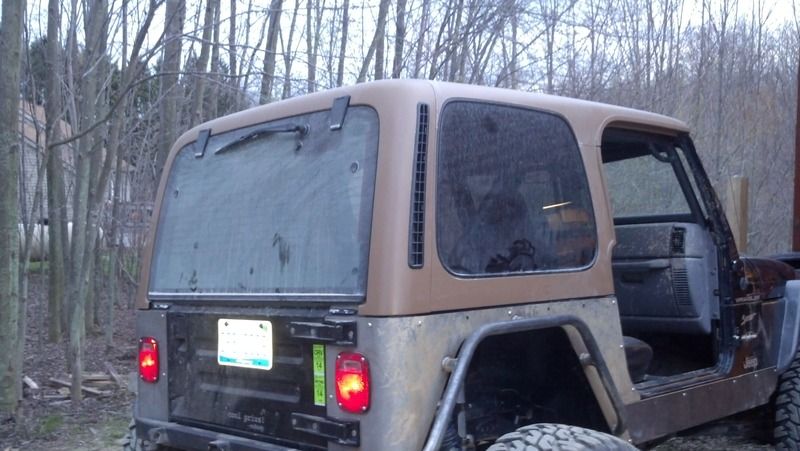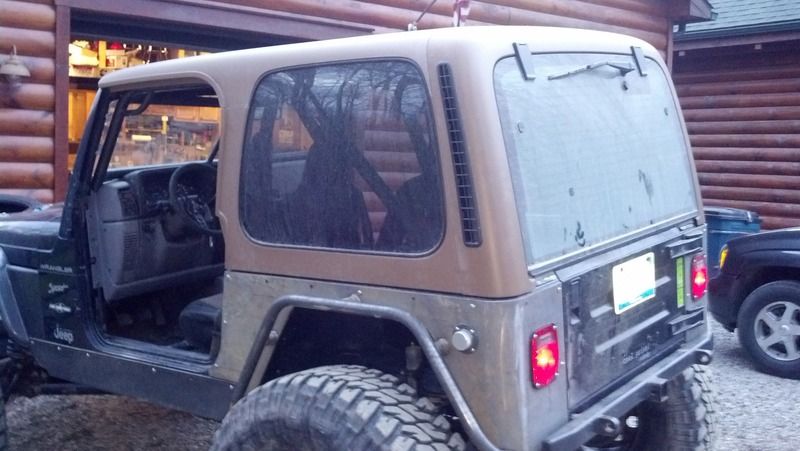 It will fit the newer 03-06 style also, it just has the vents in the top, where the newer ones have it in the tailgate instead....so you'd just have extra ventilation that would affect nothing.