·
Slice of Starsage Anyone?
Discussion Starter
·
#1
·
Whelp...
I don't remember if I ever made a post about the JCR XJ or not, so I'm making another one for the updates.
Anywho...
Here is the XJ when I brought it home:
bastard 3.5" lift
Rubi rims/tires
JCR Bumpers (F&R)
JCR Sliders
4.0, 242, AW4
I got some of the cheap stuff out of the way first (CB, JKS Quicker Discos [thanks Deaner!], HiLift, etc...)
The original plan was to keep this one clean, but a few trips to the Mounds has ruined that forever.
The fender flares didn't stand a chance...Didn't even make it through the 2nd trip...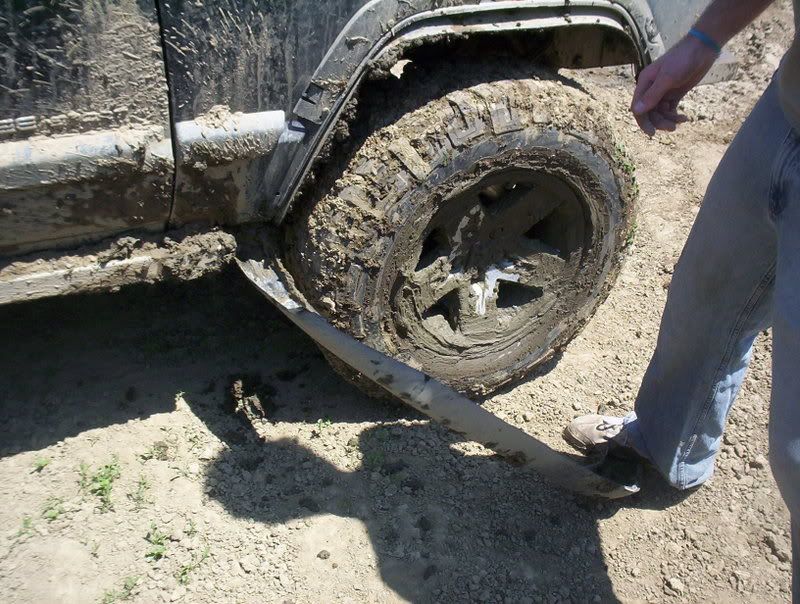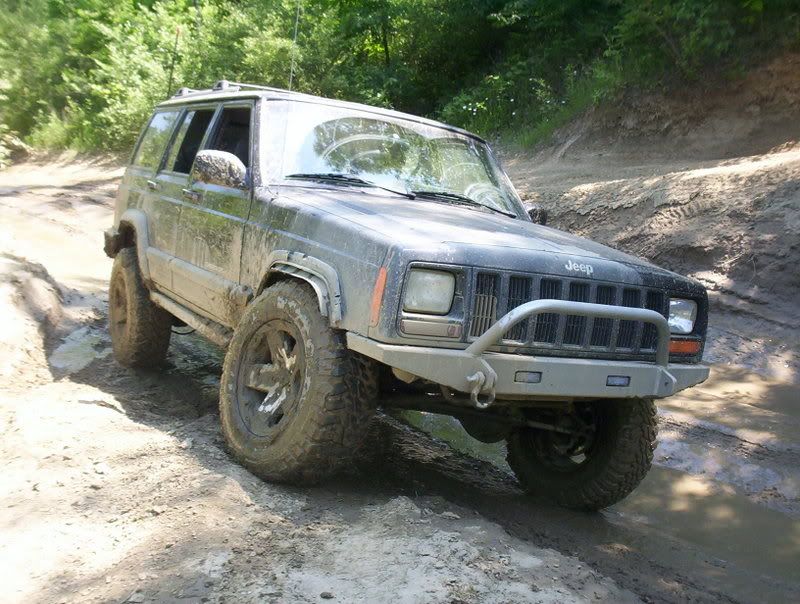 So, I've been driving around with the front fenders cut and the back ones in an "in process" state for the past couple of months, and I figured it was time to trim up the back.
Big thanks to gofastbobby for giving me help and beer so I could finish the job.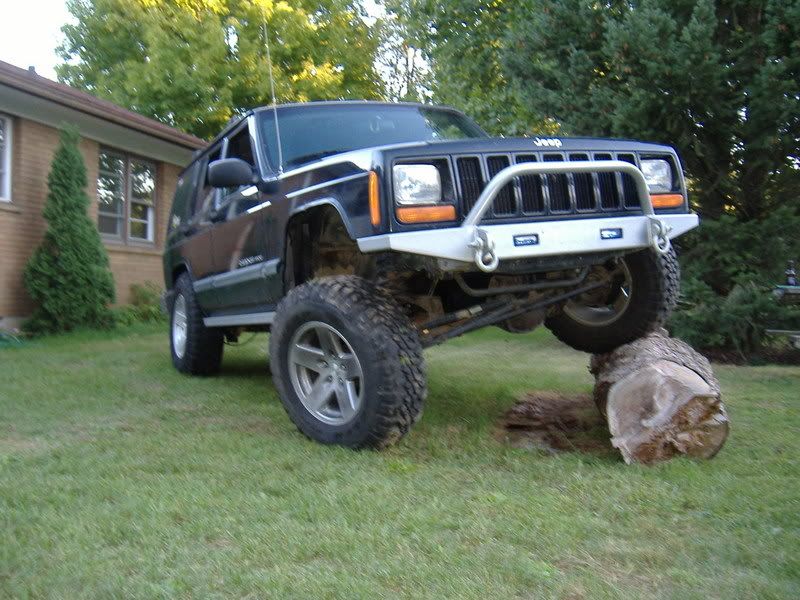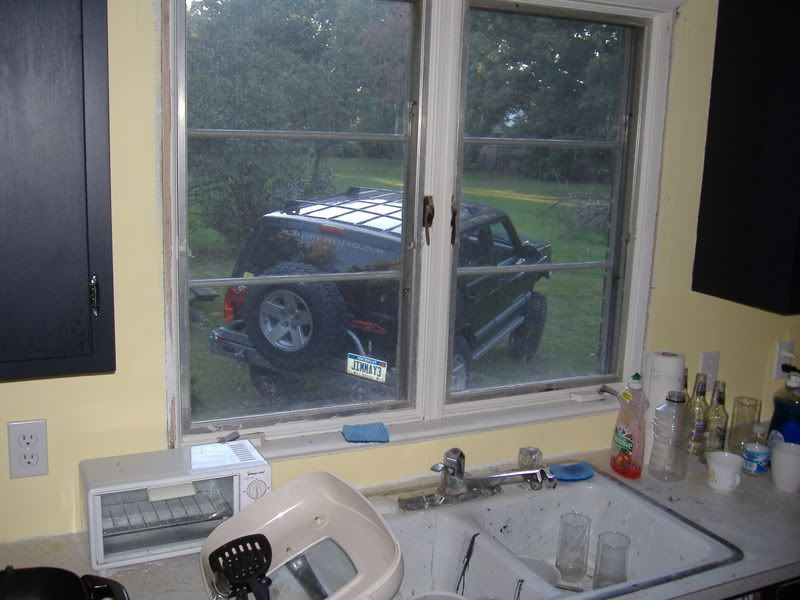 BTW, we used a dremel on the back fenders...I wish I would have used that on the fronts. It leaves a much cleaner, less abrasive edge because it does not remove as much material.
It looks so good that I might have to re-do the fronts.
Anywho, I'm tossing around the thought of painting it like a rustic army vehicle (olive green with a star on the hood), and I'm also thinking a set of 32x9.5 somethings would look slick under it next.
:nana: