Video on Page 4 Golf ball cannon
In my high school shop class i have been working on this cannon for about the last 2 weeks of school.
The barrel is steel and carage is aluminum and the wheels, straps and butt plug will be out of brass.
just wanted to see what u guys thought. :thumb:
this is what im gonig off
working on the barrel
what the barrel will look like with a little more sanding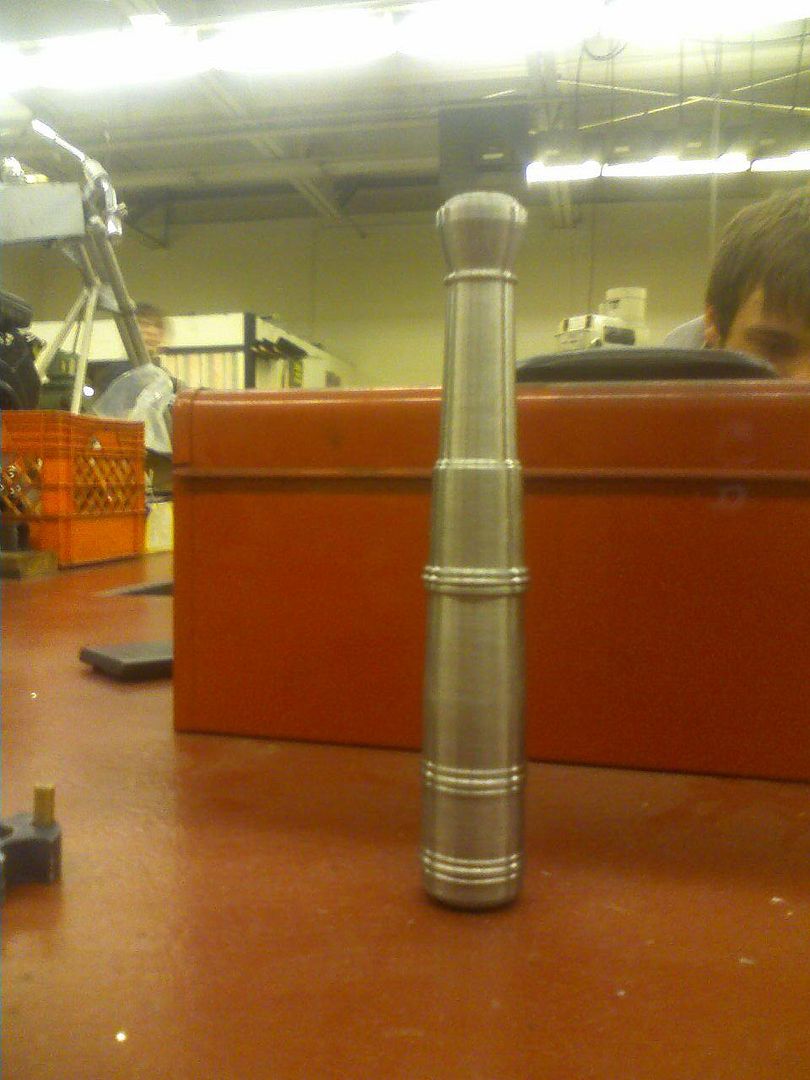 50. caliber
made the sides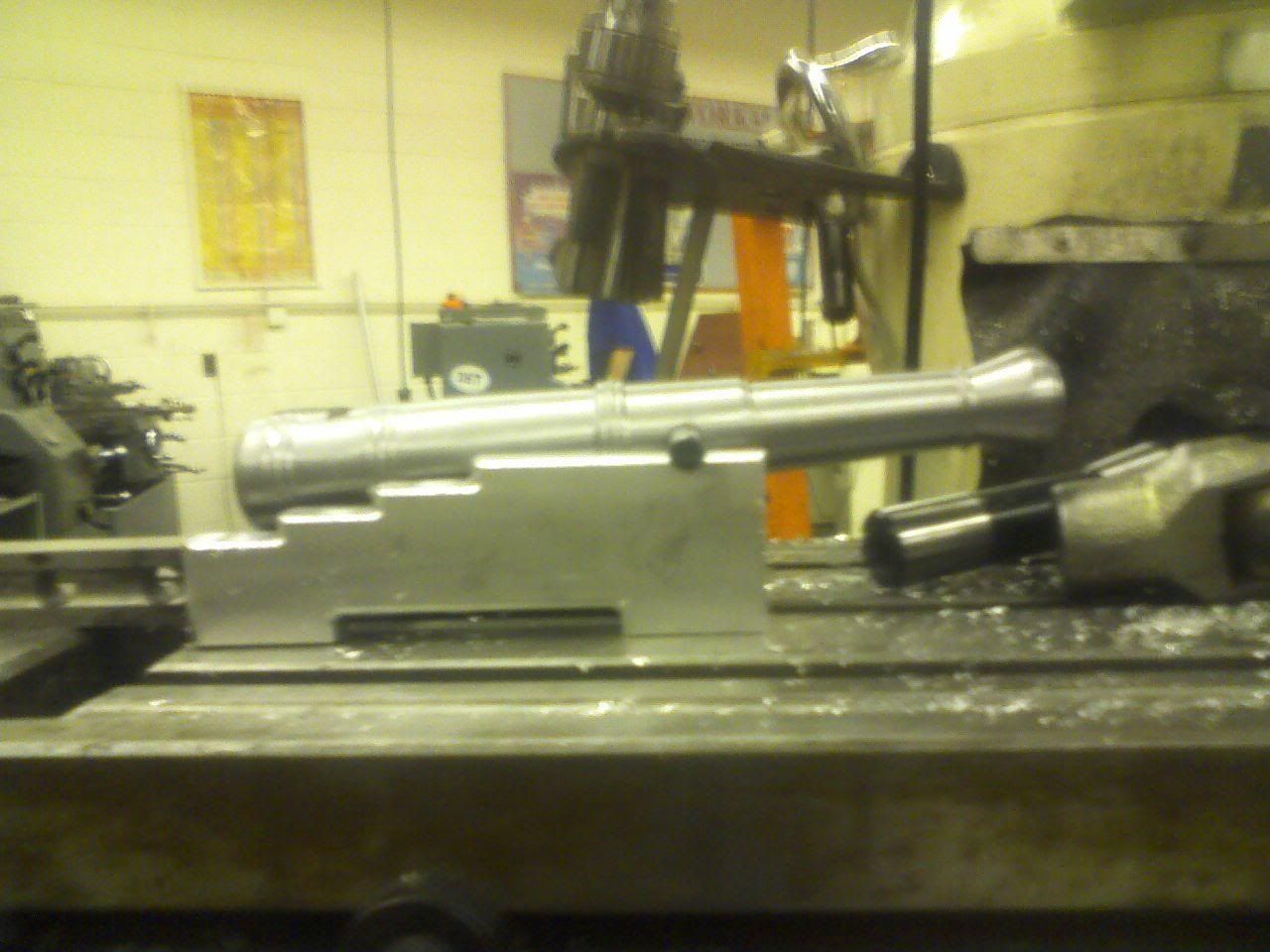 go the carage done with the brass straps
side veiw
it still needs some more work got to make wheels and axle and then the butt plug then just clean it up alot and get the die off.:thumb:
yea i no the pictures suck but it is off my phone.