Discussion Starter
·
#1
·
I have seen Hitch and Cartman a ton in the last week near Holiday Rd. and 31 intersection whenever I am on my bike. There was someone else too that I can't remember now.
If you see this bike around town though in the next few days, its me.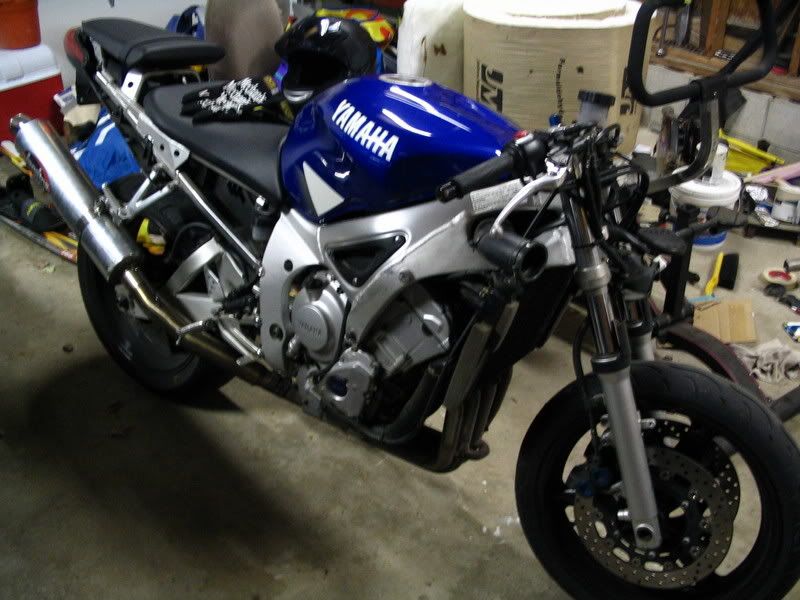 And does anyone know the guy that has an older 2 door black XJ with the back half cut off? I have seen him around a ton in the last Summer.