So I already had this super nice post all typed up and when I hit submit it said I needed to login again. Of course I lost it all
. So lets try this again.
I'd rather not deal with special people on pirate telling me I should just buy a one ton and a build a buggy. Only have room and budget for one truck. I've been collecting parts for way too long to turn back now anyway :sonicjay:.
I need a heavy hauling truck for my fabrication business and pleasure, but I also miss having a truck to play off road with. I bought an 87 K10 silverado the day I turned 16 and I just can't toss it away on craigslist. So it's going to donate whatever good parts are left to a just cause.
Parts list:
4-53 detroit with ddec swap and compounds
RTO610 trans
203/205 doubler unless I find a kodiak divorced np273
Dodge kingpin 60/70 rear with 3.55's
3 link front/rear on air
Scratch built frame with longbed wheel base
Aluminum flat bed
37" hummer MTR's
Now that all the big parts were collected, I didn't have anywhere to start the project. My small shop was overflowing with customer work and I didn't have a garage at home. So, I moved to northern michigan and built a shop in the woods on a lake this spring. I did all the work except erecting the structure and pouring concrete.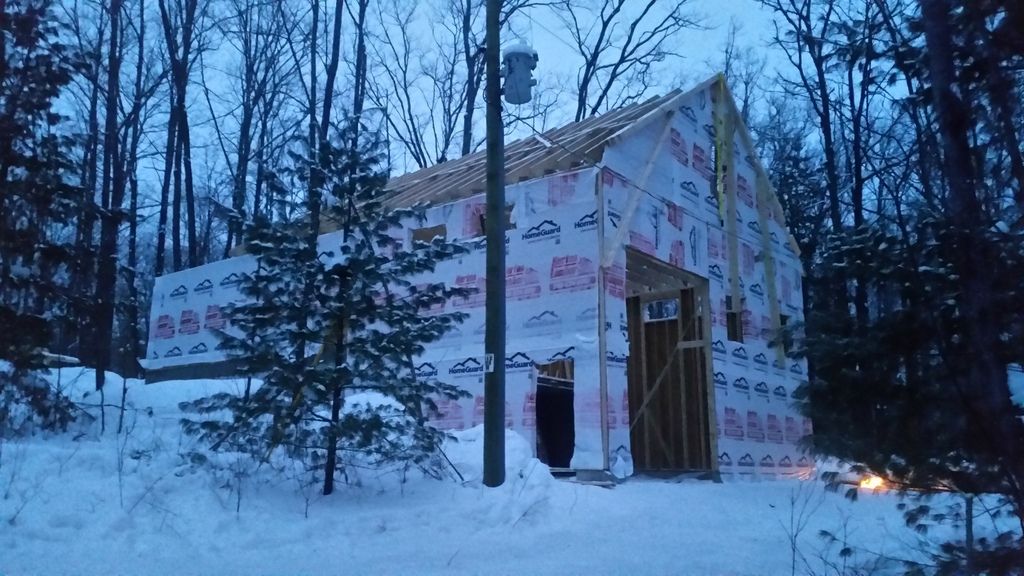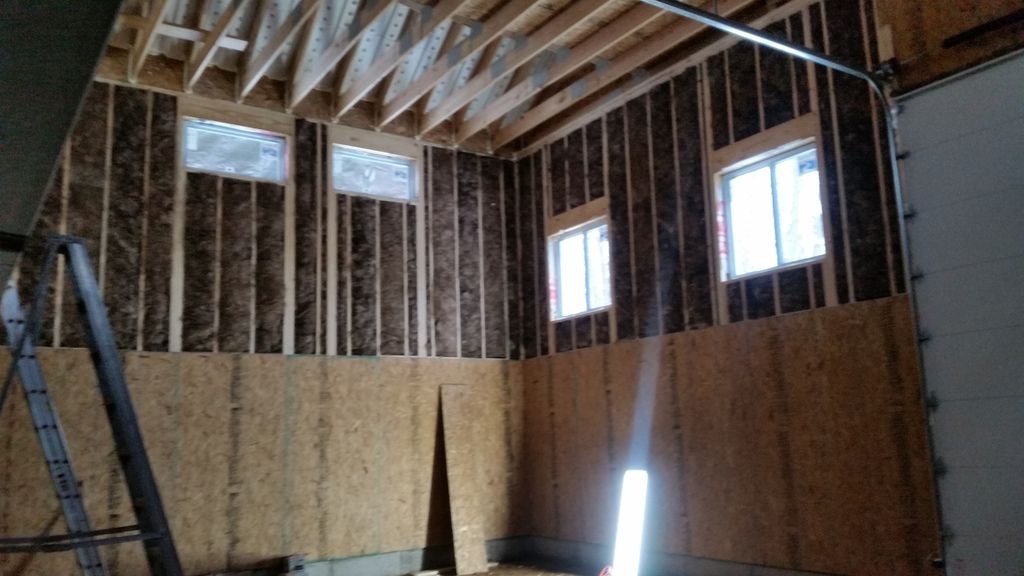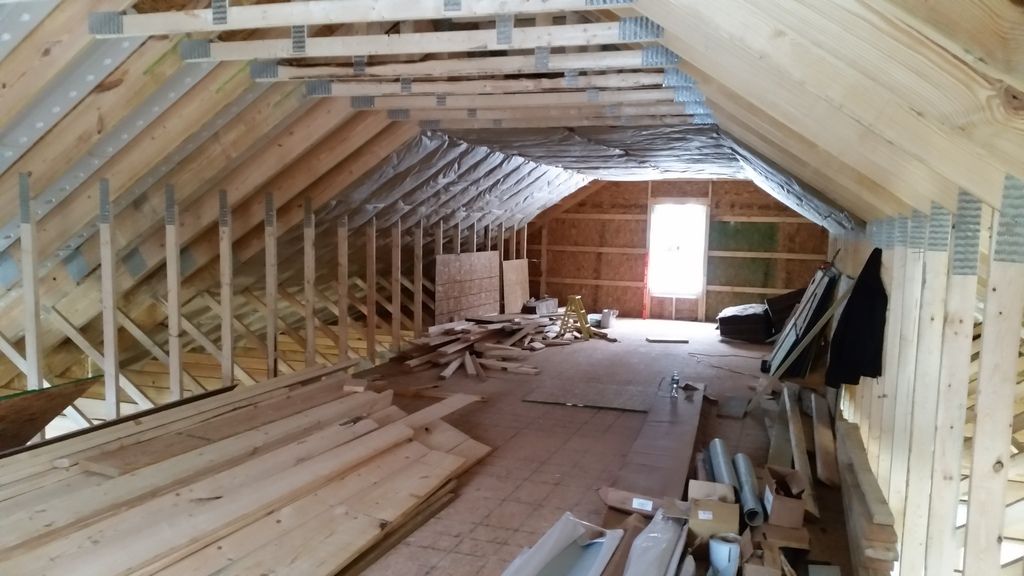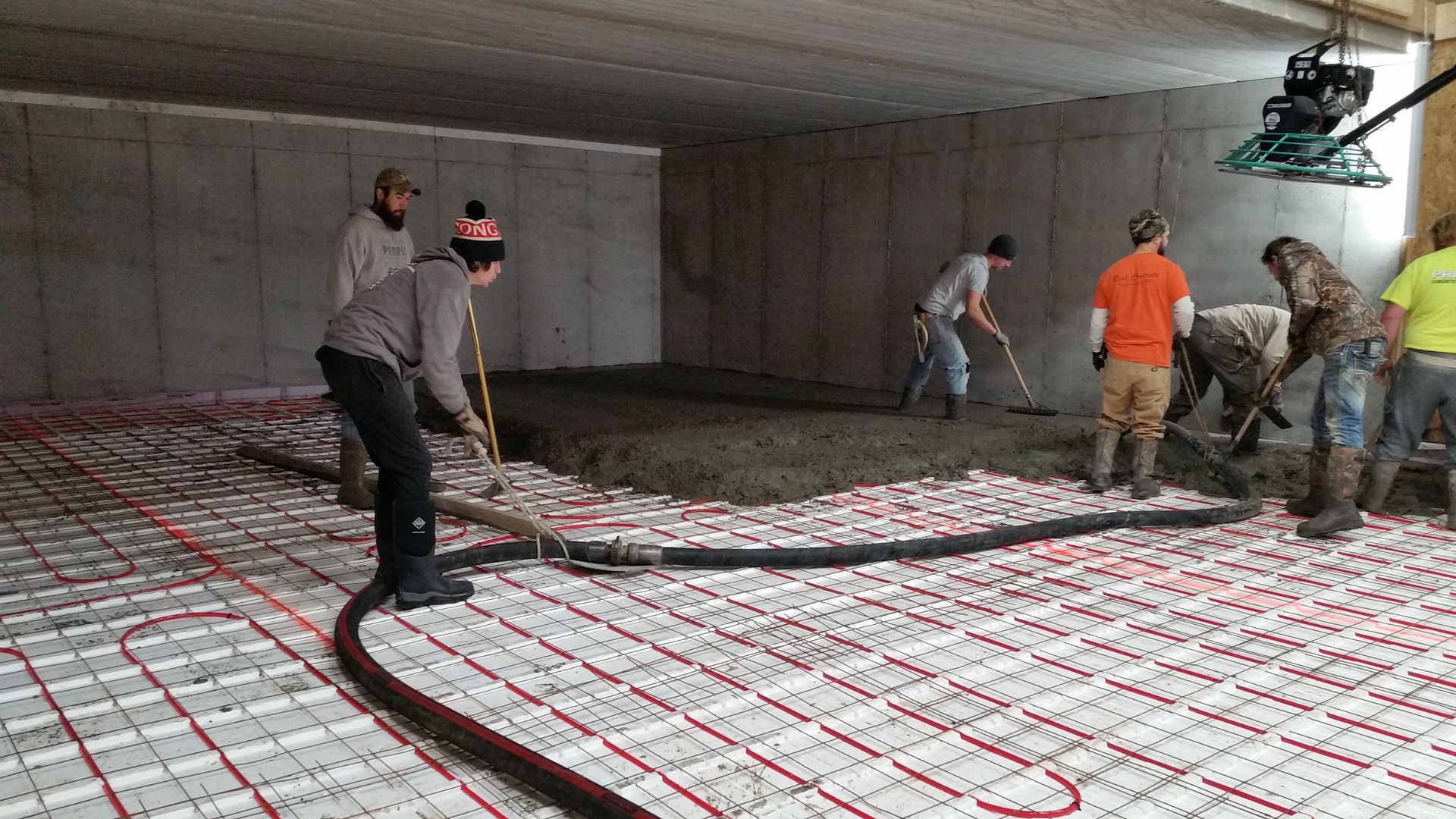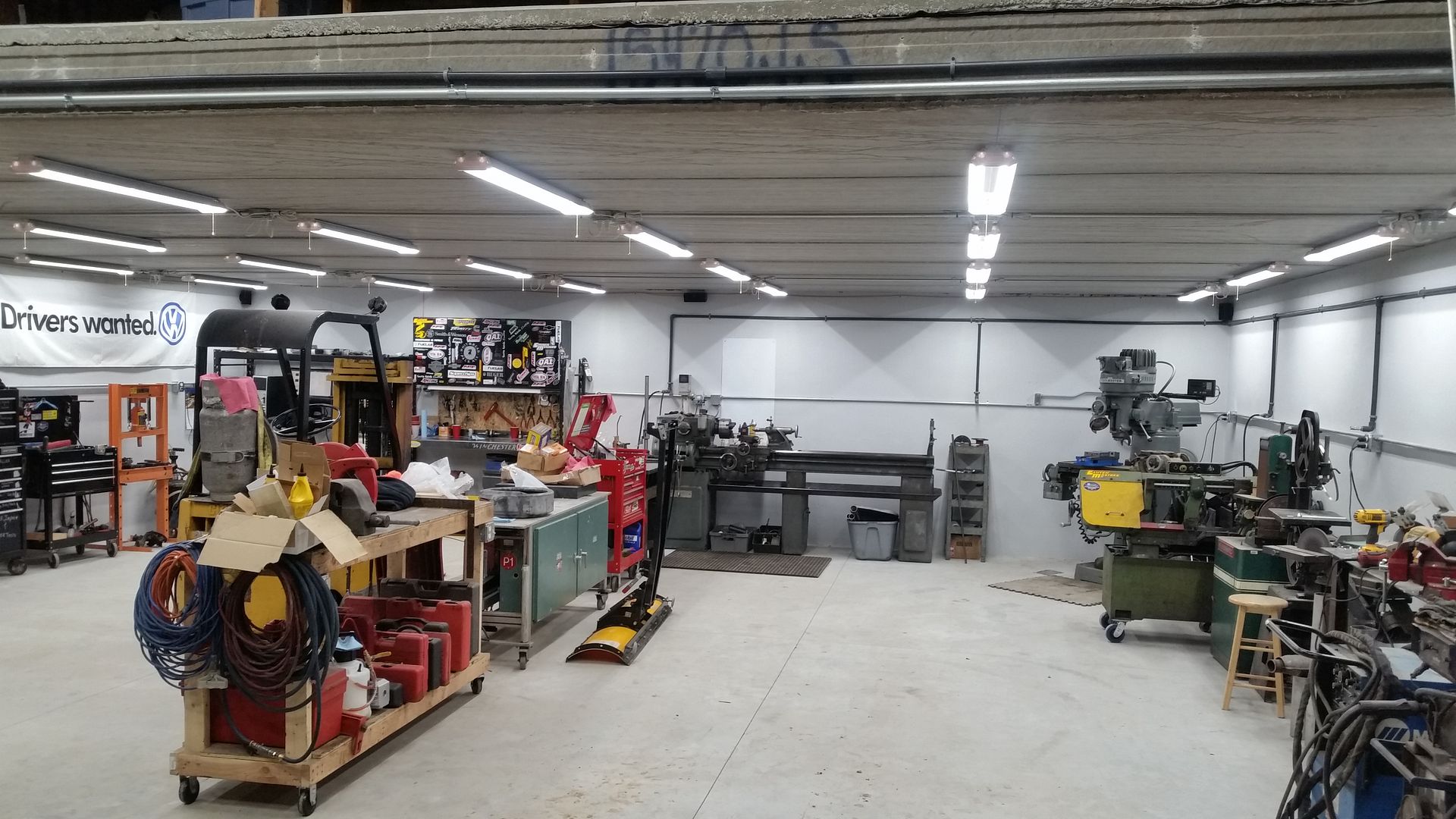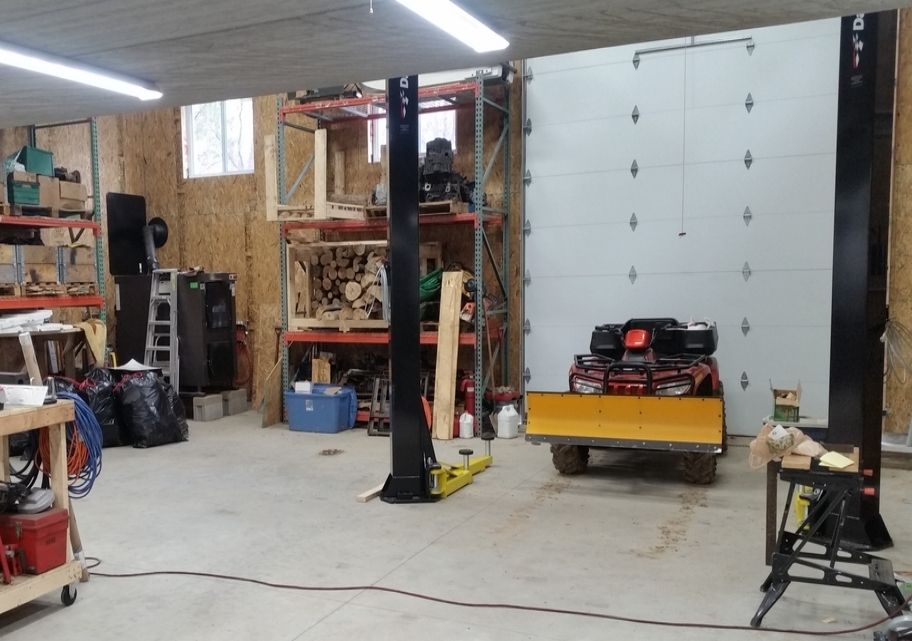 Donor C10 with no powertrain bought for $500, sold bed for $400, sold rolling chassis for $500. Kept cab, doors, fenders, hood, and core support :nana: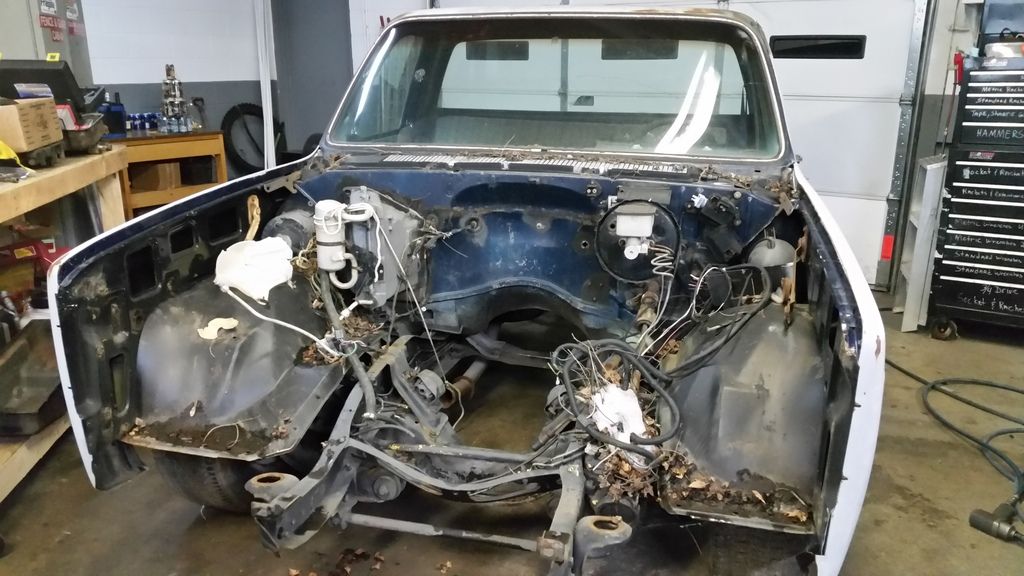 Axles and 205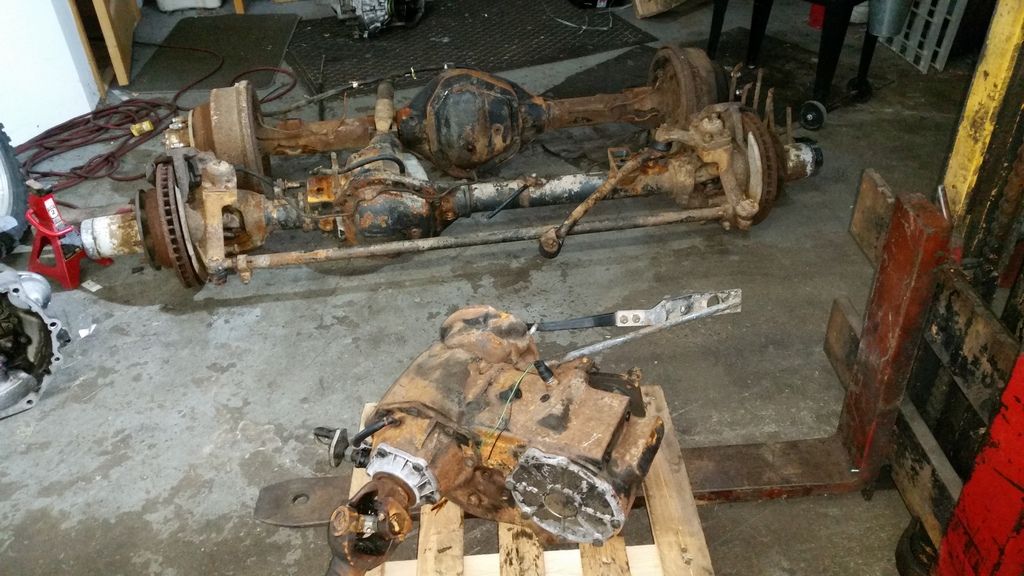 Driptroit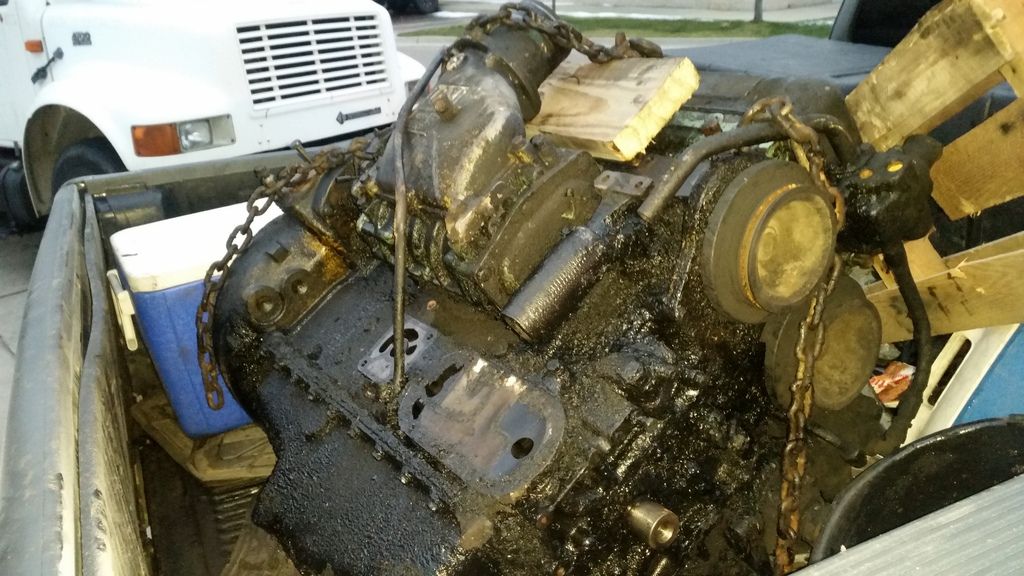 After some QC coatings magic
On the stand awaiting crank to come back from balancing
Air starter because my motor didn't come with a starter and it was $65 on ebay
Greasy compressor met the solvent tank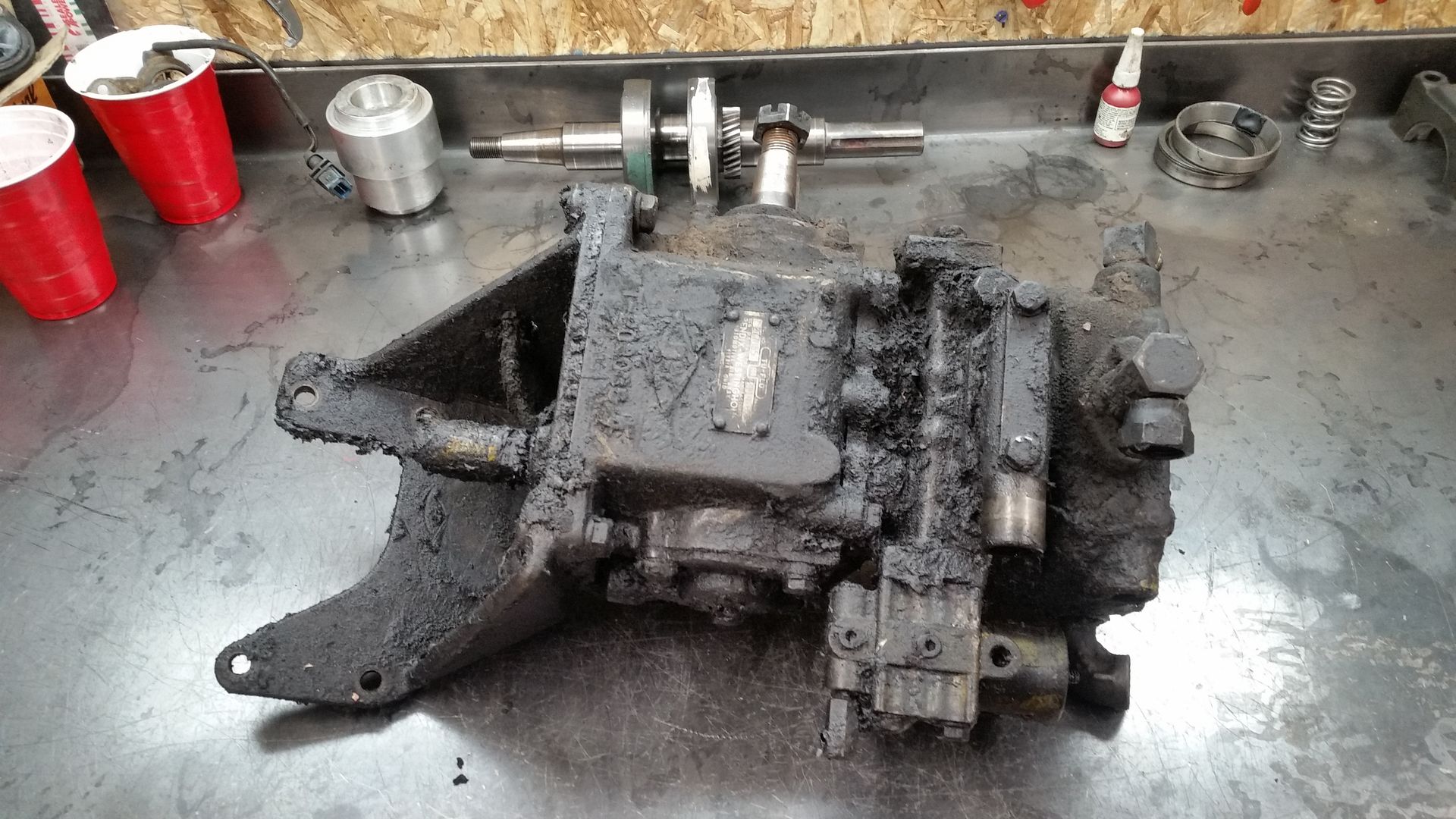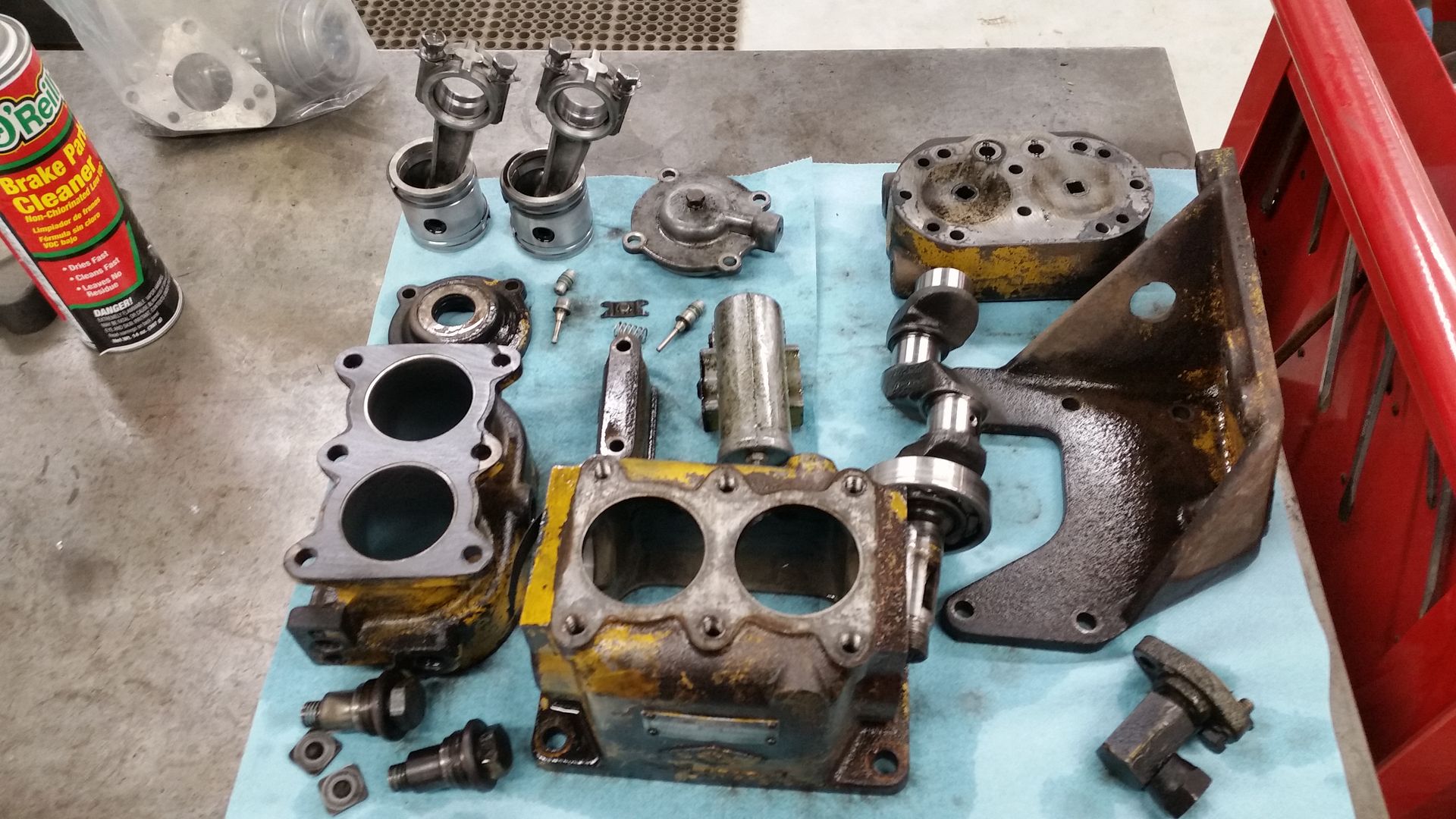 RT610 and divorced 203 rangebox for $250 from toothless hillybilly junk yard
My skinny ass on a 6ft cheater wouldn't break the yoke nut, so out came ******* engineering
Mainshaft apart for OD kit install
OD kit installed on mainshaft and countershaft gears flipped
Rest of the guts after cleaning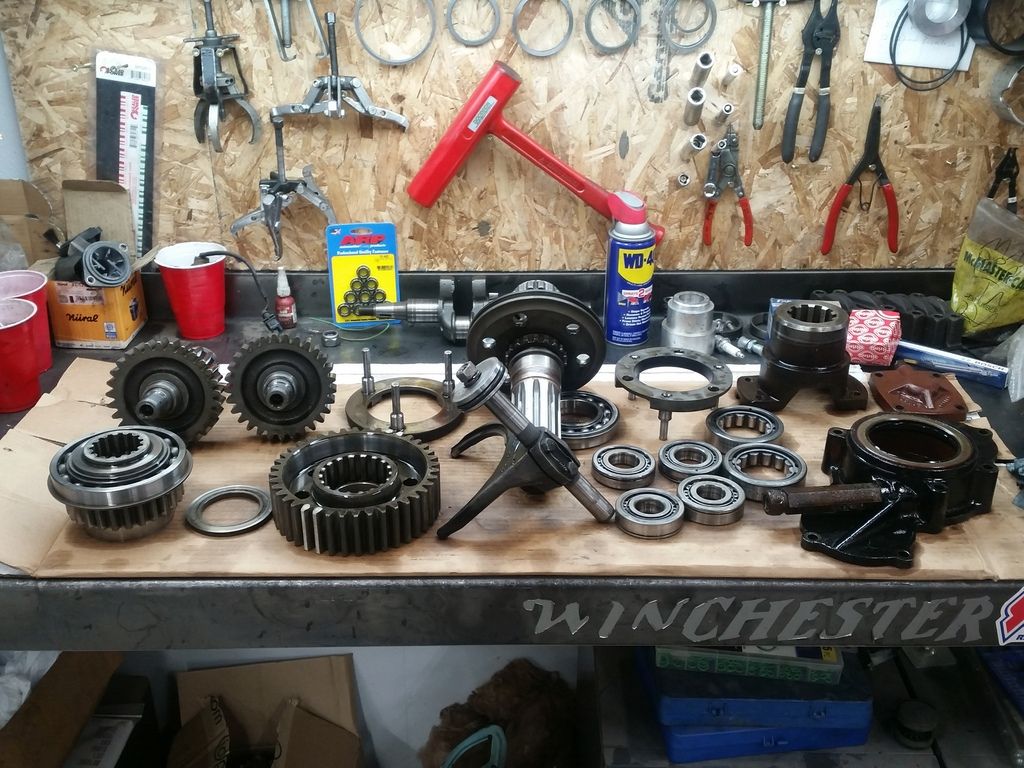 This is going to be a somewhat slow build as progress is between customer work, finishing touches on the shop, cash flow, and cutting wood to feed the boiler. The goal is to have a rolling chassis with a motor/trans in it by the time the snow melts in the spring.