Measure to about a 31.5x14-15x15 on a 10 inch rim they are all 85+ % tread and that is rating them low. Its kinda hard to measure but they have somewhere between 3/8 to a 1/2 of tread. They look like they have maybe 1500 miles on them. I haven't ever seen a new set so im just guessing but they are nice tires. They have a little weather cracking. Not like deep into the tire, just a little hairline ones. Nothing even close to worry about, i just thought i would say something. they do not have any leaks, plugs patches or anything. I would not think twice about running them on a DD.
Im pretty sure they are the "HP" model...the look like this
actual pics: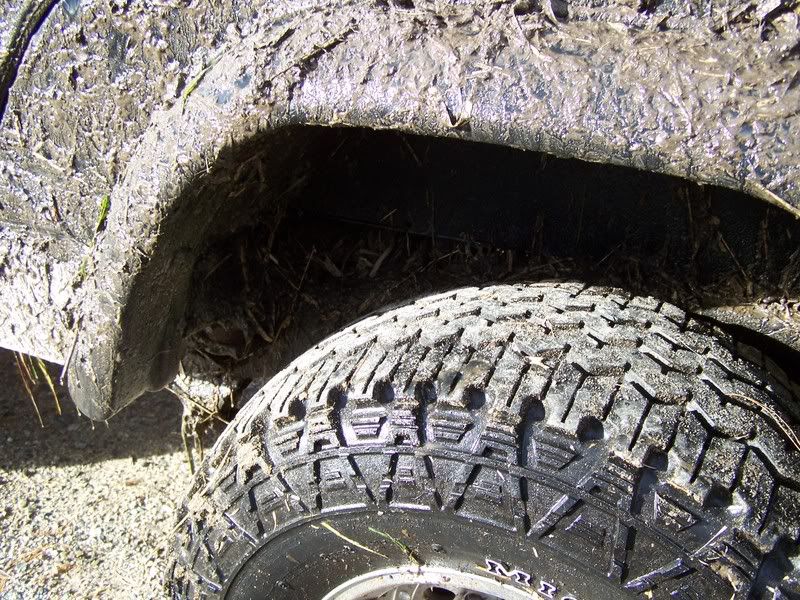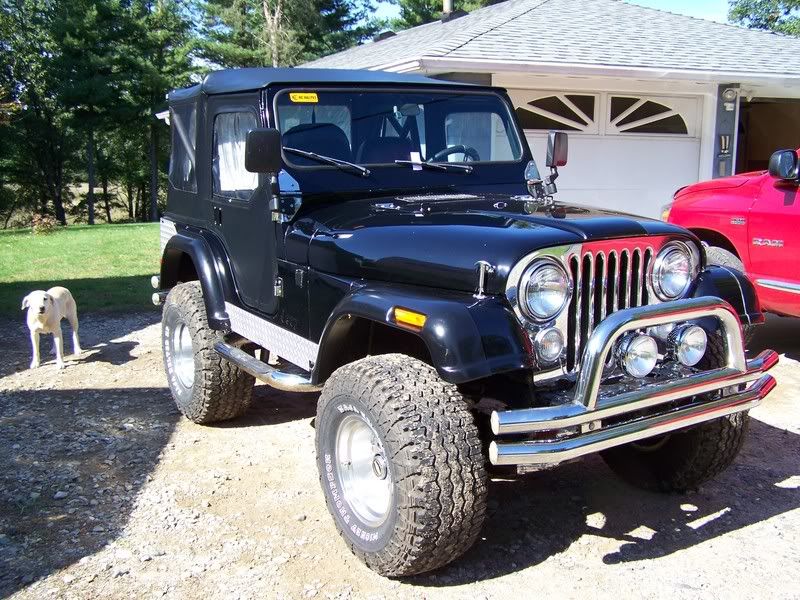 I can get some more pics tomorrow if you guys want
cheapest i could find them new is 177.
400 OBO for the set (4)