WELL IT IS A 92 EXT CAB RANGER..ON A 70 EB BOXED FRAME..
* sold on 10-12-09 to farmboy .* ..sold him the body and chassis ..no drivetrain or motor stuff :woot:
IT'S A GREAT START.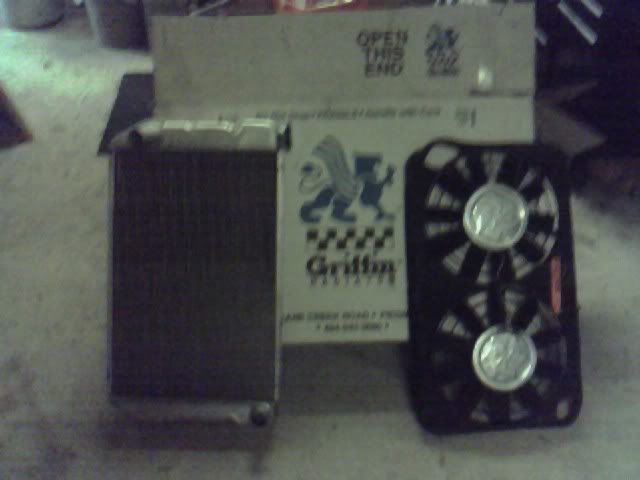 SO ANY BODY INTERESTED, CASH ONLY..I HAVE ENOUGH PROJECTS..
UNLESS SOMEBODY HAS ANY 54" BOGGERS ON RIMS ..THAT WOULD BE SWEET!!!!!