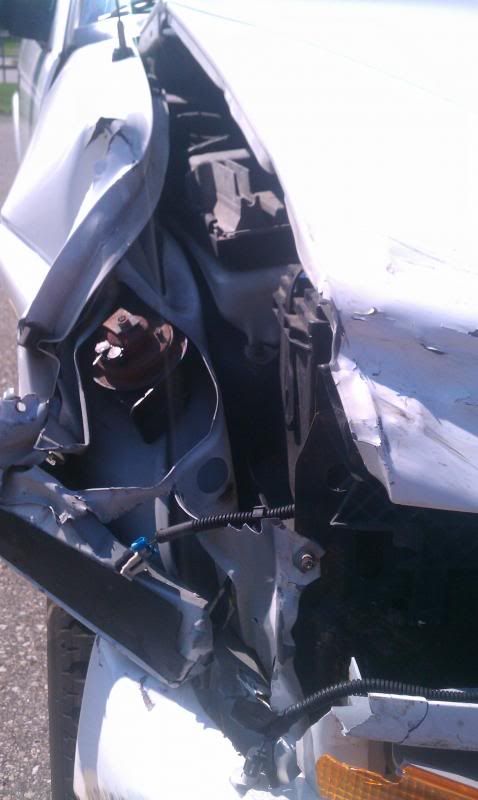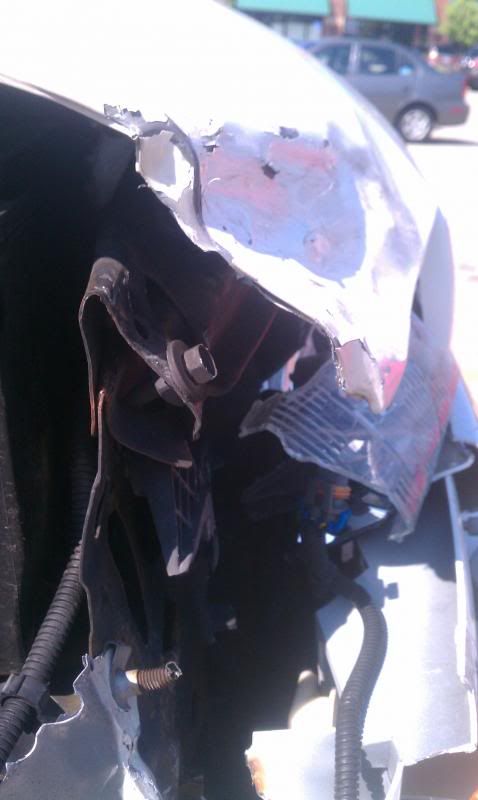 Selling the wife's Blazer. It was hit lightly on the front passenger side. Radiator has a small leak, fan and shroud need to be replaced also. It will need a new fender, hood, bumper, grill, and headlight assembly.
127,000 miles, 4wd, new front tires, power windows and locks, sunroof, remote start, well maintained, intake gasket changed, heater and a/c work great, 4wd drive works.
It starts and runs normally. It is drivable, we drove it slowly to the repair shop. We only went about 5 miles and we kept it under 30. We had no mechanical problems other than the tire rubbed on the bumper on hard left turns.
The repair estimate was $1200. Someone who is experienced with repairing cars could fix it for a lot less. Feel free to make me an offer. Call or text me at (616) 570-2528, my name is Ken. Or email me at
[email protected]
or pm me.