SOLD
For Sale:
2001 Jeep Wrangler TJ Sport, 65,000 miles
Engine: 4.0L Basically Stock
Transmission: NV4500 5 speed, 5.61 first gear, Advance Adapters Bellhousing, Centerforce Dual Friction Clutch, Centerforce throwout bearing, 29 spline output
Transfer Case: Atlas 2, 4.3 low gear, twin stick, front 1310 yoke, rear flange
Drive Shafts: Tom Woods front straight shaft 1310 joints, Tom Woods rear CV shaft, all 1350 joints
Front Axle: 77 Ford High Pinion Dana 44, Rubicon Express brackets and truss, front steering mount 2" tube, 5.13 gears, yukon grizzy locker, RCV axle shafts, Ingalls alignment shims, Moog balljoints, Timken bearings
Rear Axle: 77 Ford 9 inch, Rubicon Express brackets, 1350 pinion yoke, 5.13 gears, detroit locker, 31 spline yukon chromo axle shafts
Suspension: Rubicon express long arm TJ kit, Front stretched 5", Balistic frame mount coil and shock buckets, Rear stretched 2" 1/4" plate steel bucket mounts, new skyjacker nitros installed in July, Front antirock sway bar, Stock rear sway bar with longer links, Ballistic Bronze joints at crossmember, all stock rubber joints or 3/4" heims at all other locations
Steering: PSC full hydro Kit
Tires and Wheels: 38.5" Skinny Boggers and 15" steel wheels with weld on beadlocks, rings are stainless steel, RAID deflaters
Stereo: IPOD boat radio with Crawl tunes speaker cans
Winch: HS9500I with 12 Volt Guy in cab controls
Seats: Rugged Ridge seats with 5 point harnesses
Body: Front high line tube fenders, rear tub bobbed 1 foot, full cage, fuel cell with stock pump, PSC rockers and corners
Spare Parts: 1 beadlock wheel, 2 non-beadlock wheels, 2 New 37" mtrs, 4 spare coil springs, Spare axle shafts for every corner (non-RCV), spare front knuckles, Spare steering hoses and connections
Location: Neapolis, OH. 419-654-4760 text or call, text will definitely get a faster response. Email:
[email protected]
.
Price for Jeep: $7,500 FIRM
Price for Jeep with Trailer: $8,000
Trailer is 16', 81" between the rails, steel tubing for cars, wood center, LED lights, TSC good crank jack with adjustable foot, 7 good tires and wheels, plus 2 more tires and wheels but leak the air out after 2 days.
Price for Jeep with Trailer and 2002 Dodge Ram: $13,500
All information on the Ram can be found on page 2.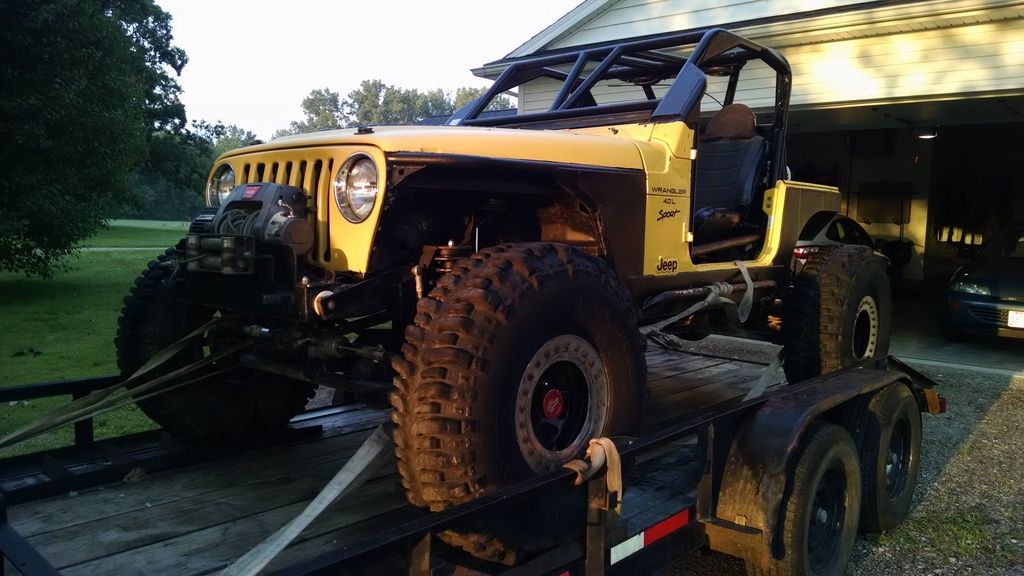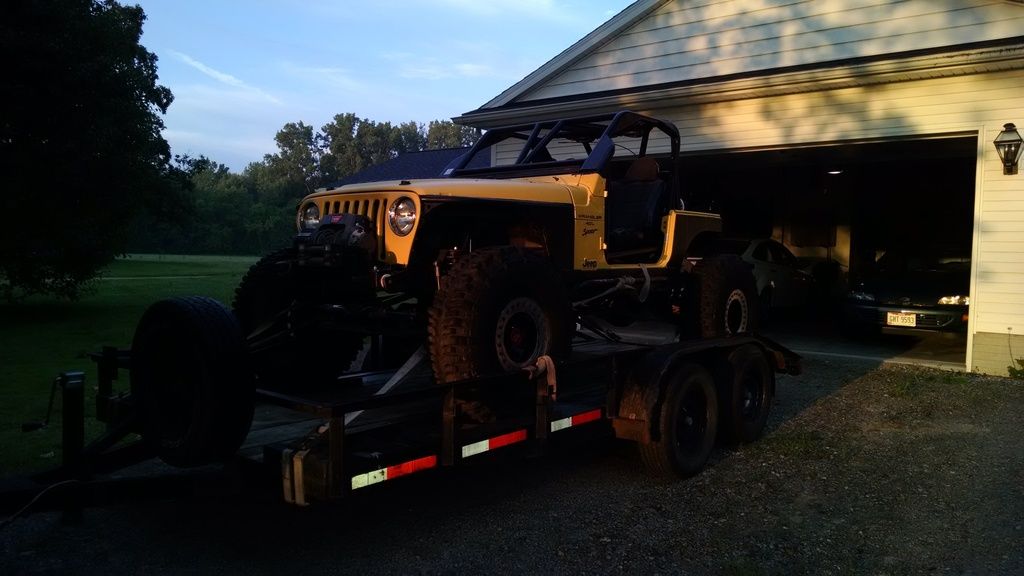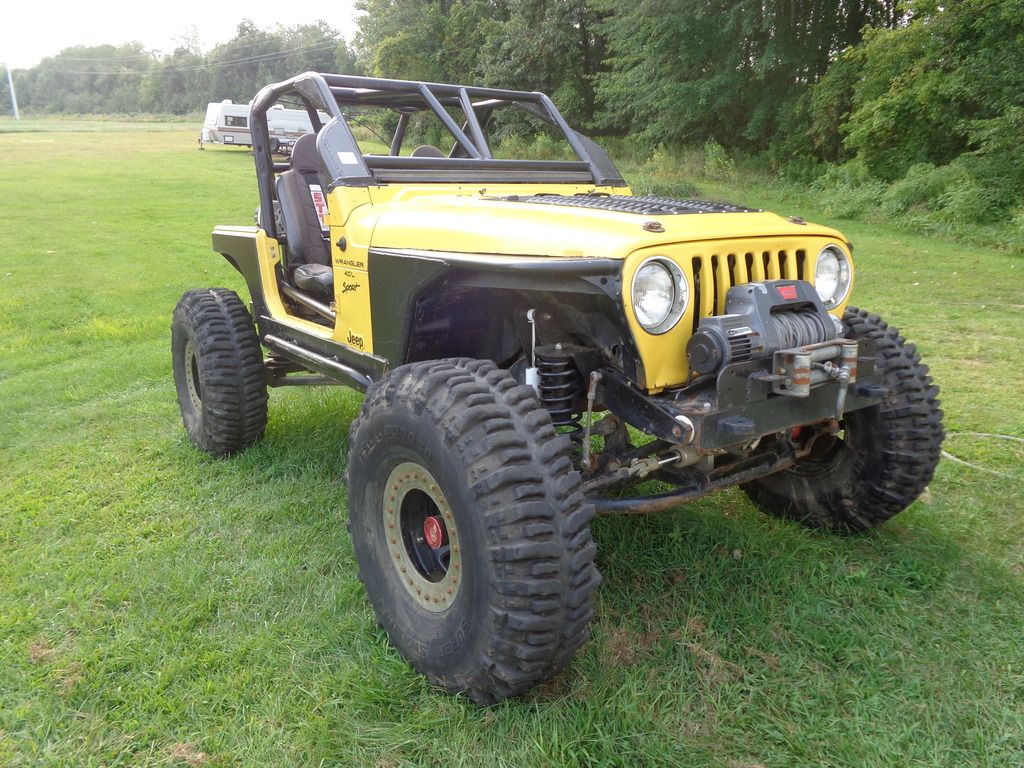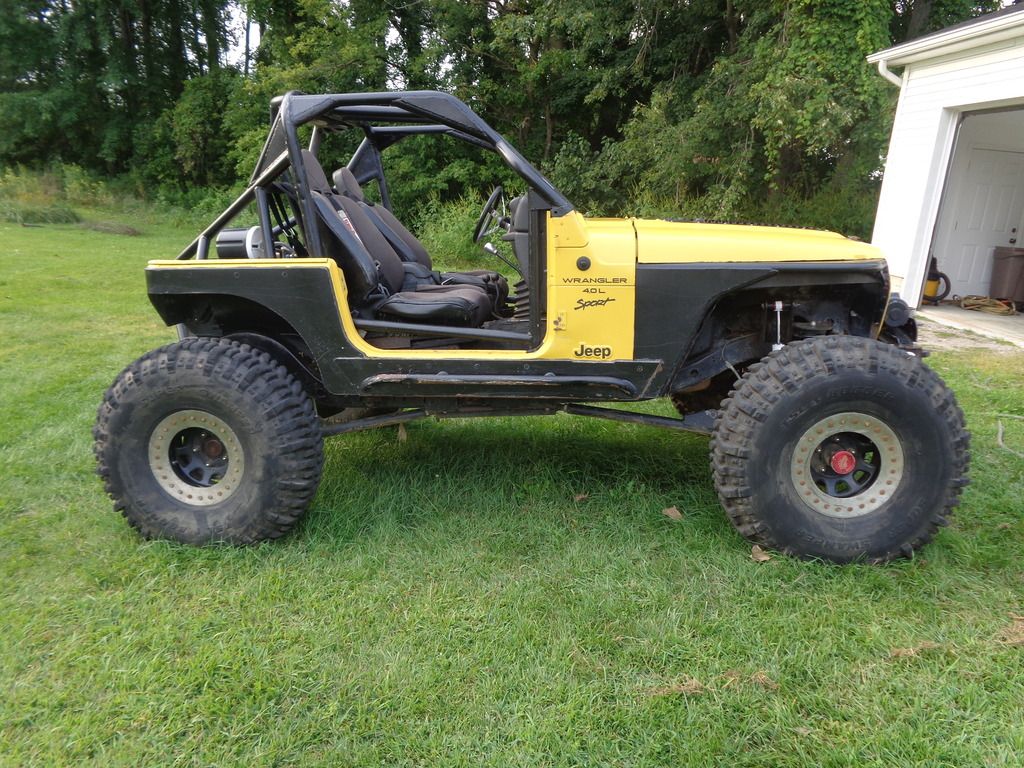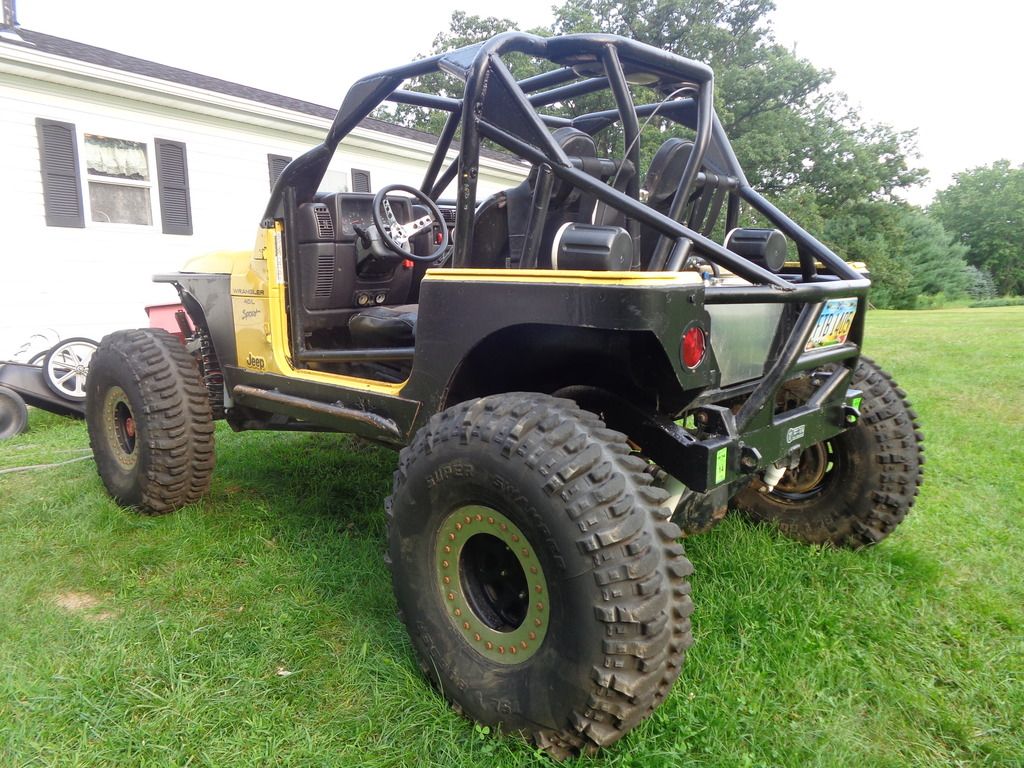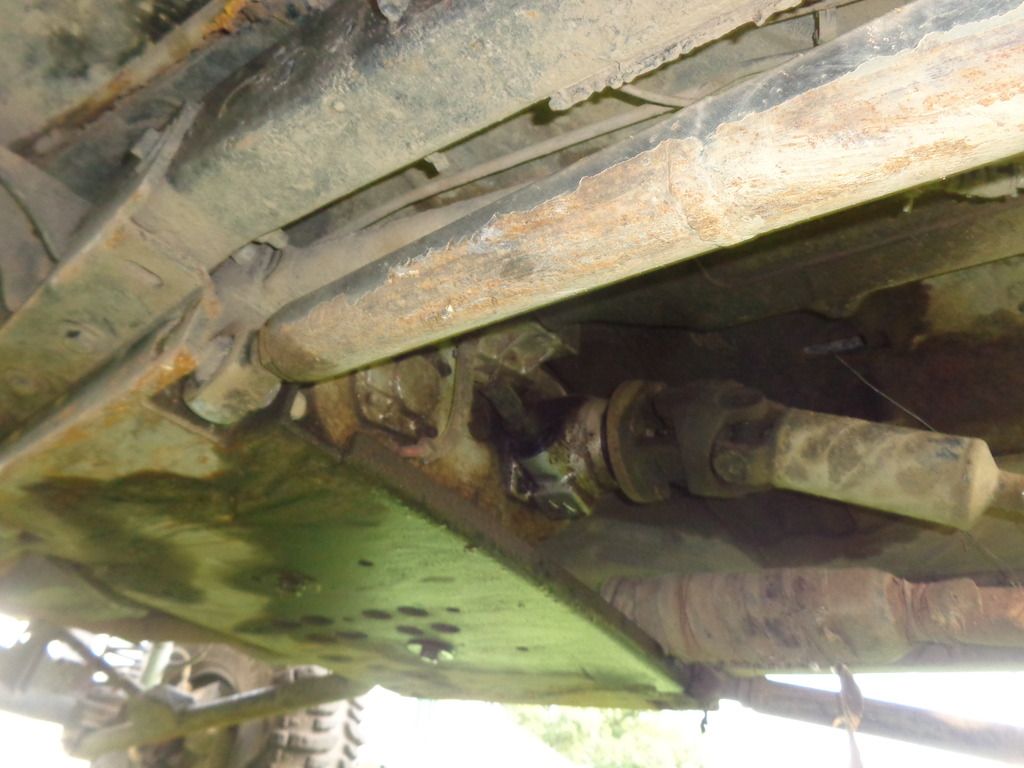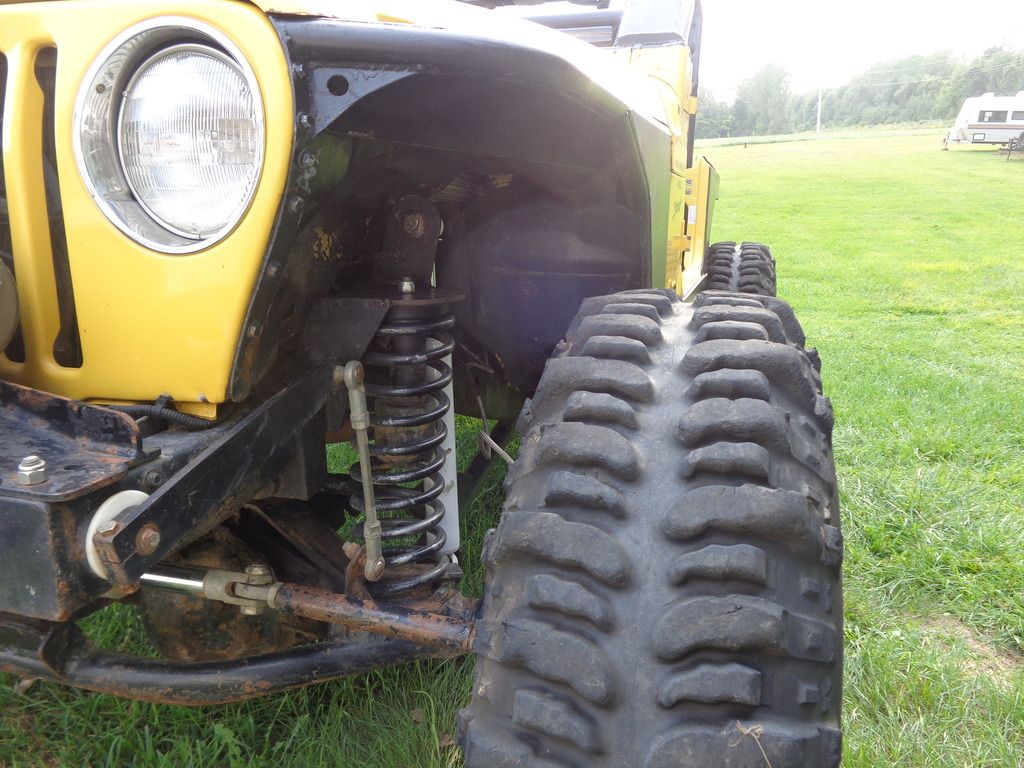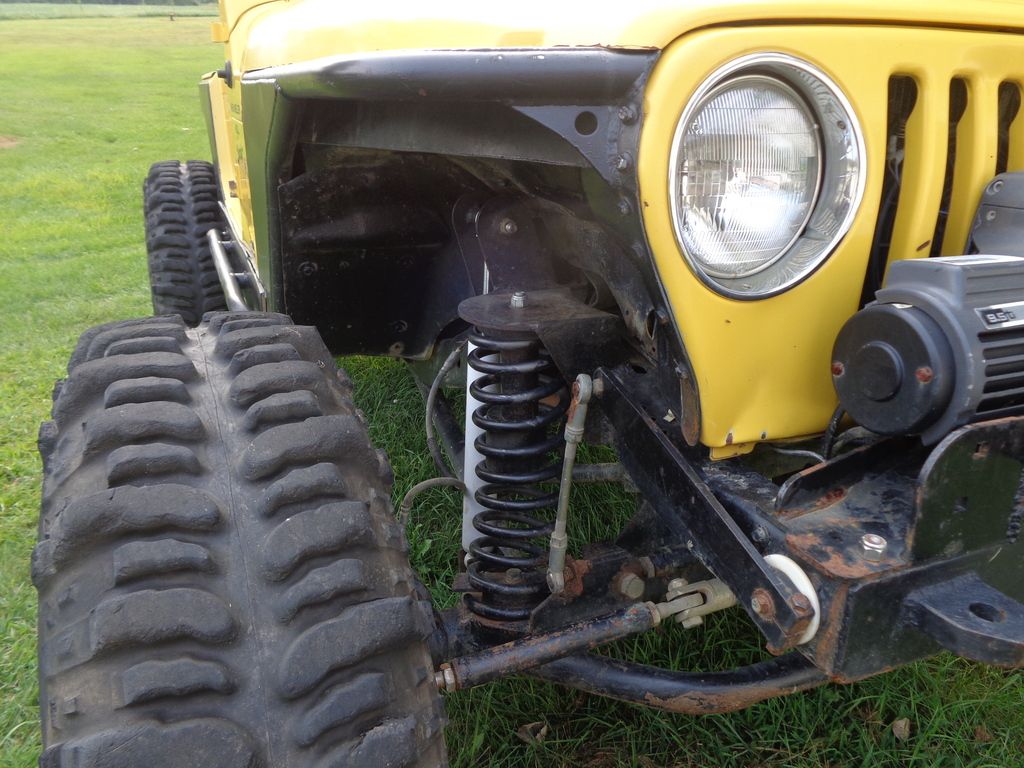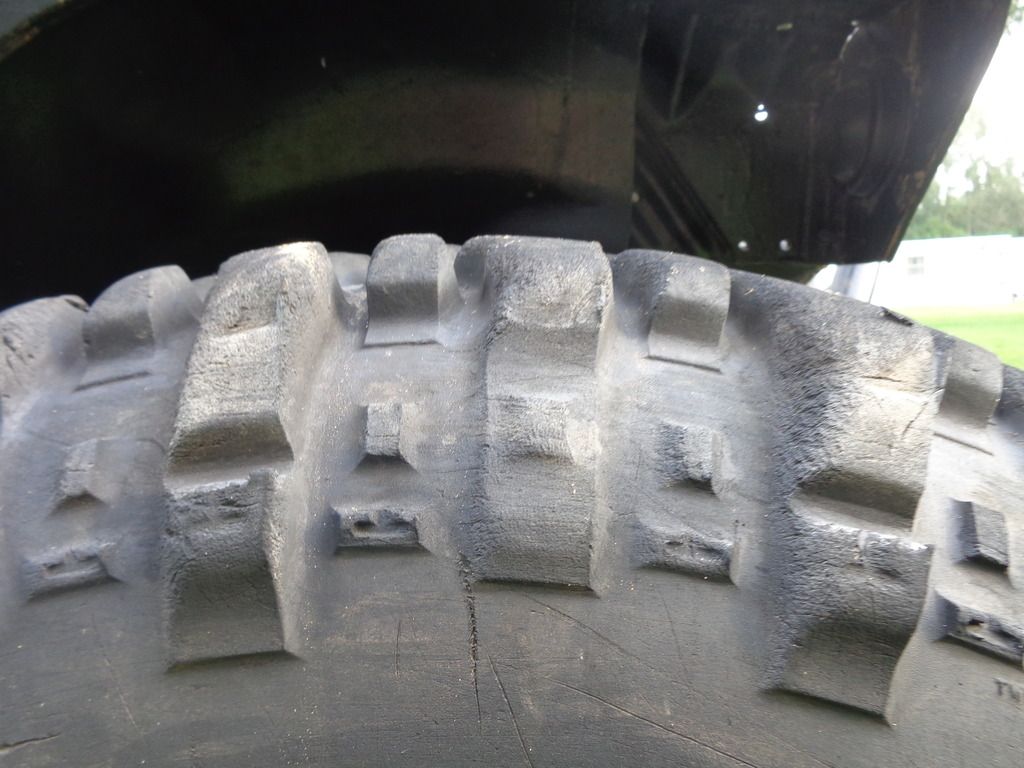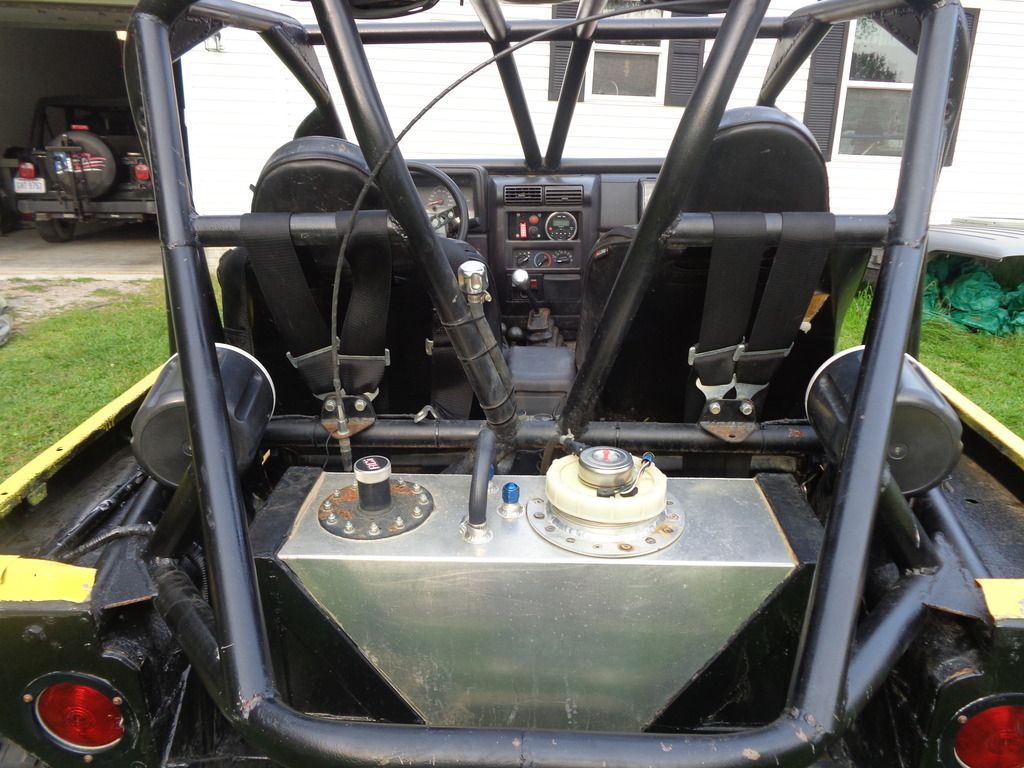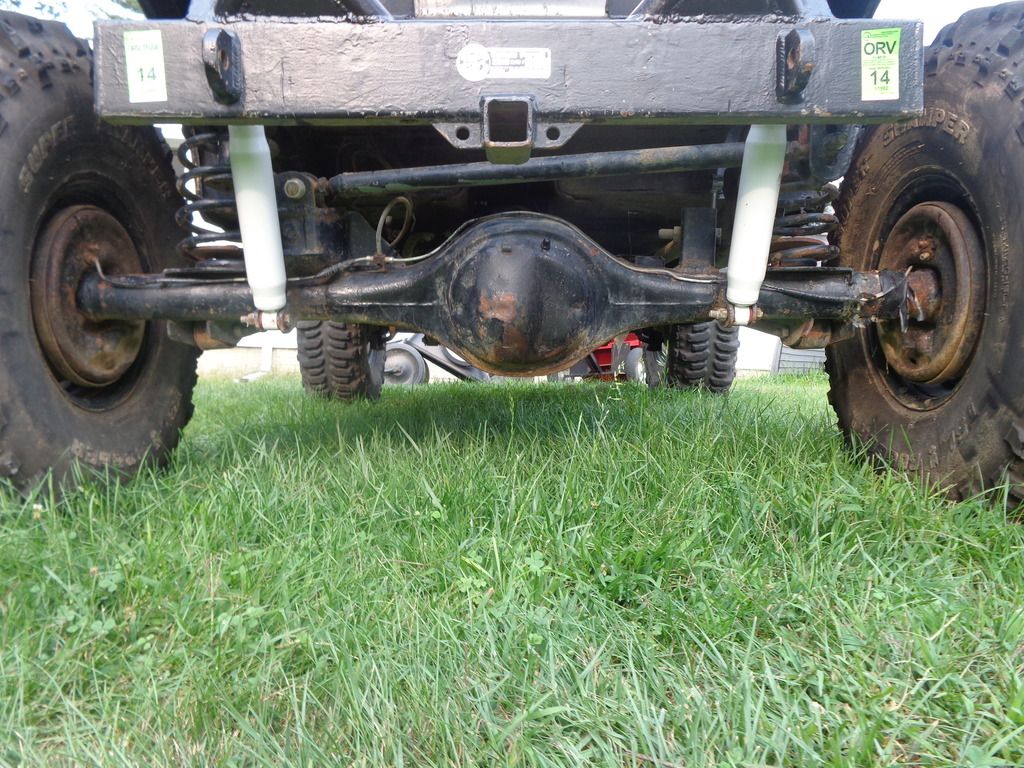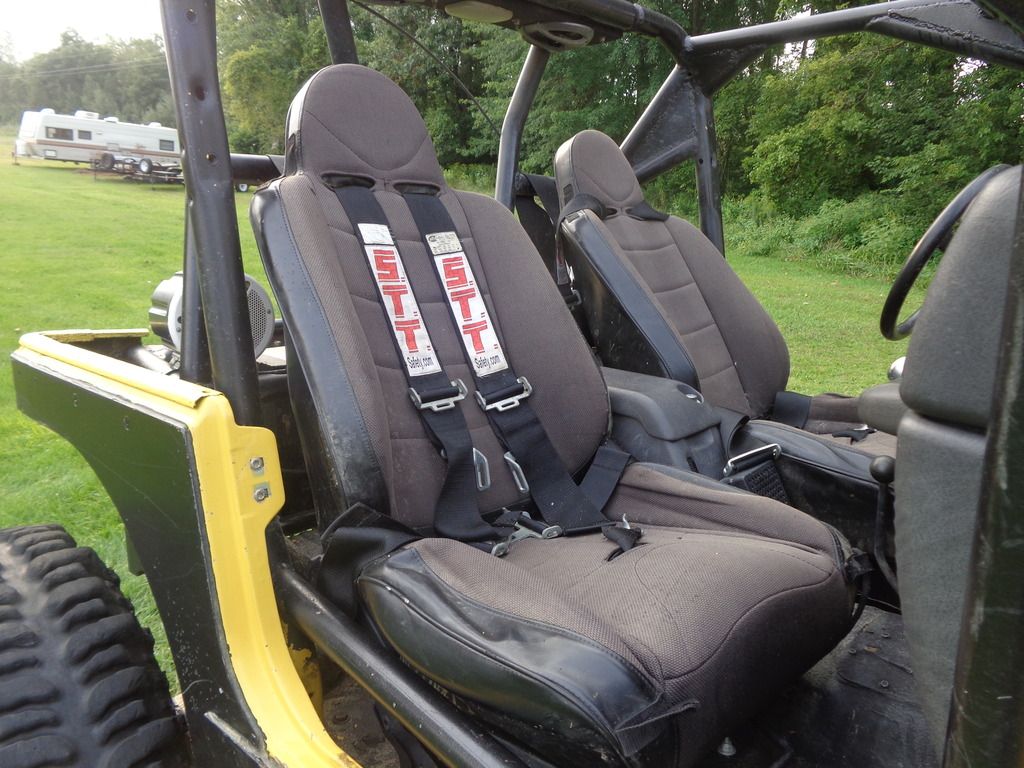 Tons of pics here:
http://s391.photobucket.com/user/ChrisHolmz/library/?sort=3&page=1
Tons of Vids here:
https://www.youtube.com/chrisholmz