axle #1
dana 44
79 chevy 3/4 ton
8 x 6.5 lug
373's W/LSD :thumb:
custom shock mounts 1/4" thick.
parts installed brand new and never used:
warn premium lockouts.
calipers, stock rubber breaklines, banjo bolts, pads, rotors, races, bearings and seals.
axle joints.
upper and lower ball joints.
poison spyder histeer arms, spacers, studs, nuts and conical washers.
warn diff cover guard.
redy to bolt in and go!!
$500
*does not include drag link, tie rod or tre's*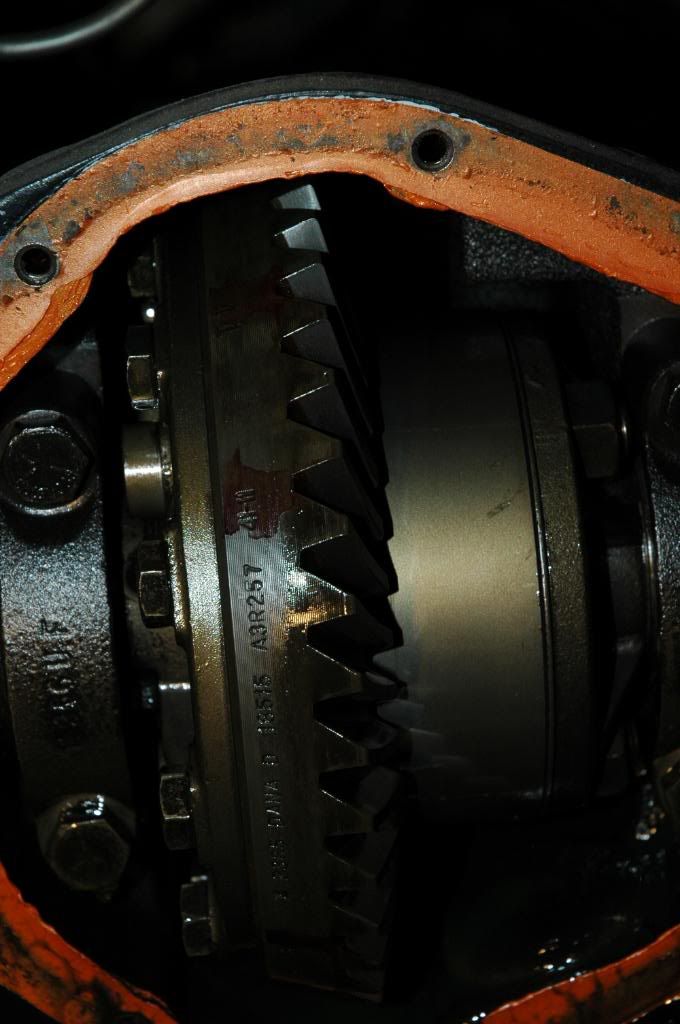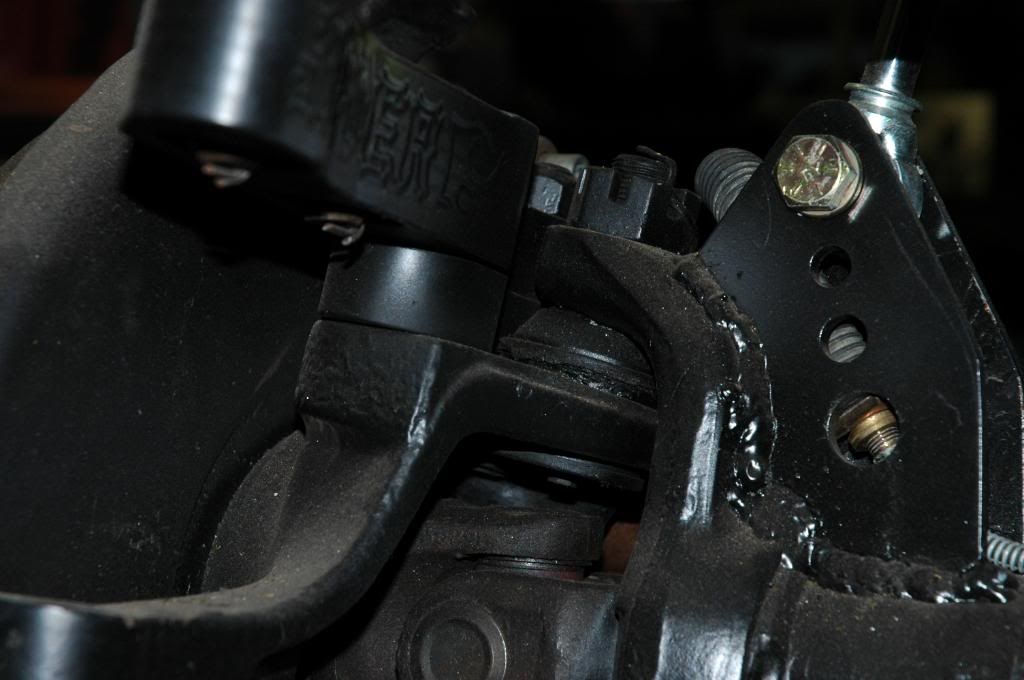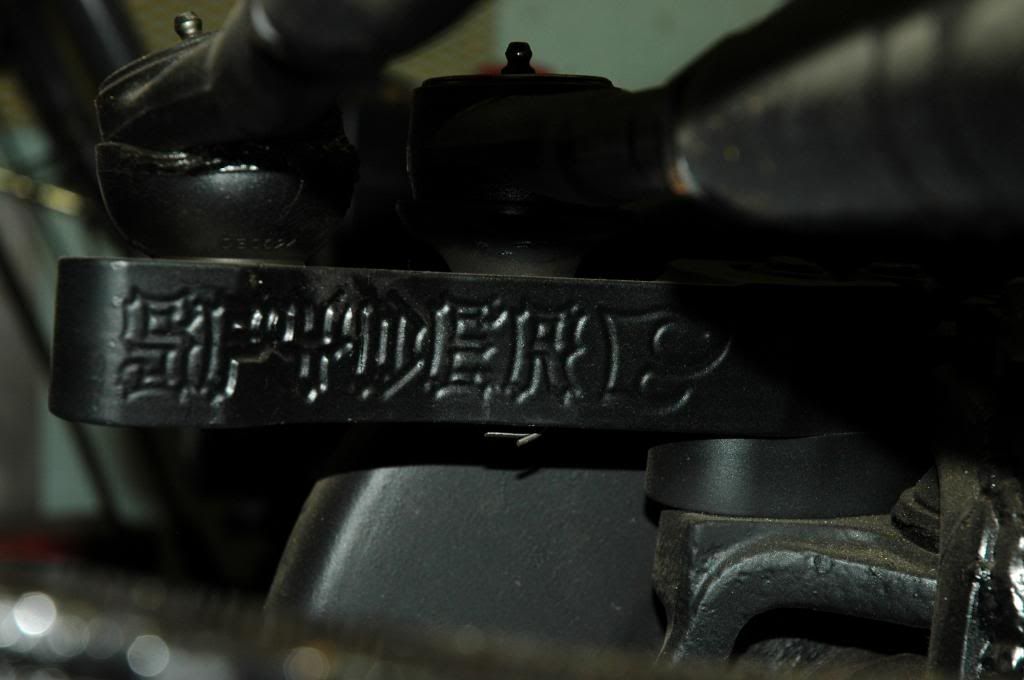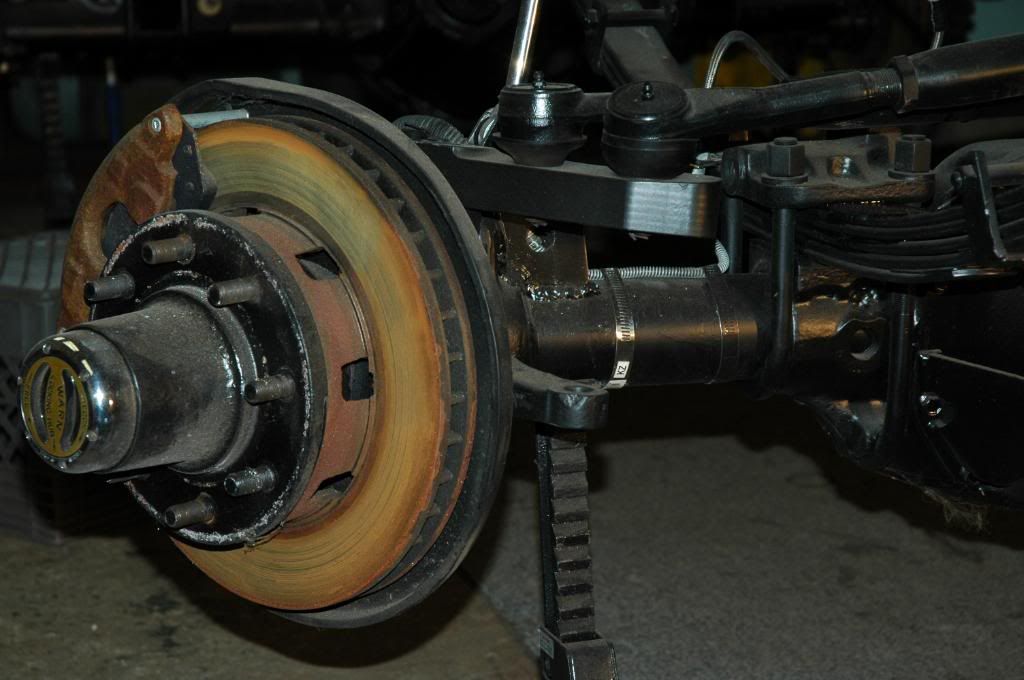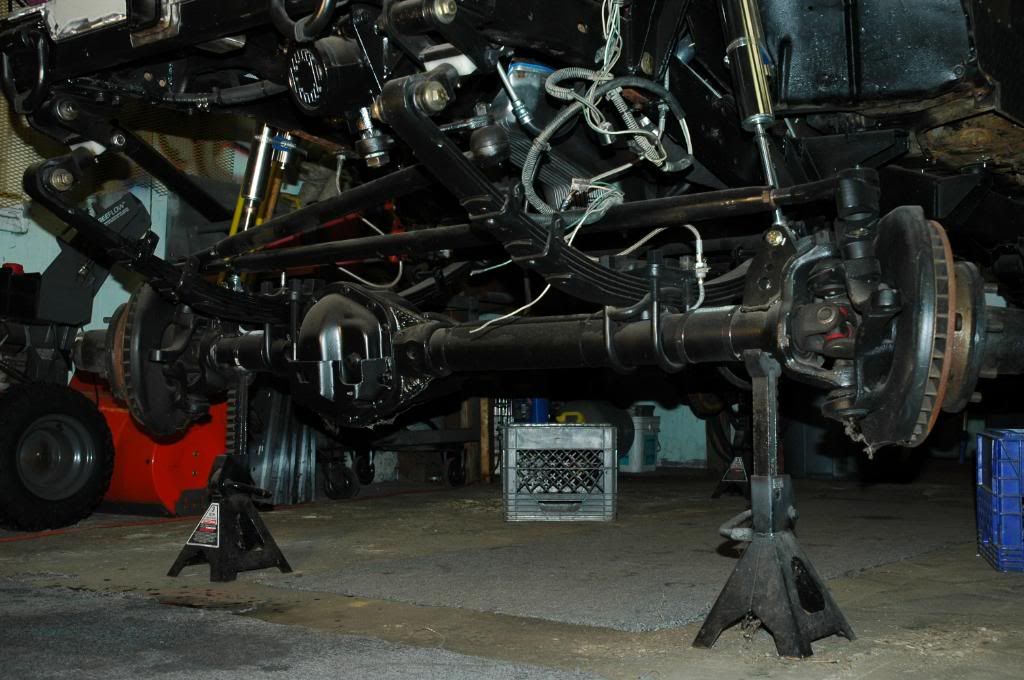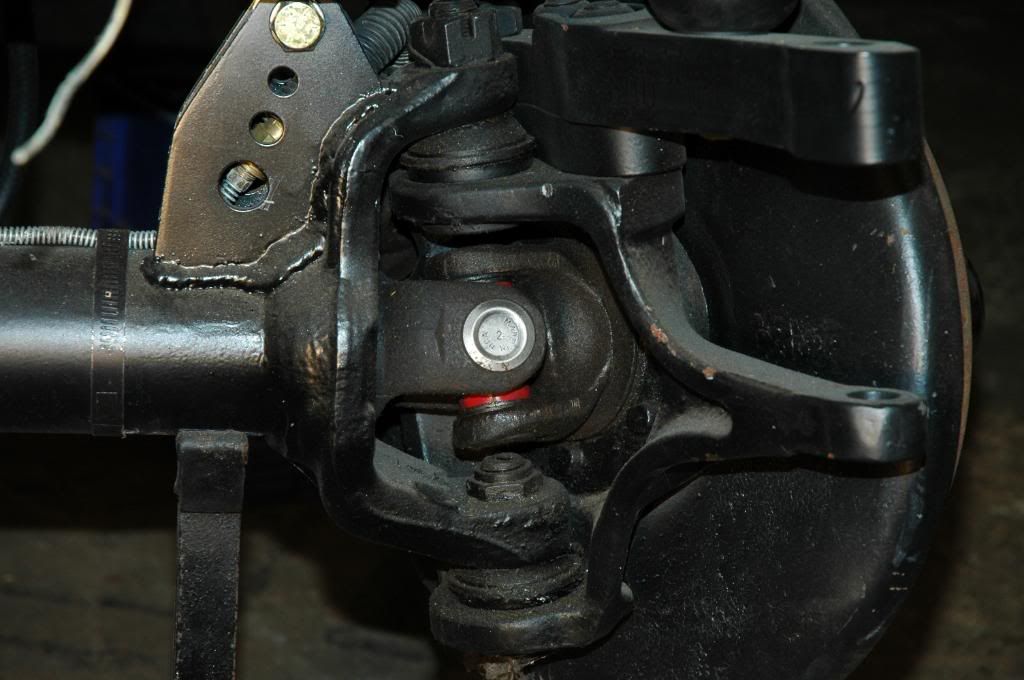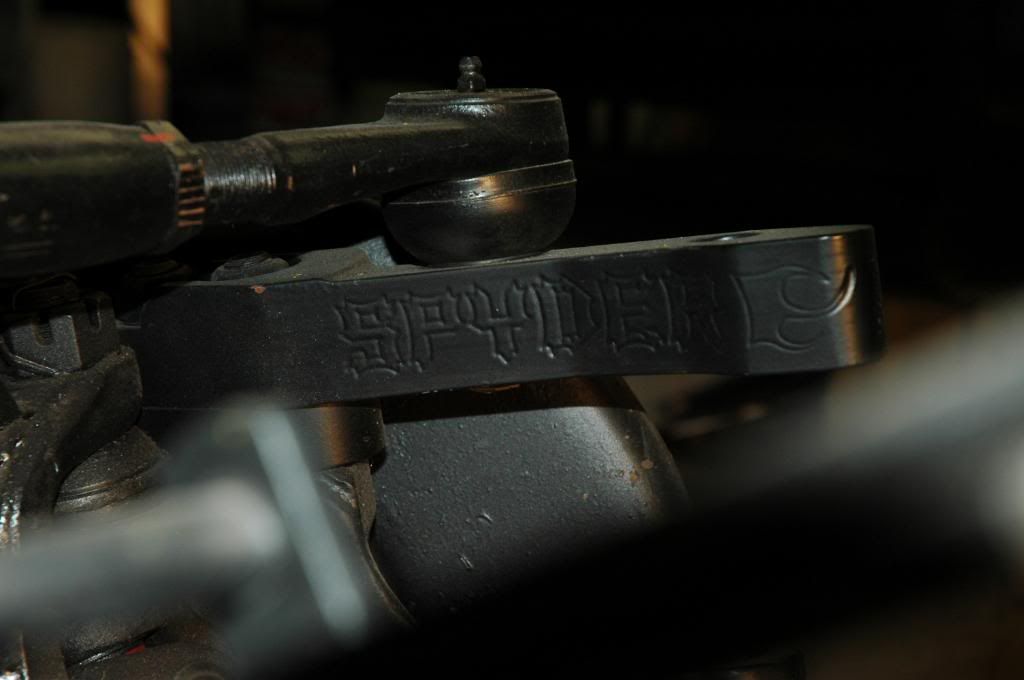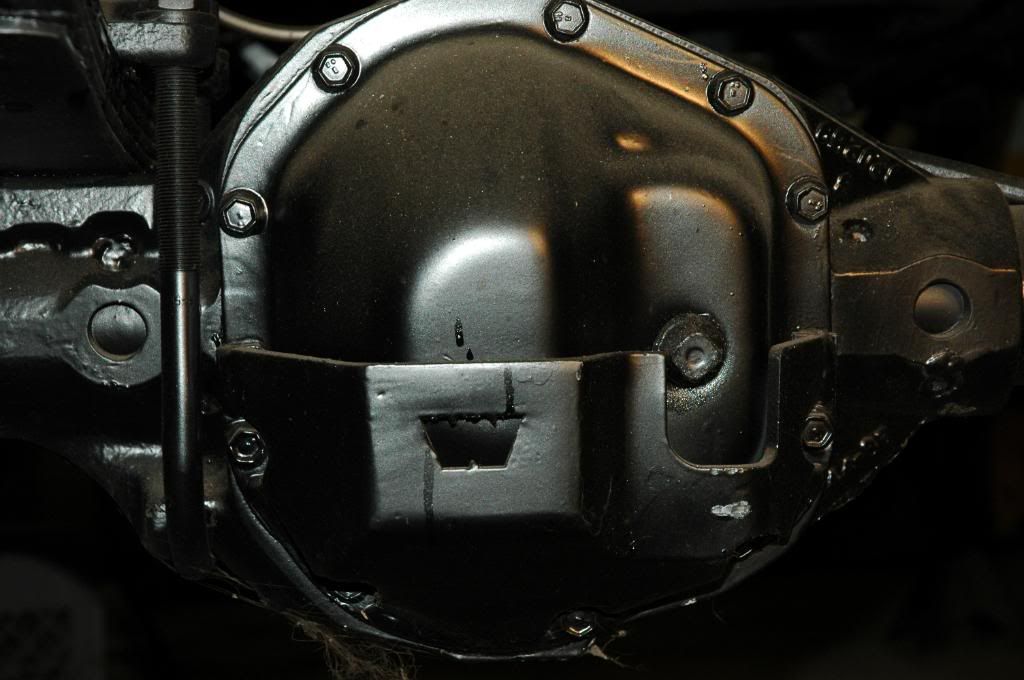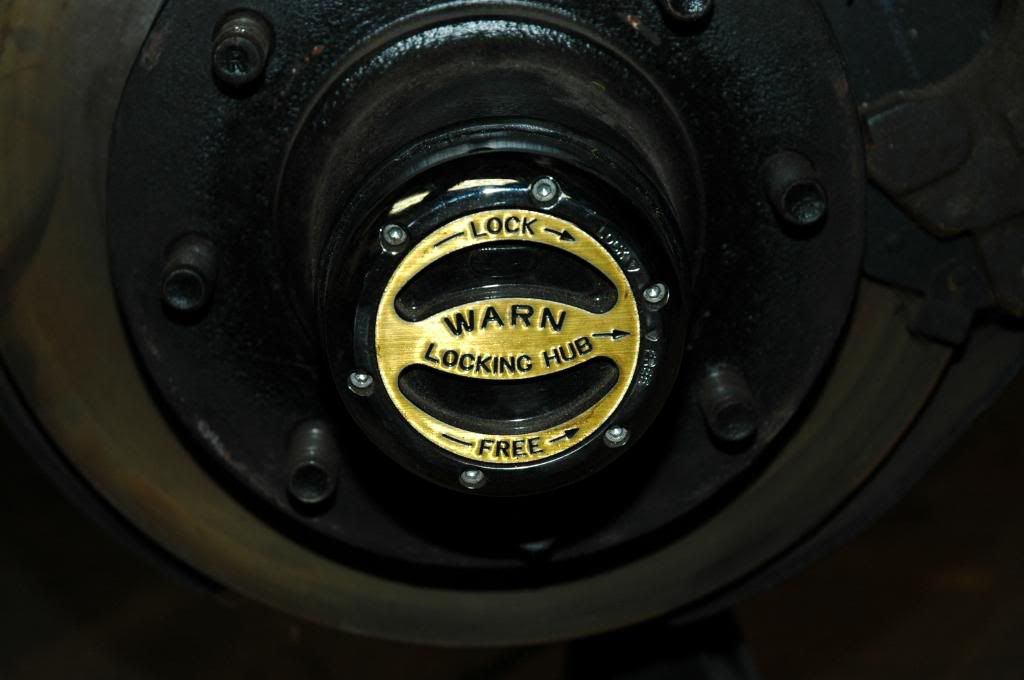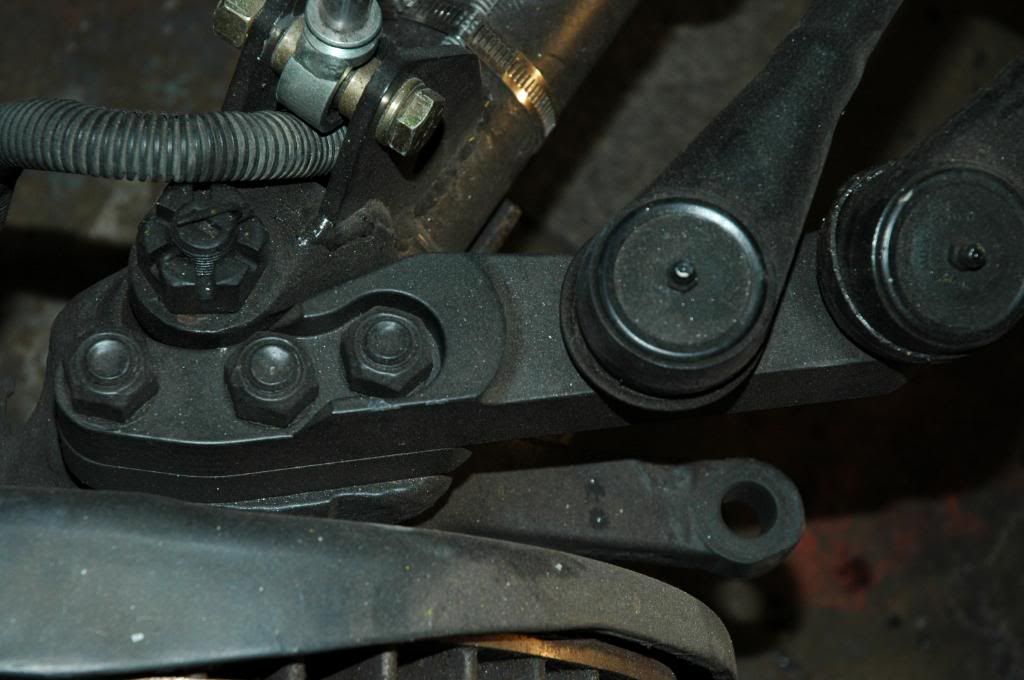 axle #2
dana 44
chevy 3/4 ton. not sure what year.
8 x 6.5 lug
308'S and open carrier
flat top knuckels drilled for histeer
all axle joints and ball joints good
lockouts work smooth
rotors in good condition
redy to bolt in and go!
$150
THANKS FOR LOOKIN!:thumb: