OK, listing a truck for a friend, I don't have a ton of info ( neither does he) but here is what is known.
00 ( or close to it) ford expedition. 5.4 22" wheels, has some aftermarket stereo equipment. 127,xxx miles. All leather. Power driver/pass seats, rear climate , 3rd row seat
Any further questions call curt 269 - 998 - 7465. Or pm me and I will do what I can. I can tell you that this is his he got it and he has not driven it other than to make sure everything seemed to work ok
Is asking $3,000.
Located one mile east of breedsville 49027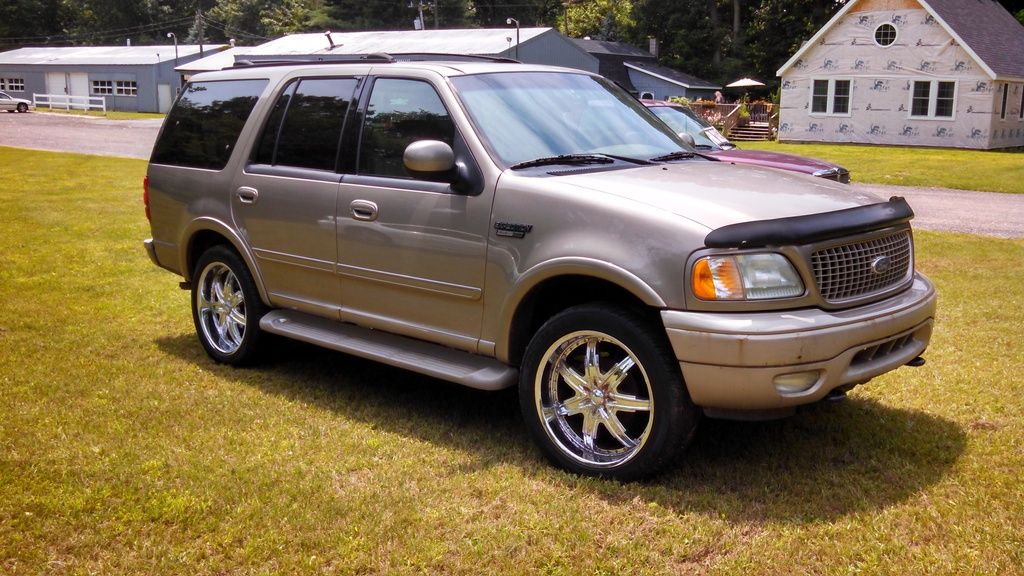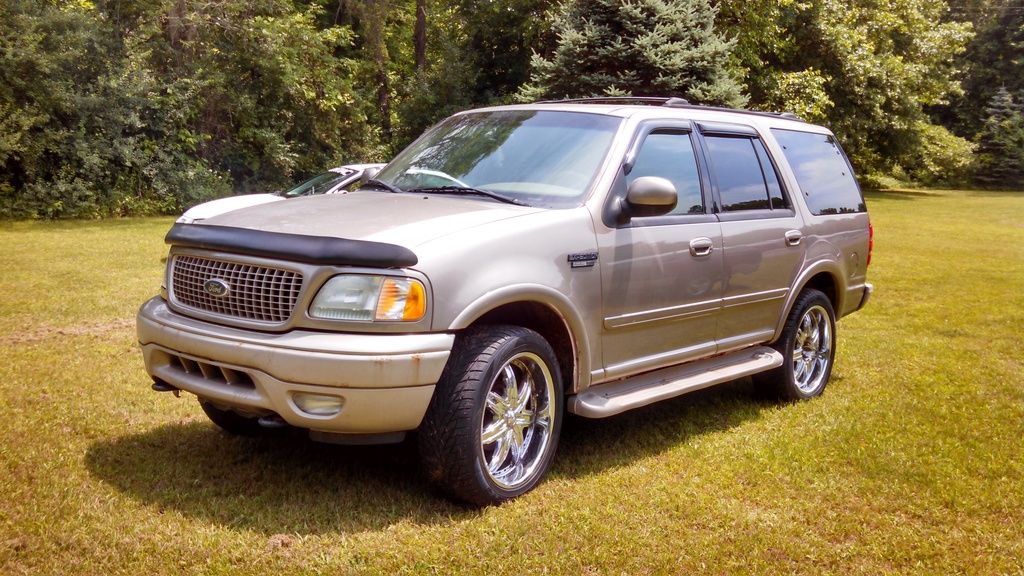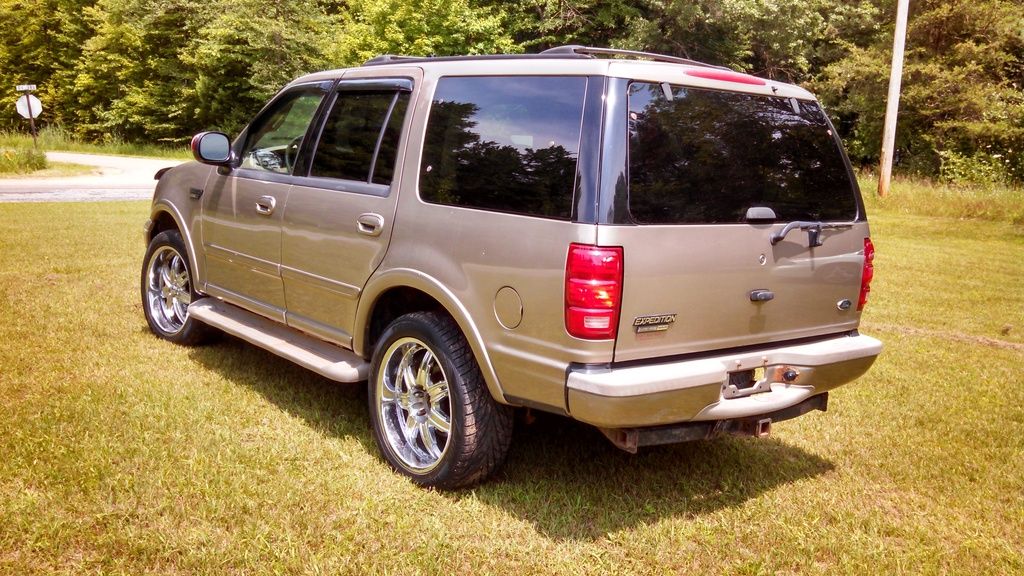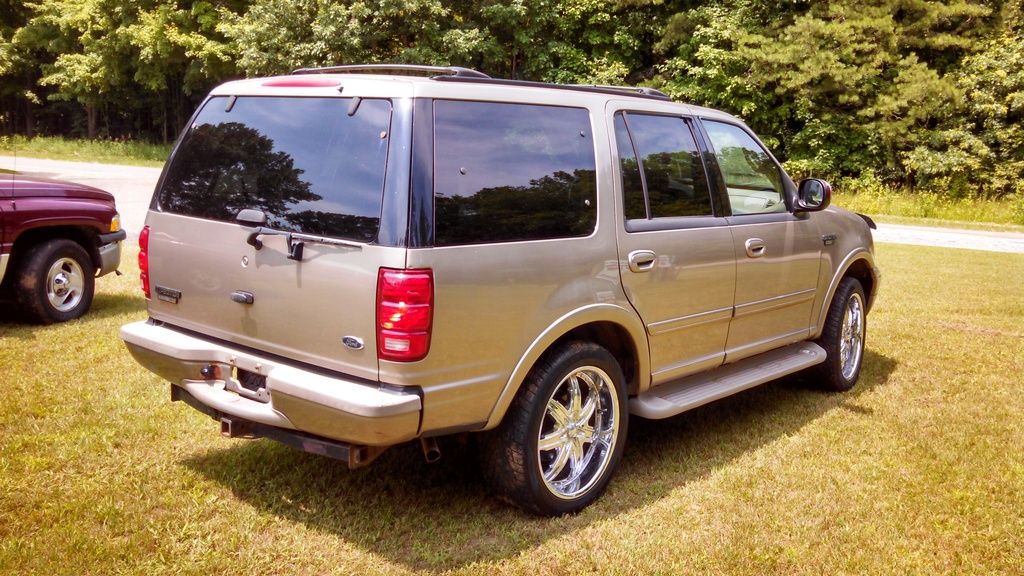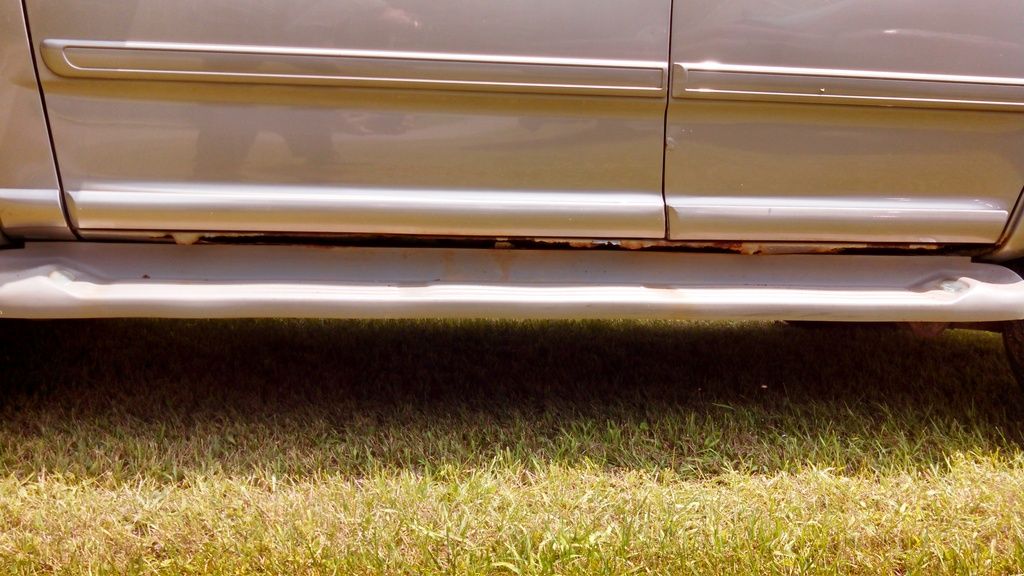 Spare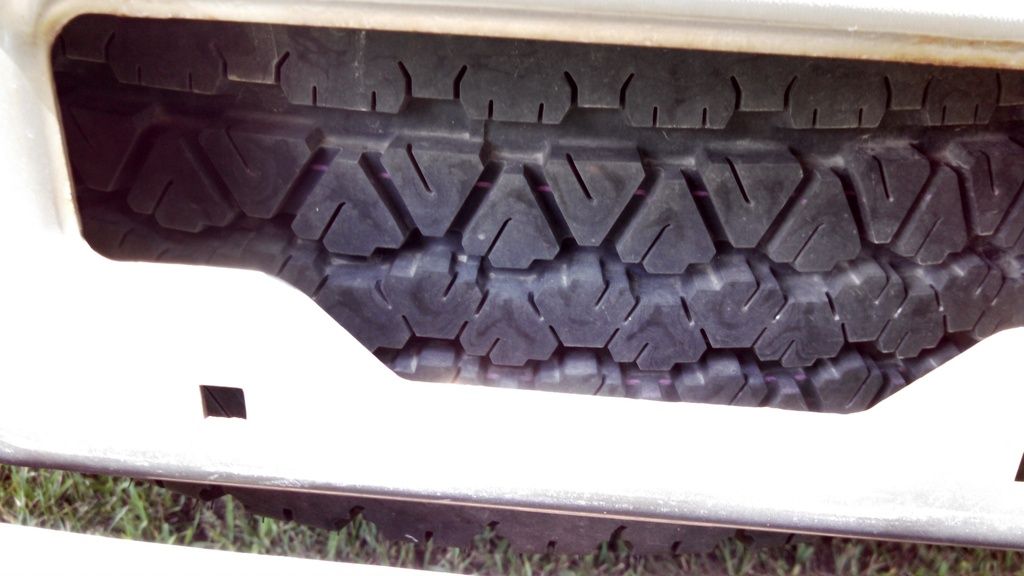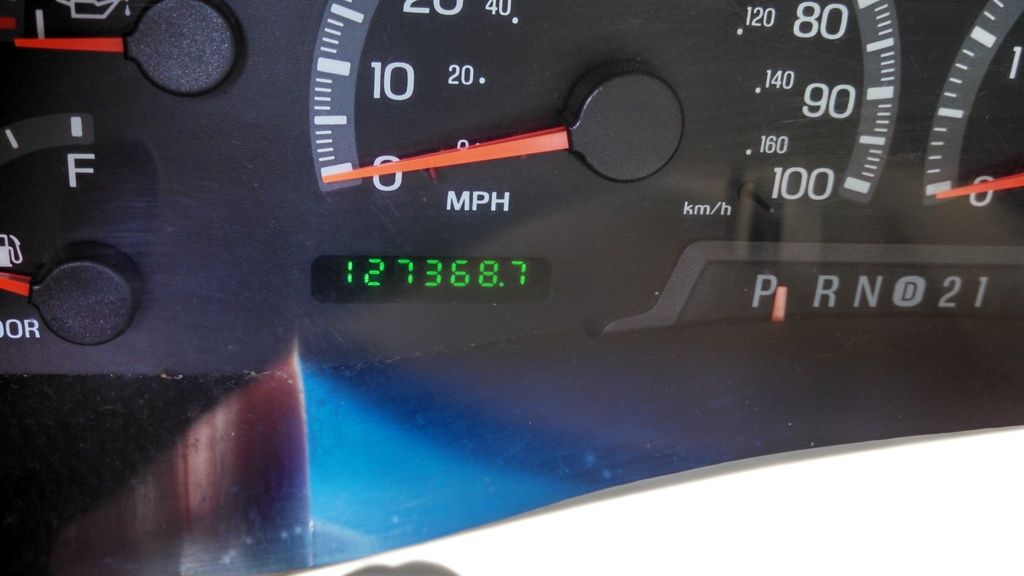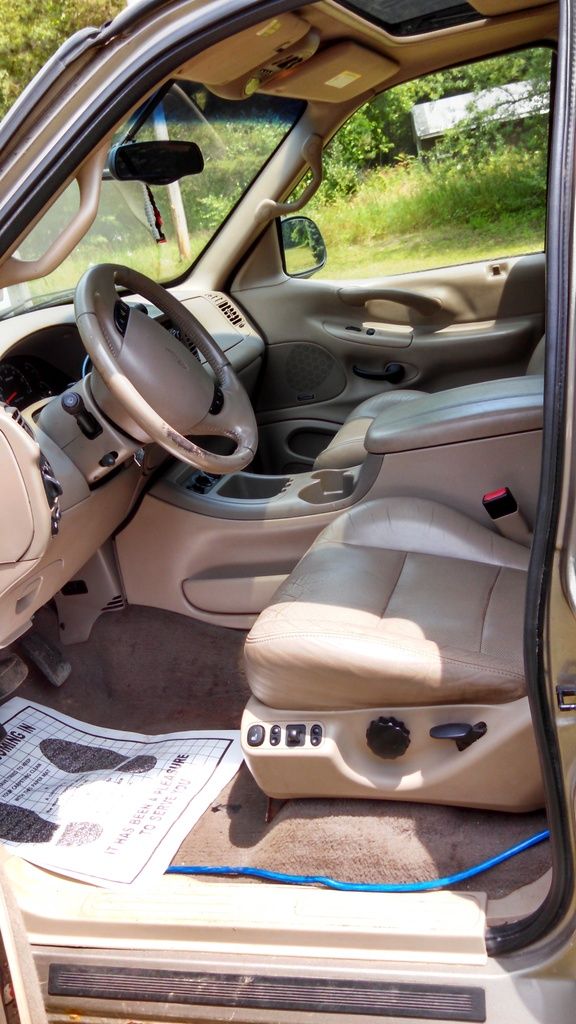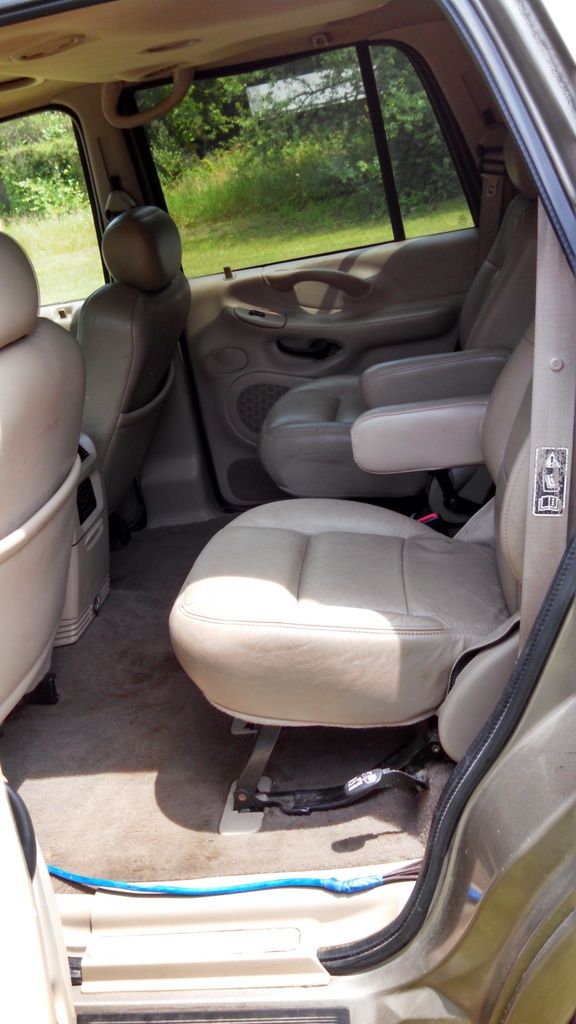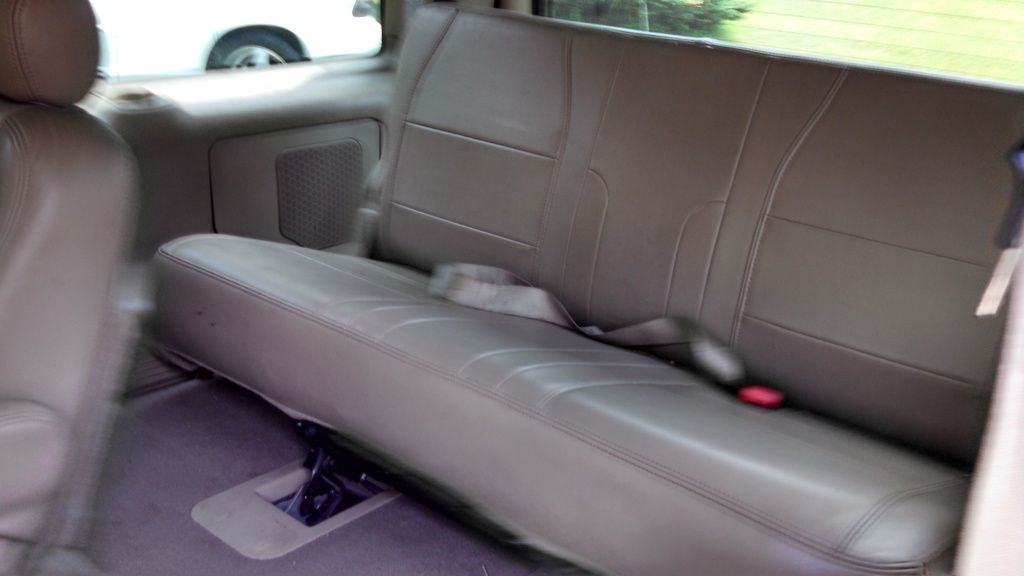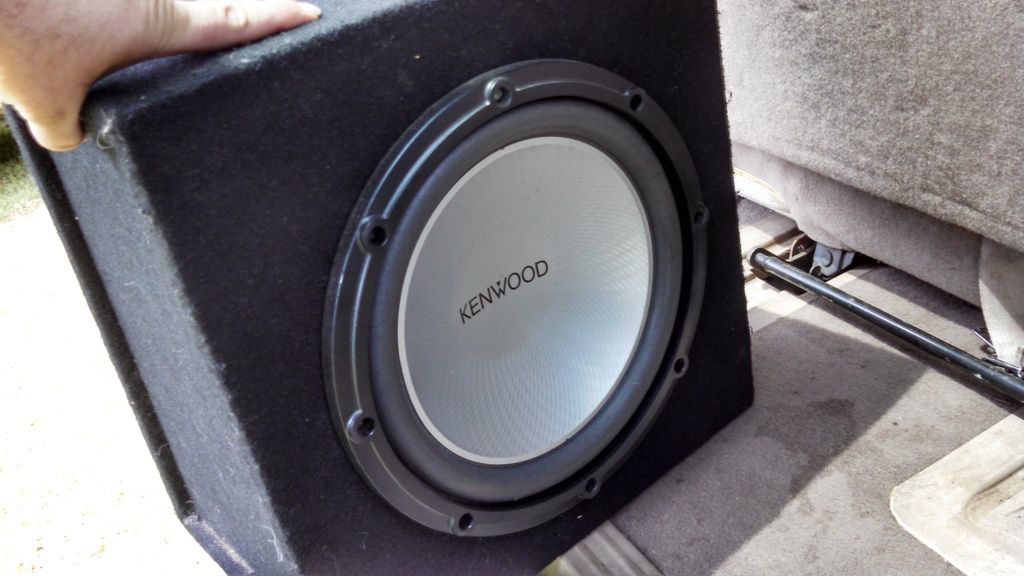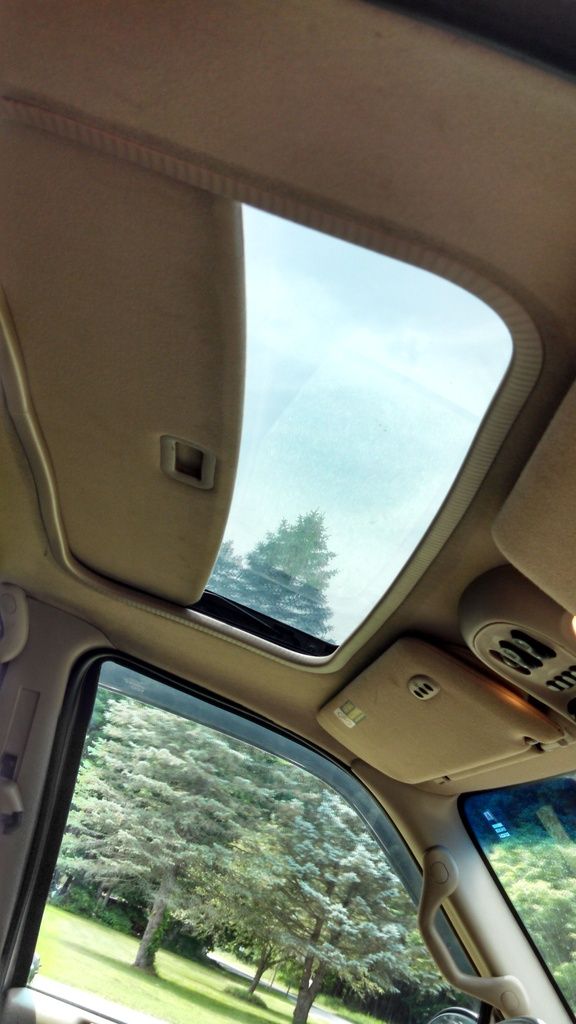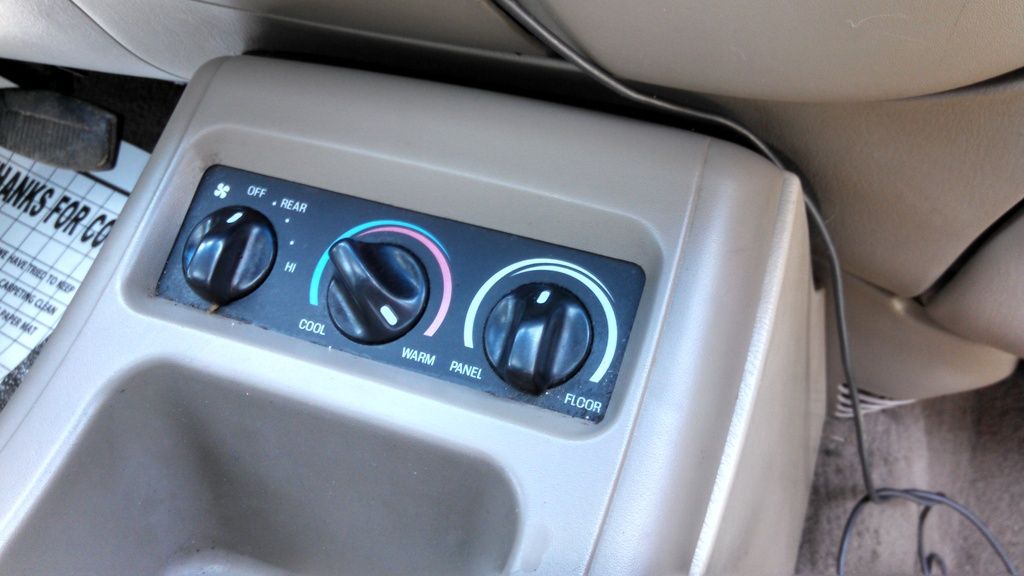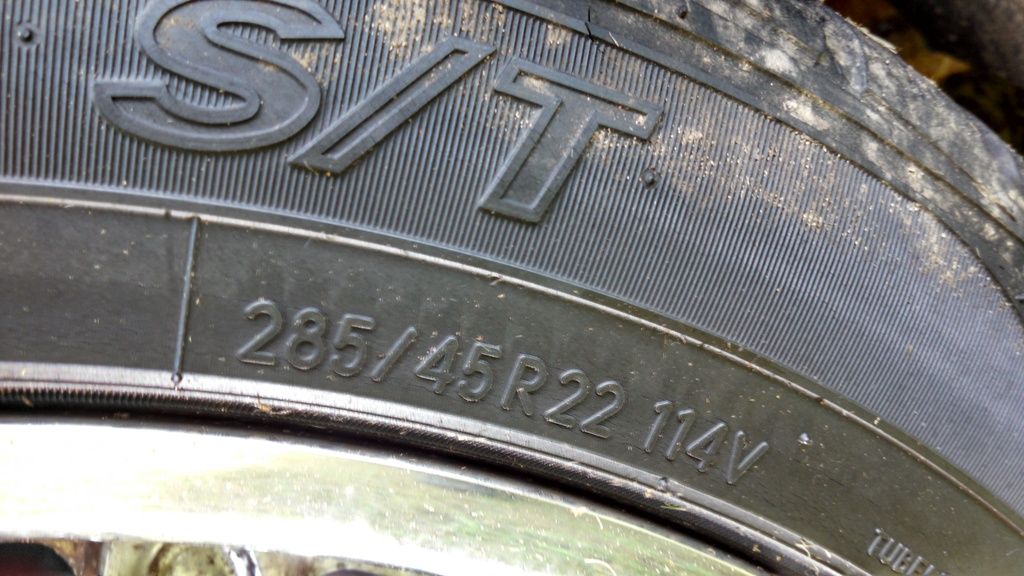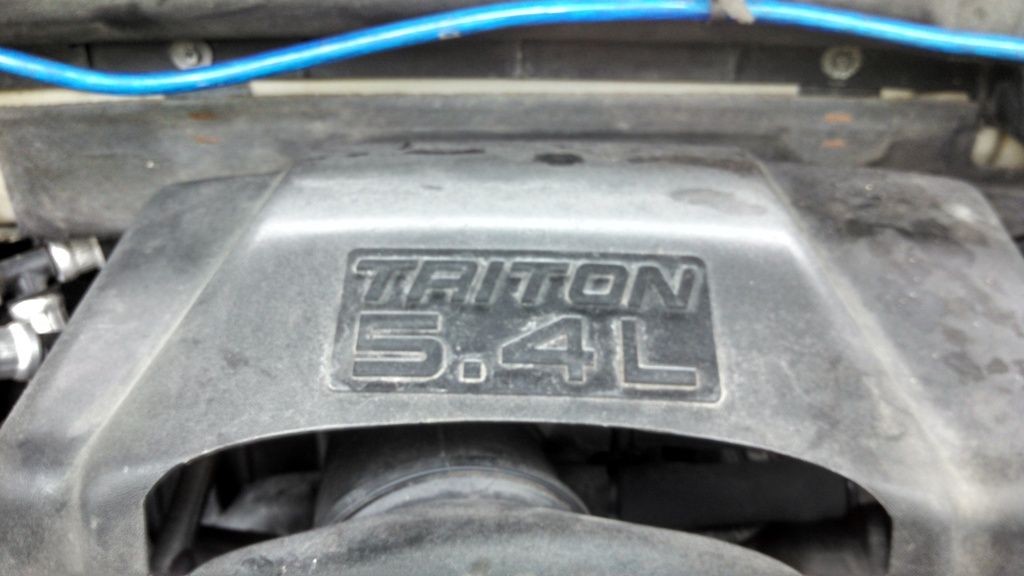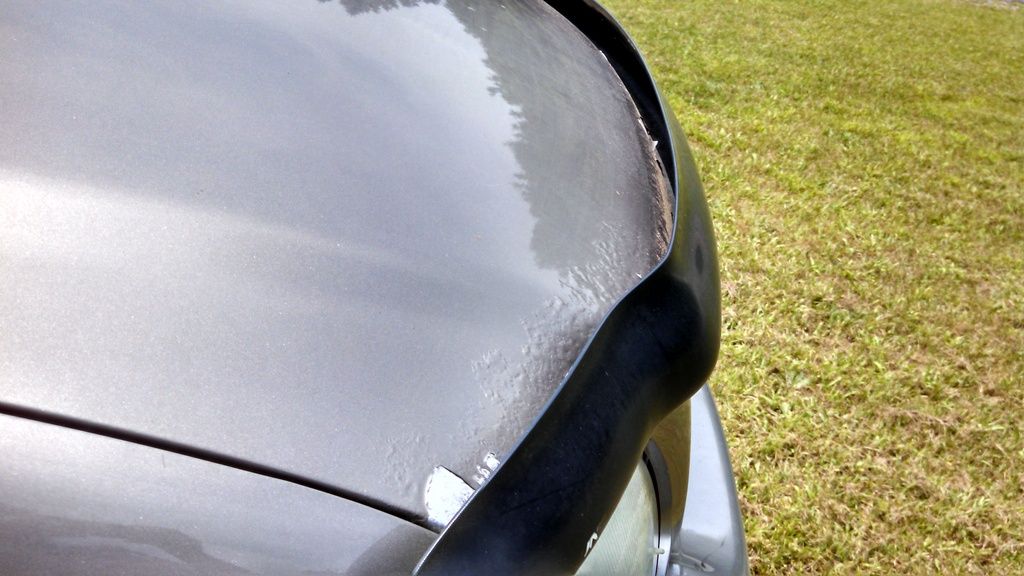 Sent from my DROID RAZR HD using Tapatalk