We went down to Slade, KY this weekend with the Ohio River Four Wheelers ORFW and had a blast. Widowmaker was pretty darn tough. It was a good trip and met lots of cool people and saw lots of cool rigs in our group and in the woods!! If you get a chance to visit Slade and Natural Bridge state park I say do it :woot:
Here are a couple of pictures.
The convoy I went with . . . just the two of us. The rest went down thursday night.
Our Group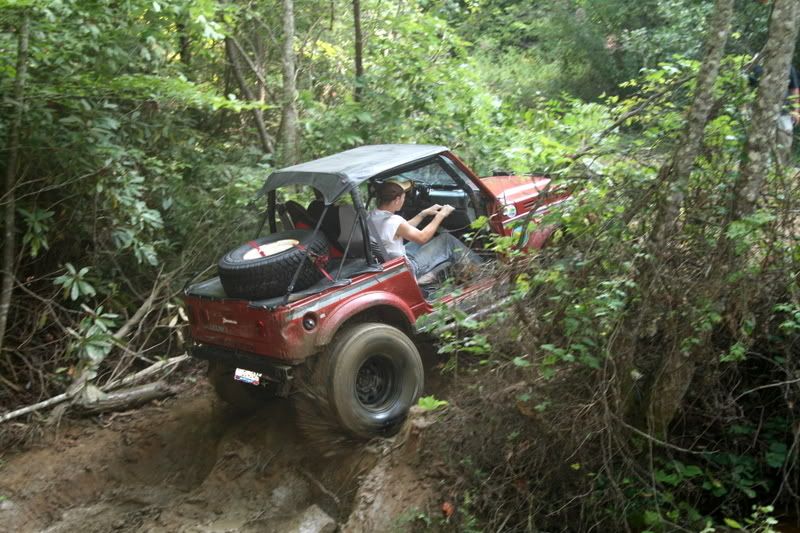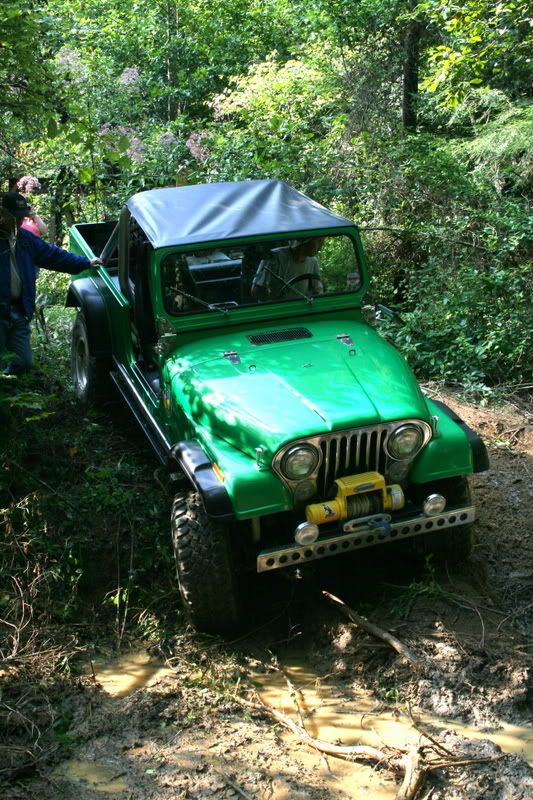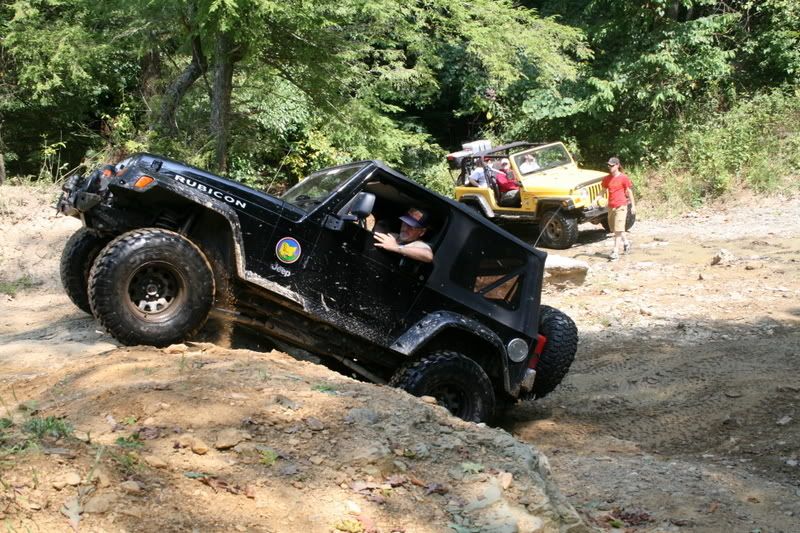 This one is pretty blurry but we are diving down a creek bed . . . umm... cool :sonicjay:
And a poser flex shot :tonka: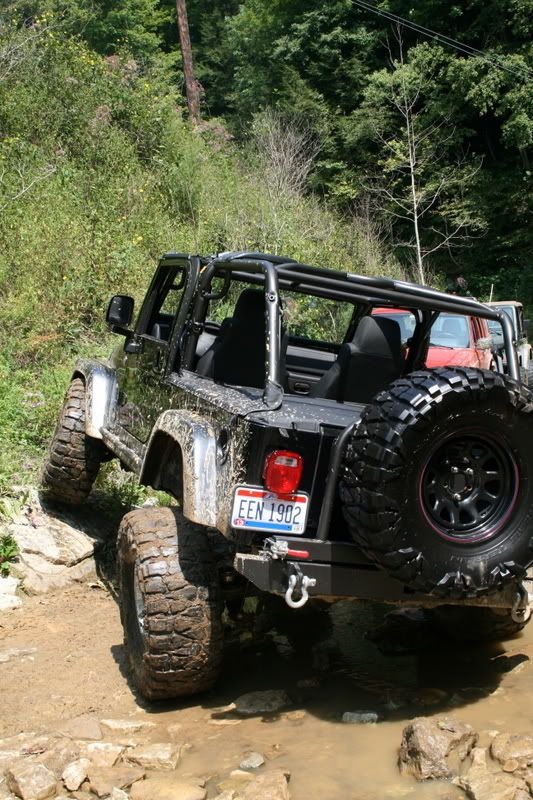 The jeep handled great and I couldn't be more happy with her first break in run. Next run she will be trailered and I can wheel like I WANT TO :woot: :woot: :sonicjay: :sonicjay: