Going through some of the guns grandpa and I have, and several haven't seen the light of day in years. Also has ammo for guns we no longer have. So some are going; trades include ammunition (.45acp, .223/5.56, .380, 7.62-39, .35 Remington, .30 carbine, .410, .30-30), other guns, toilet paper.
Mossberg 500A 12g, pump. Ducks Unlimited gun, shoots great. Only been used when family came up for pheasant hunts. $225 - PENDING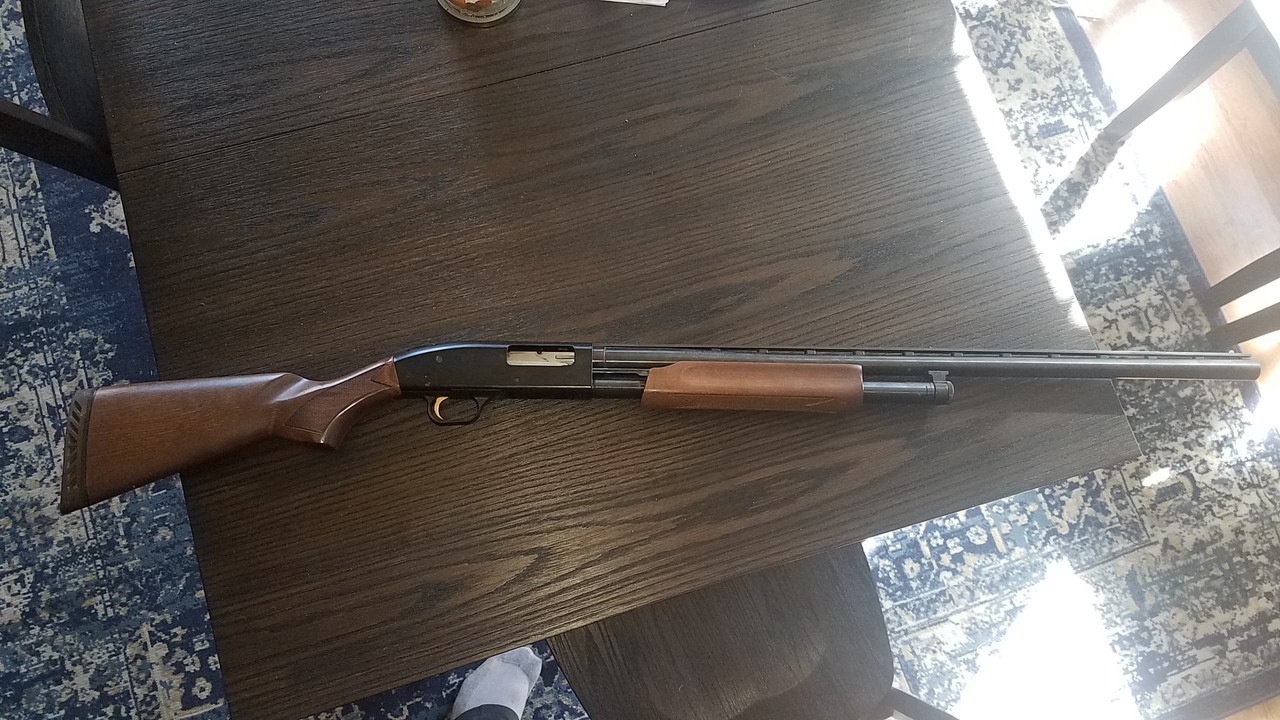 Topper Jr. Classic 20g. Break-action. Friends of the NRA gun, cool little gun to have around. Great for the kids' first gun. $100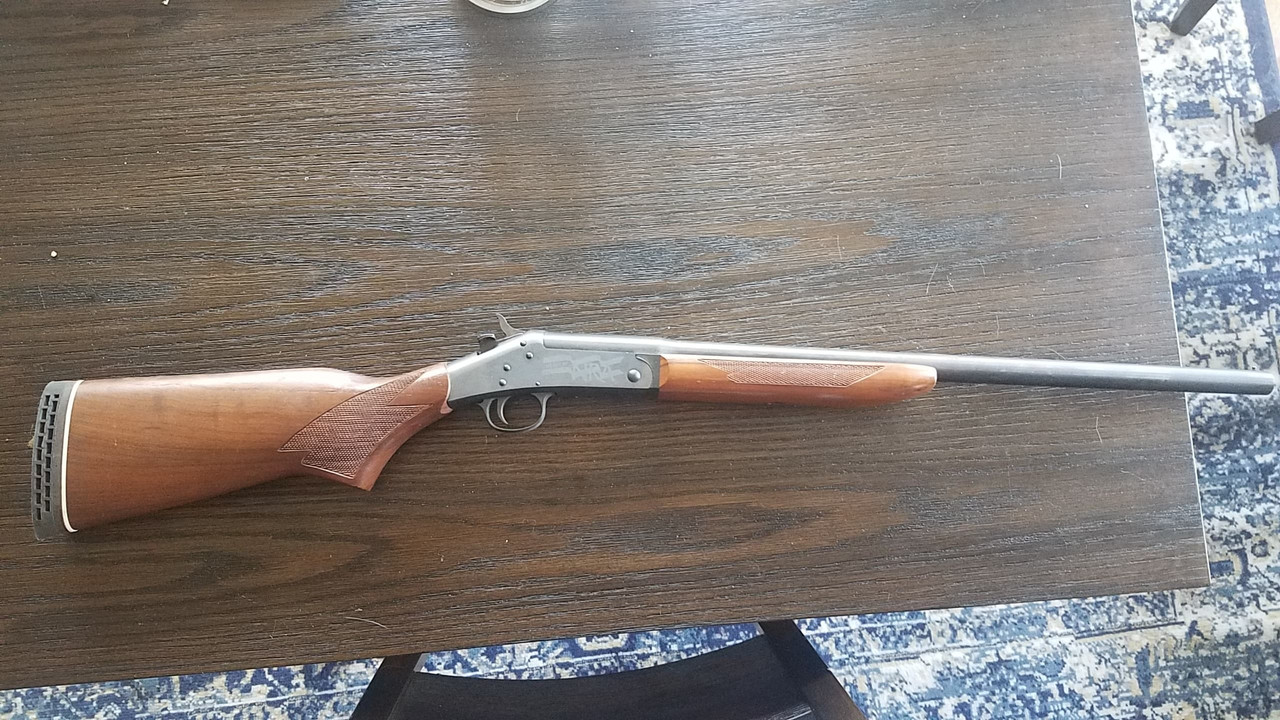 Mossberg 500A 12g, pistol grip stock and forearm. Camo colored. Good shape, shoots great. $100 - SOLD
Smith and Wesson Model 29-4. 8 3/8" barrel, .44 mag. Great looking gun, very fun to shoot. Just put 50 rounds through it. $1,000. - Pending up for sale -
Hi-Standard Supermatic Tournament, Model 103, .22LR. Very fun little gun, 2 mags and hard case. $350. If you're lacking .22, I can sell you some with it.