The Jeep thing flared up again a while back and no matter how much I itched it wouldn't go away. But everybody has Jeeps now. I liked when I got my XJ cuz there were very few built up ones running around. Even my initial 3"/31s was uncommon when I started. That changed and I didn't like it. I love the whole Wrangler thing, open top, fun wheelin, etc, but those don't do a whole lot for me anymore cuz even cheerleaders and sorority chicks are drivin around with YJs and TJs on 33s. Unlimiteds are cool but more than I'd like to spend on building up a rig since I'm not interested in building a DD to this level. Brutes are fukking awesome, but the $9k kit on top of everything else just ain't happening. I love all the older Jeeps, but any of the FSJs wouldn't have fit my needs, J trucks are still closed cab and damn near impossible to find around here, but CJs are always a possibility. But they just don't stand out that much from the crowd. Hmmm, what to do then? I was randomly looking on craigslist and it came to me....Scrambler!!! It's got the coolness of an open top, the usefullness of an Unlimited and a pickup, the wheelbase I'd be going to anyway, and it's a classic Jeep.
So the search began. Turns out the right candidate is really fukkin hard to find. They're fairly rare to begin with, plus I live in the rust belt. Almost anything I found was either a rusted out pile of sh1t, or restored and $12k. I don't need a full restoration, but I don't want a basket case either. I wanted something solid to work as a good platform for my plans. Scramblers have a big frame rust problem. I checked one out that had the inner C completely rusted out. Some are repaired, but usually half asssed. Not much better.
Anyway since only like 2 people will care to read all this, after bouncing around a couple potentials the nearly perfect candidate came along. I'll just go straight to the pics, in no particular order: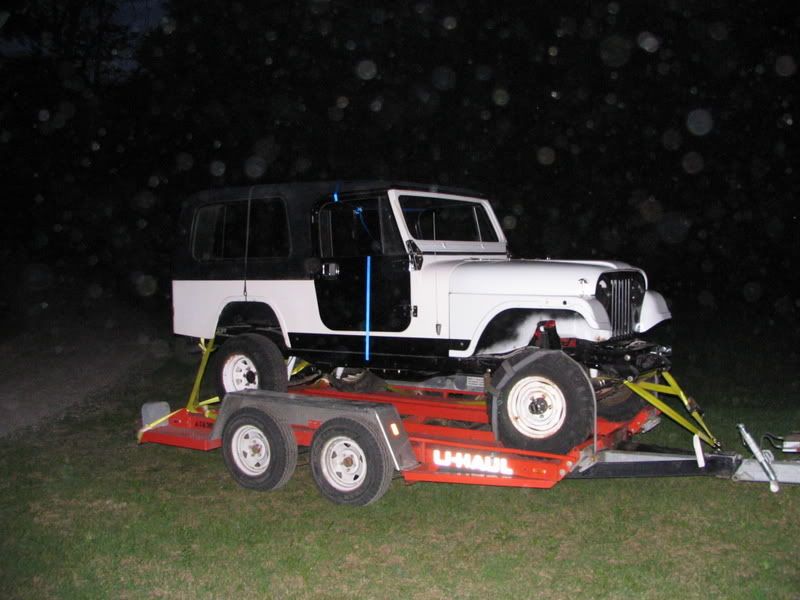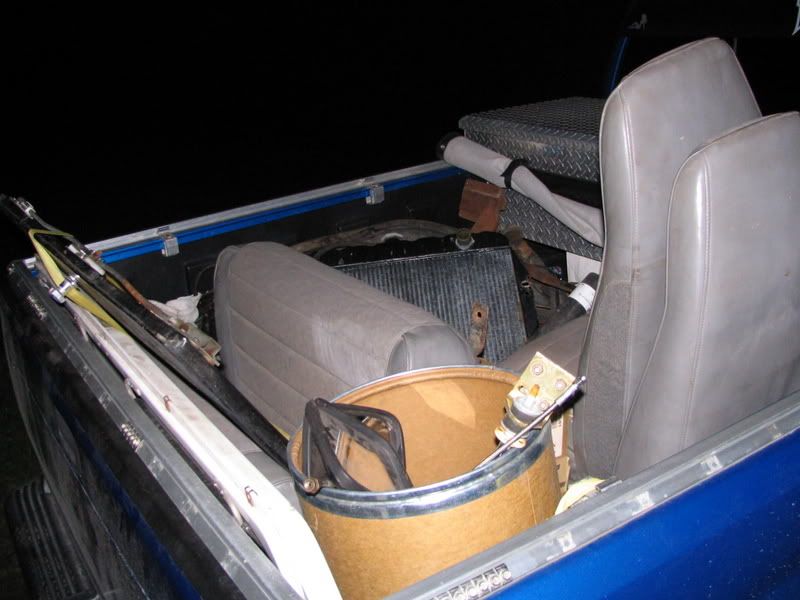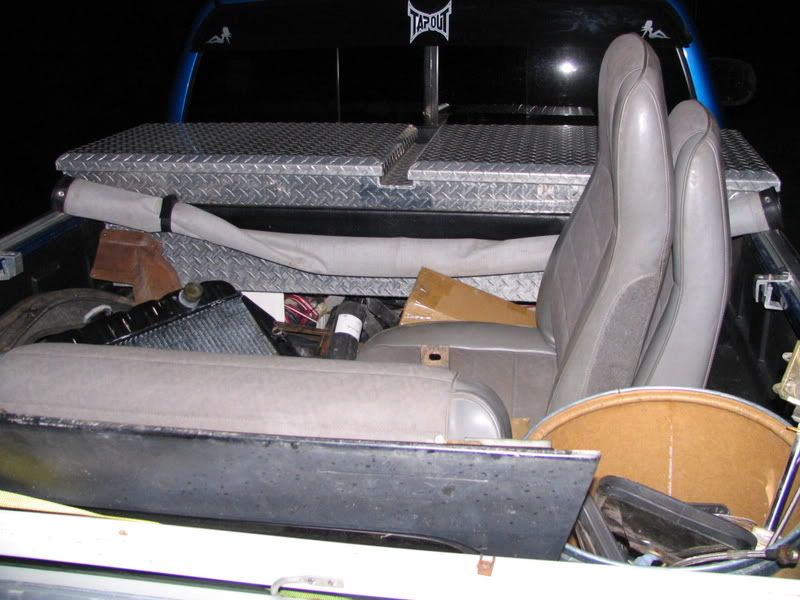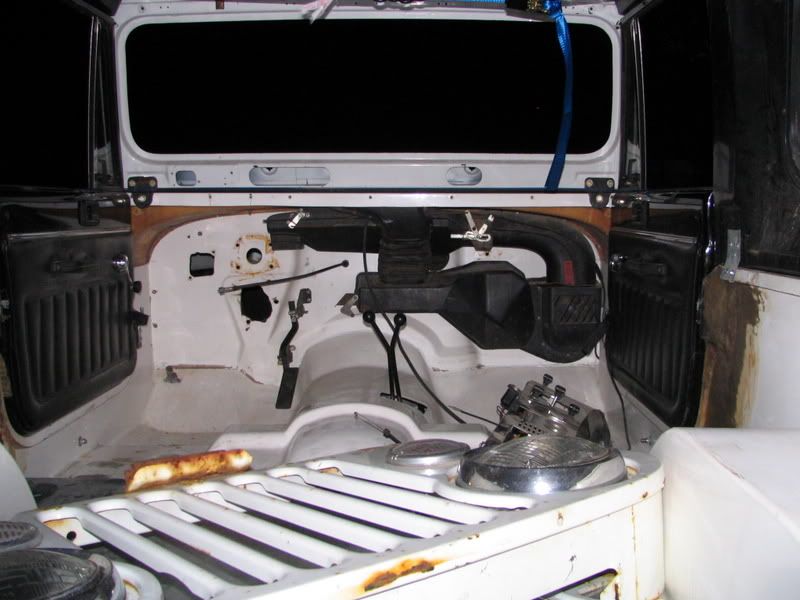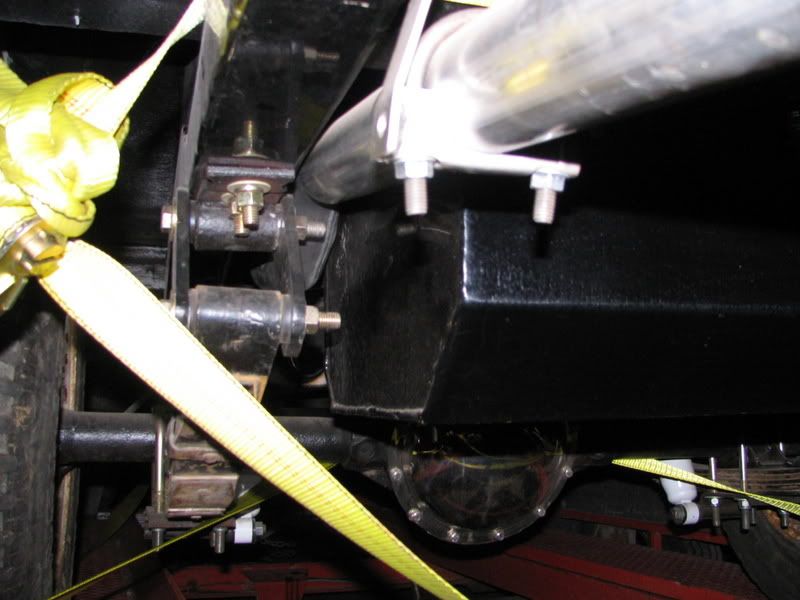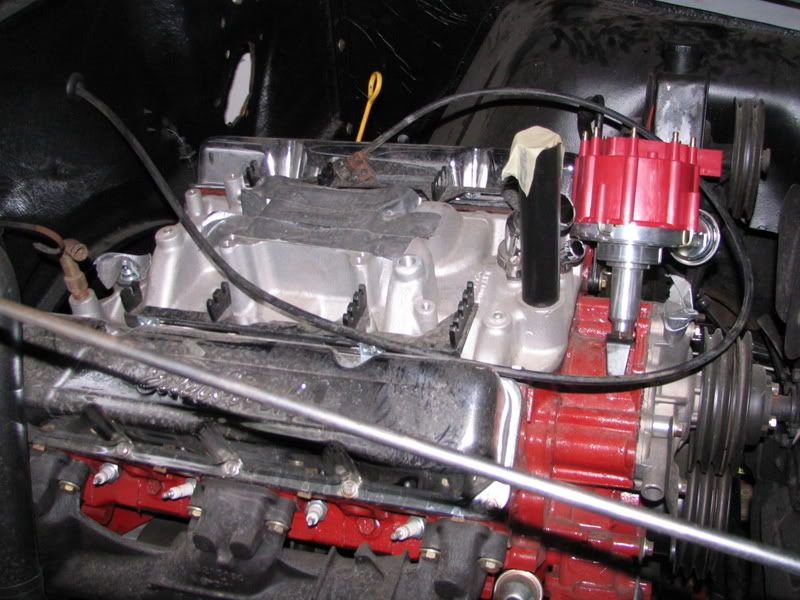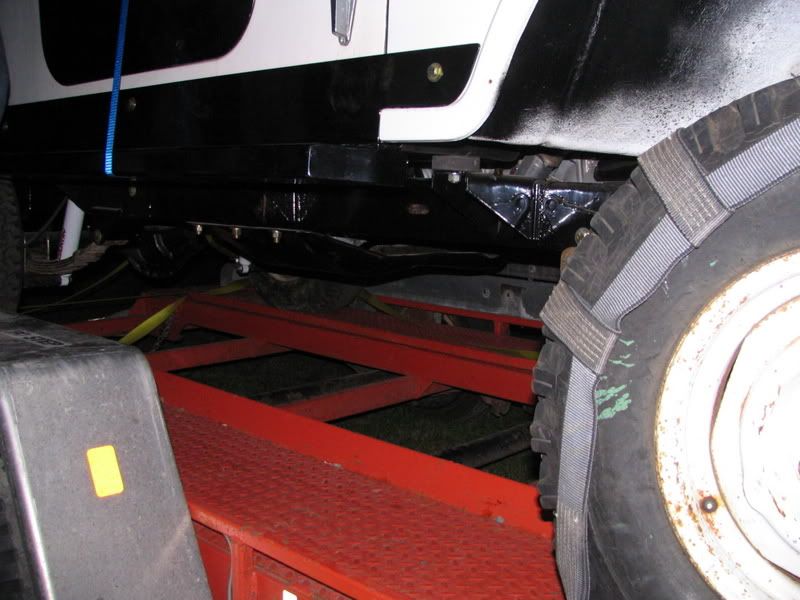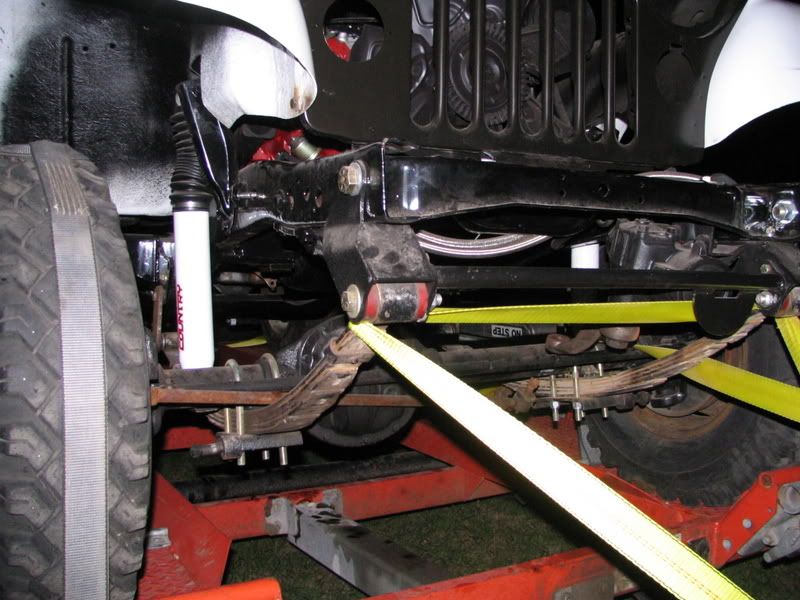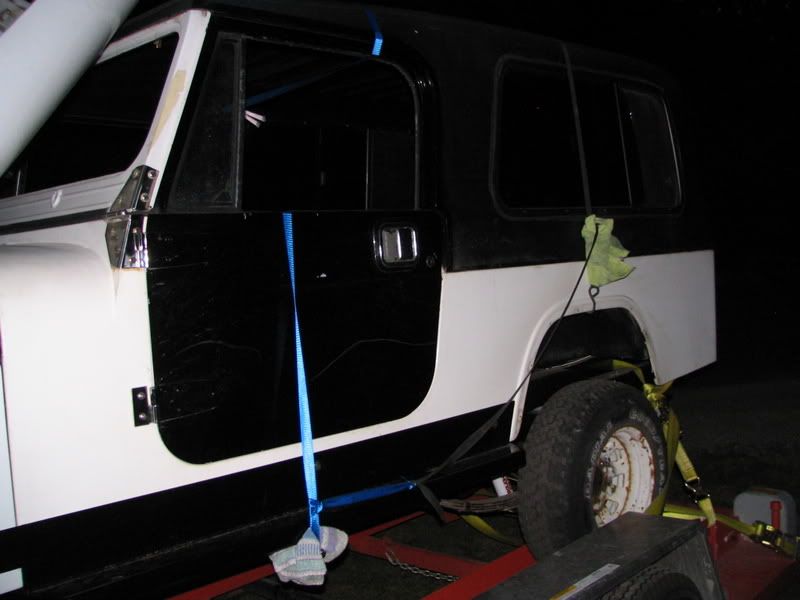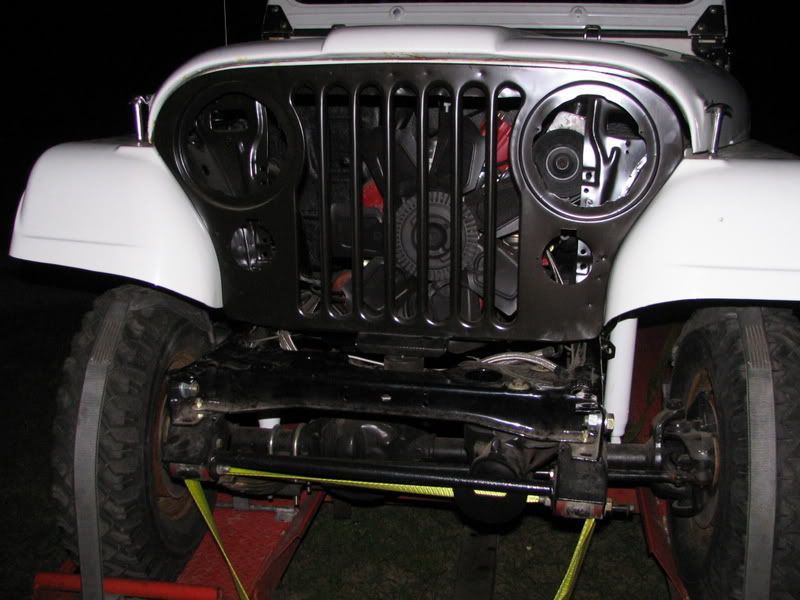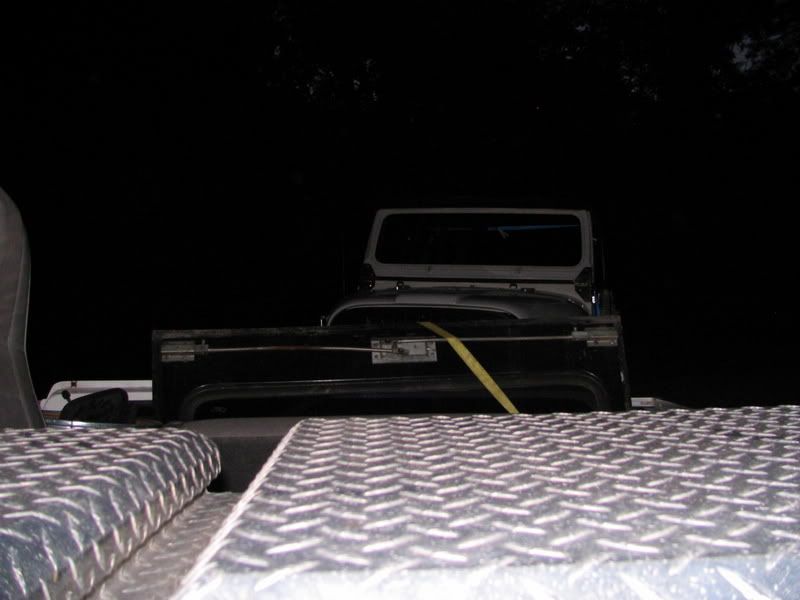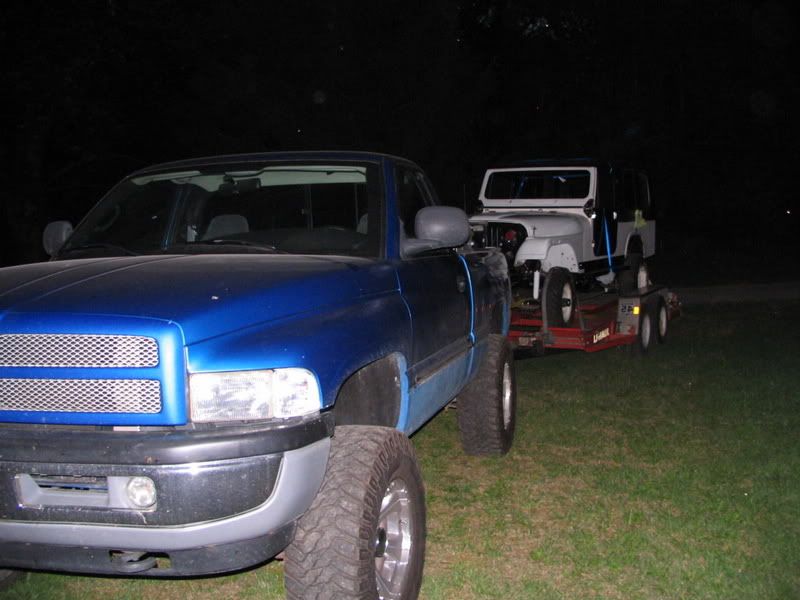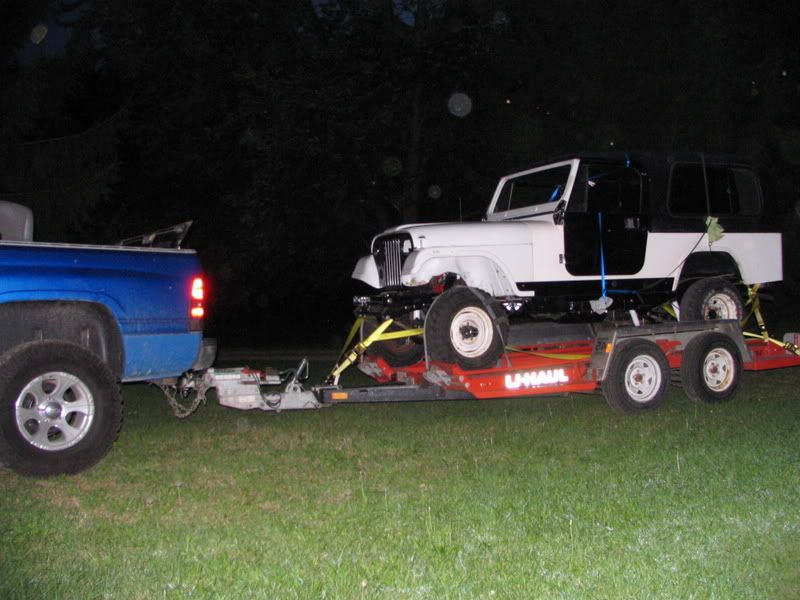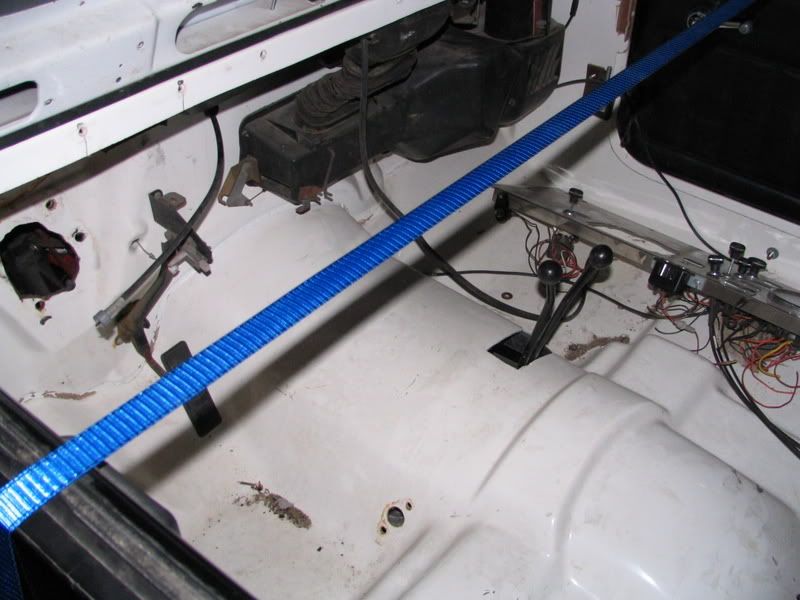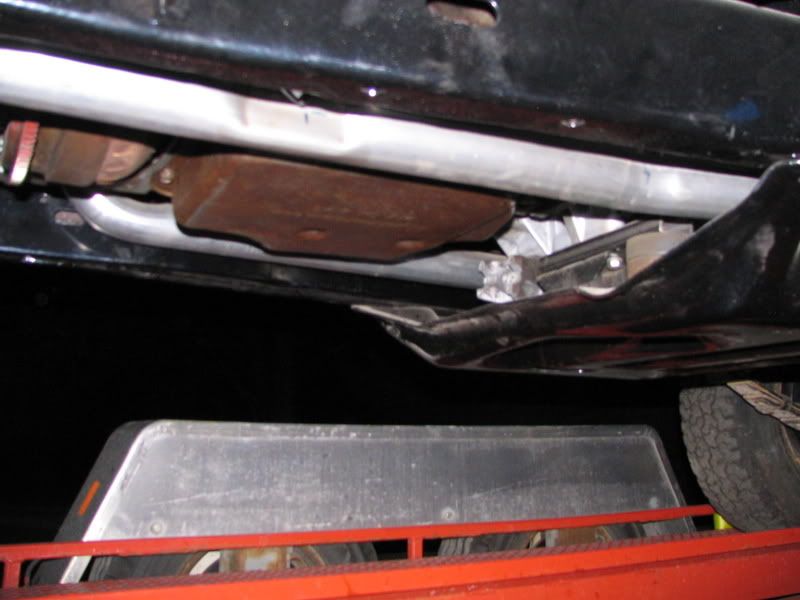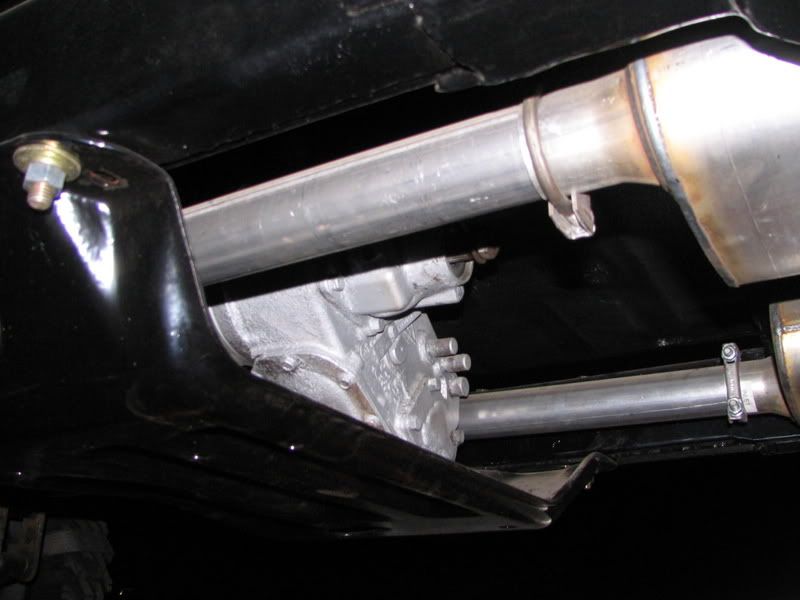 So here's the rest of the info:
82 Scrambler
Original frame, rear 6' replaced very well with 1/8" or 3/16" steel, powdercoated
Fiberglass tub. Not my first choice, but it was either that, rust everywhere, or a ridiculous price. I'll add armor in the right spots and if it gets FUBARd it'll become a steel replacement body or a bunch of tube. For now it'll work perfect.
AMC401
TH400, rebuilt with less than 500 miles on it
Twin sticked D300
Widetrack D30 and Model 20, rebuilt with less than 500 miles and 4.10s. 1 Piece shafts out back
4" SUA lift
Front shackle reversal
A sh1t ton of parts
It's got lots of nice little details that I don't feel like listing out. Stuff like new brake lines front to rear, steel braided fuel and tranny cooler lines front to rear, etc. It's not wired but comes with a VERY nice harness, all labeled and everything. I'd rather this anyway since most wiring jobs I've seen have just been afterthoughts. I'd much rather do it myself and have it be clean.
It doesn't run, drive, stop, park, etc. It's a very imcomplete project.....exactly what I wanted. It had gotten very well done attention in the right places so I don't have to go back and fix other peoples' mistakes. The frame is extremely solid. I could do without the powdercoating since I'll end up grinding and welding various spots anyway, but at least that means it had to be properly cleaned and prepped, unlike most. The body I already explained. It's rust free, inexpensive, and will get the proper protection. It should last quite a while around here.
Got it from BuiltYJ up in Traverse City....very cool guy.
The axles will go bye bye. Them being in excellent shape should help the selling price for someone with a mild CJ. I don't expect to get a ton for em or anything, but every little bit helps.
The 4" springs might work for what I'm doing. If they're too tall I'll remove a leaf or two since I'll have front and rear traction bars anyway, or maybe I'll switch beforehand. We'll see.
The shackle reversal is nice but I'll probably just sell the kit and build my own since I'll be outboarding the front.
I'm not a fan of the full hardtop. I'm hoping to find someone wanting to trade it for a cab hardtop....Truck style. In the summer it'll get a bikini top or nothing.
Doors are rust free steel in perfect shape. Nice.
The plans:
Front Chevy or Dodge SRW D60, 5.13s, locked, hi-steer with hydro assist.
Rear shaved 14bolt, 5.13s, Detroit.
Probably gonna use the 4" springs and traction bars at both ends.
Already got beefy asss rocker protection/steps tied into body mounts. Rear corners will get armor, front fenders will be tubers.
I'm thinking 41x14.5 IROK radials since it'll see as much street time as trail. I was gonna stick with 38s, but these cost the same as the ones I wanted and weigh 4 lbs less. I'm ok with that. Might run H2 wheels.
Gonna build a nice cage for it. Planning on a cab only cage so I can run the cab hardtop, but tied into the rear cage doing some cool sh1t. Don't feel like explaining right now, but it'll be sweet.
Custom dash/console with full gauges, decent stereo, storage, etc. I'll build in the B&M ratchet shifter that's already on its way.
Bed will get a couple tie down points and bedliner. It's already plated with 1/8" steel for protection.
I think that covers it for now. They're just plans at this point, but I've been thinking long and hard to get where I am now and will continue to do so. It'll be beefy. Nothing too innovative or crazy since I'm on a budget. This will take easily 6 months to do, especially since I have to make money and collect parts as I go. I'm not gonna make this thing my life, but it'll get plenty of attention. I'm keeping it relatively simple for now. I plan to convert to coils and fuel injection in a couple years when my automotive ADD kicks in. For now the first order of business is to get it running. That alone will take some work. After that it should take minimal work to get it driving. If it's more than I picture I'll just wait to drive it till the upgrades. No point in spending the money twice. I'll drive it a lot on road since I just love to, and wheel it when I can. Not a whole lot of places around here, but I'll make it work.
For colors I'm not sure yet. That'll be one of the last steps of the process. The armor, hinges, brackets, etc will be hammered black. For the body I'm trying to decide between a grayish silver like was used on newer XJs, gunmetal, the blue used on the new Dodge trucks, or burnt orange. We'll see.....plenty of time to decide on the color.
Anyway, yeah I have a Jeep again.....and a pretty fukkin cool one if you ask me. I'll get a build thread going once I get moving on it. I've got bills to pay off before I get too deep into it, and even then progress won't be terribly fast.