I bought this xj about three years ago with 233k miles.
Motor made some noise so I decided to pull it and refresh the bottom end. Upon tear down I found a cracked head also. So after a few weeks of ownership and a few hundred bucks I had a fresh engine. About a week later I wanted to pop my offroad cherry, so off to SLSD I went. After bombing around the dunes I managed to find the deepest water hole on the beach.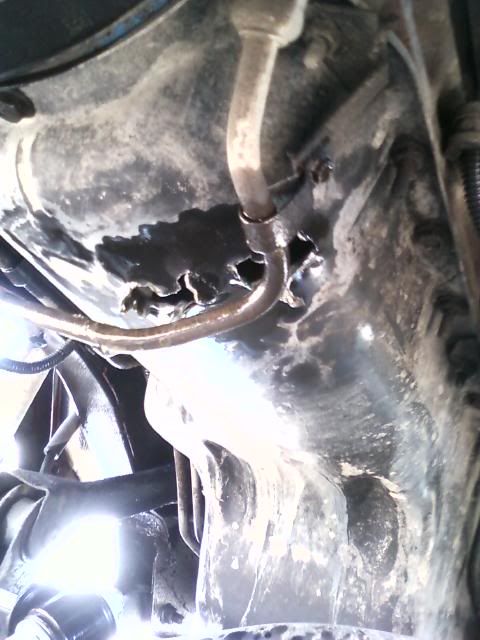 Snap crackle pop, hydrolocked, lesson learn'd. Found a replacement 4.0 and slapped it in. Then I figured I could use some protection on the front end, I added a large square bumper.
I rocked that front end for a while until I found a better replacement. I reattached the bumper on the rear and sealed it to so it would be an air storage tank.
Then I was gifted a D30 lunchbox locker, this was the coolest thing I had added to my build so far. I added and subtracted a few acc's here and there but still managed to conquer everything the USFS had to throw at me. So I decided to try some parks. I was not so happy with my suspension set up after a few trips. I found some new leaf springs and ditched my blocks and add-a-leafs, replaced the front coils and lower control arms, and added a tcase drop with a longer yj yoke.
I forgot to mention that I have also been daily driving this thing since I bought it. Loved doing this until gas jumped over 4 bucks a gal.
Then about two weeks ago I noticed some slight twisting in my leaf spring mount. Pulled the carpet and found lots o rust. I knew my floors had been gone since I bought the Jeep but when I pulled the carpet I found this,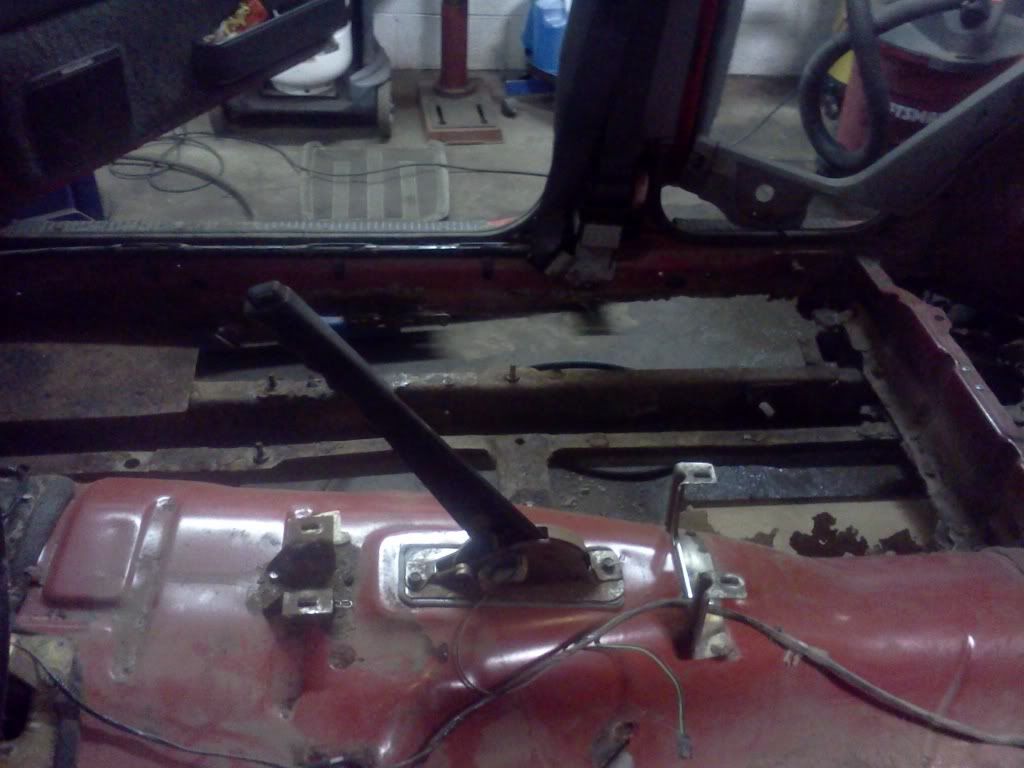 plus the fact that the unibody started to crack at the leaf mount. So now I am in the process of boxing the "frame" and turning my mall crawler into something more.