While at the Truck & Jeep Fest in Canfield Ohio, Jim Allen and Denis Snow from Off-Road Adventures Magazine stopped by and asked if we would be interested in doing a photo shoot. Of course we said yes, we would be honored.
Here is a pic of our way out to the shoot. It was in a remote part of the fairgrounds designed specifically for the magazines to do their photos.
At the shoot: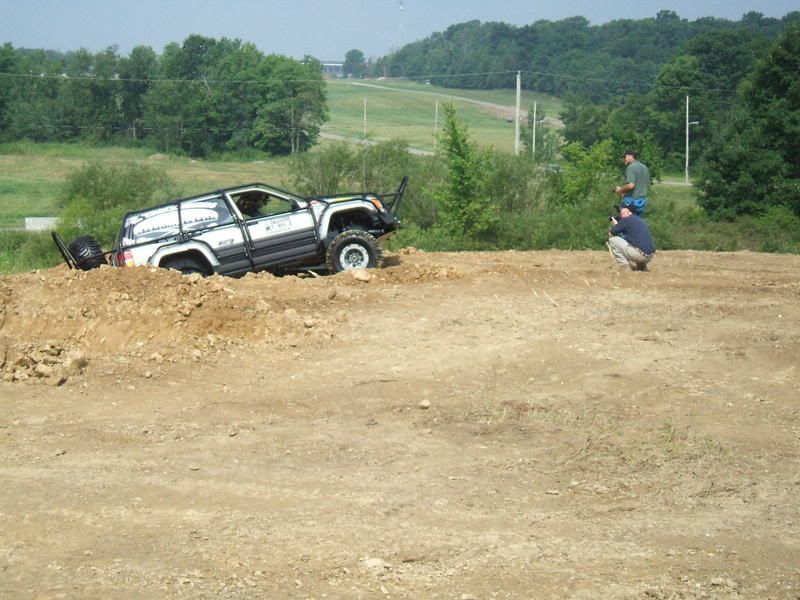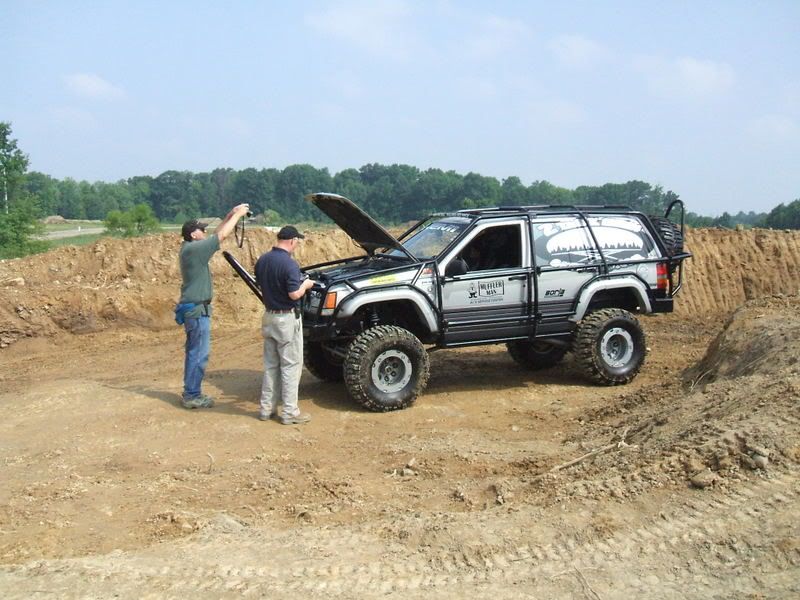 Gary showed up with his Monster Bus and Kent from Peterson's to do a shoot. We convinced Gary to let me crawl his tire. The grass started to give but we got up pretty far considering.
Denis told us if we made it up that we would have to leave it there so he could get more shots.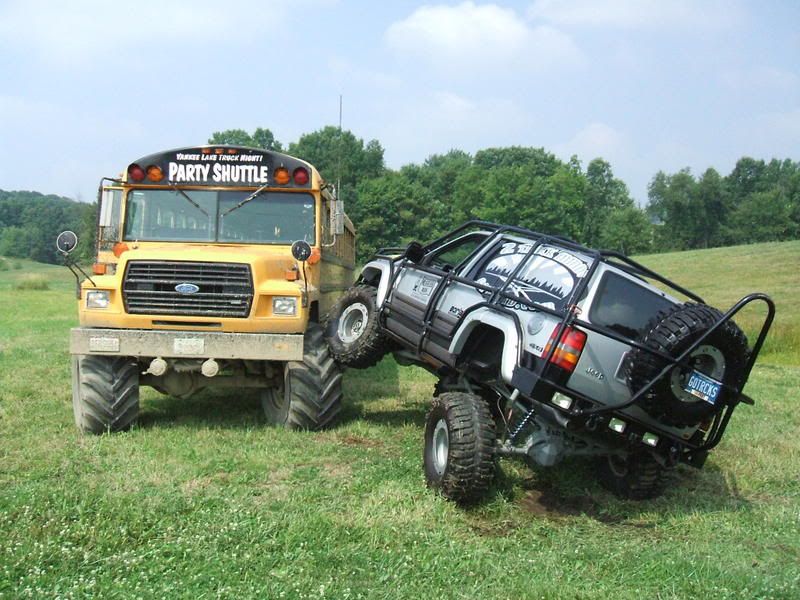 We had a blast. Once in a life time opportunity. The pictures if picked will show up in the issues between November 2007 and January 2008.
For more great pictures and information of this event and the photo shoot please go to:
Off-Road Adventures Magazine photo shoot
Thanks for looking,
2TM