Discussion Starter
·
#1
·
Greetings and salutations! As the title said, I'm new here but not to the world of forums. I have been watching this forum site for quite some time now and do rather enjoy it. Everyone here seems quite friendly and I don't see much of the "roasting" as one does on other sites for "newbie" and mechanically challenged questions.
I'm sure some are gonna ask what I drive... Well, It's a 94 Explorer (yeah, I know... Exploder) With an A4ld, Manual transfer case... 6" custom lift with 33's. It's a daily driver SLASH weekend warrior.
Around these parts, seems I'm most likely the only one with an Explorer that is lifted and I like it! Nothing better than standing out in a crowd.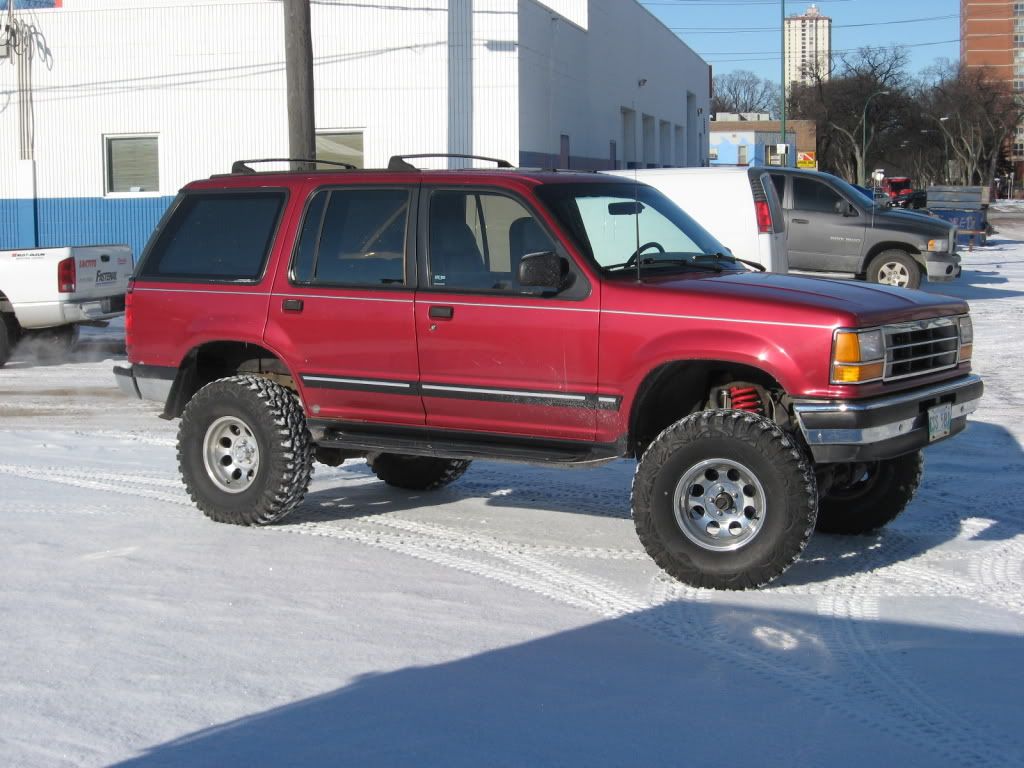 Well, that enough about me... and I do plan on sticking around for some time. SEE YOU IN THE FORUMS!