This is my next build, 86 B2. It's rough, but I'm gonna save it for my wife and kids to ride in.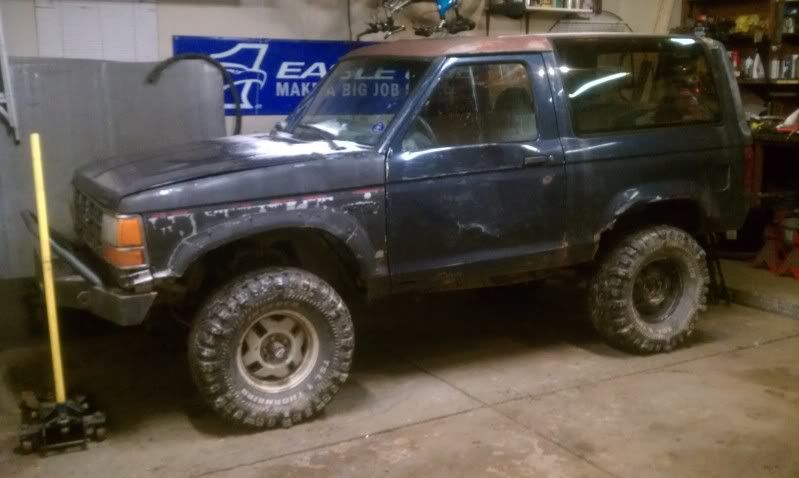 Plans are to remove old lift and axles, remove body lift, install full width 44 and 8.8, 4.88 gears and lockers, simple leafs and coils with extended and heimed radius arms. Gonna stretch it to about 100" wheel base. Wanting to run a 37" or so tire. And going to build custom bumpers, sliders and maybe a simple interior cage.
Progress should start this weekend.