Discussion Starter
·
#1
·
So a bunch of us from What Lies Beyond went out to the Mounds on Labor Day and we met up with some other board members from GL4x4 and OFFROADJEEPERS as well.
It was nice to meet some of you and I had a blast wheeling with ya'.
Here is a look from my end of it.
Video is coming soon, a lot to edit and put together from the cameras on the rig.
Enjoy;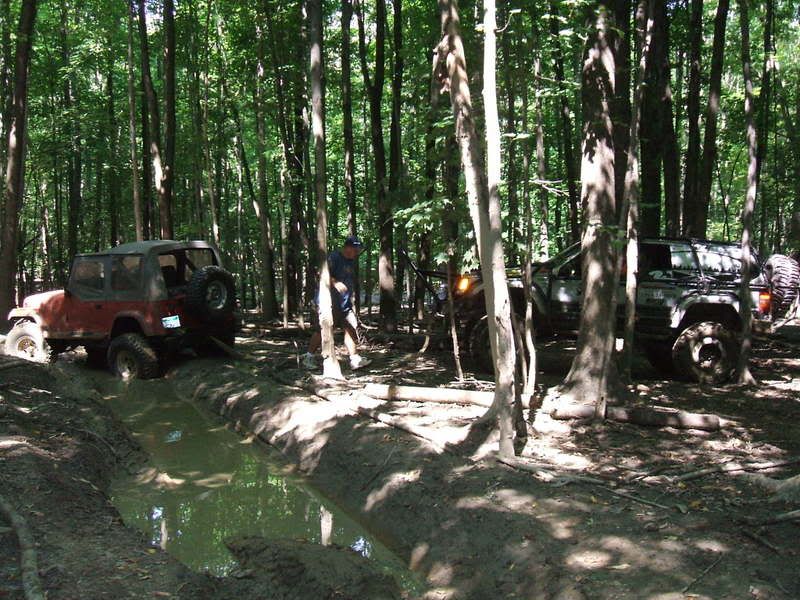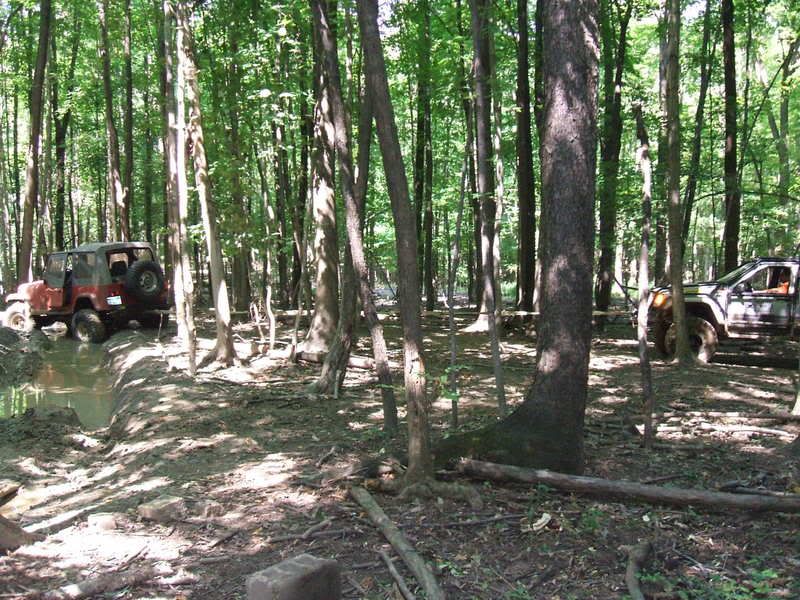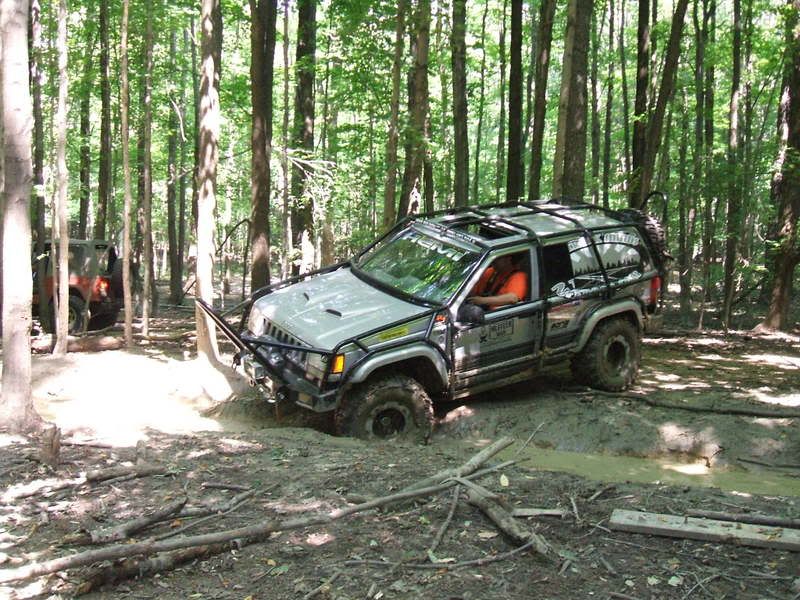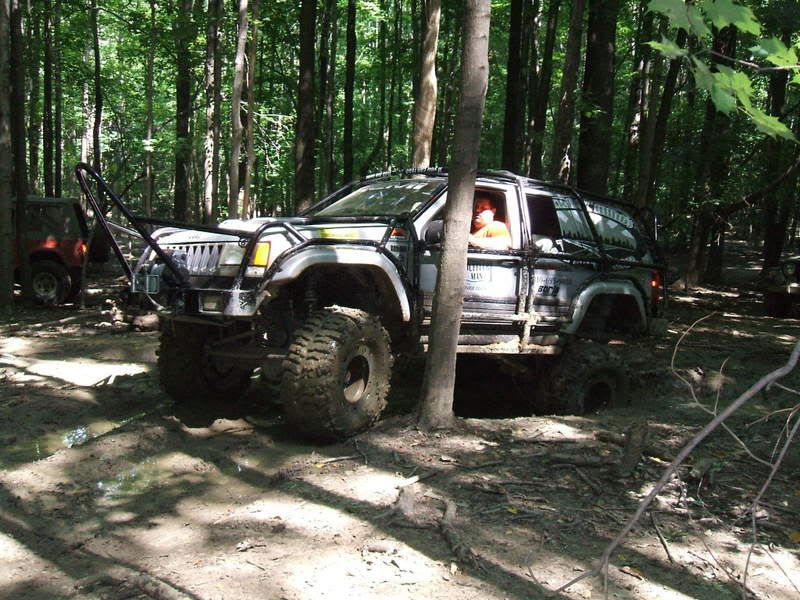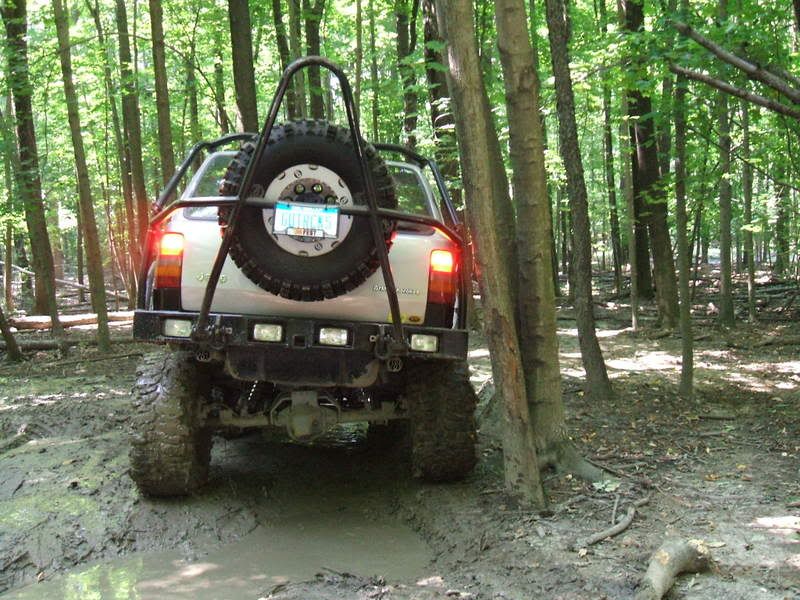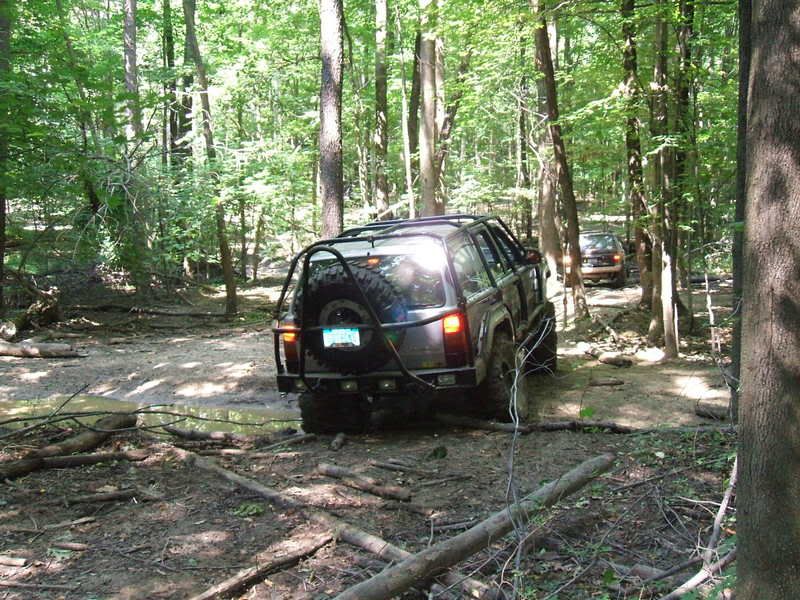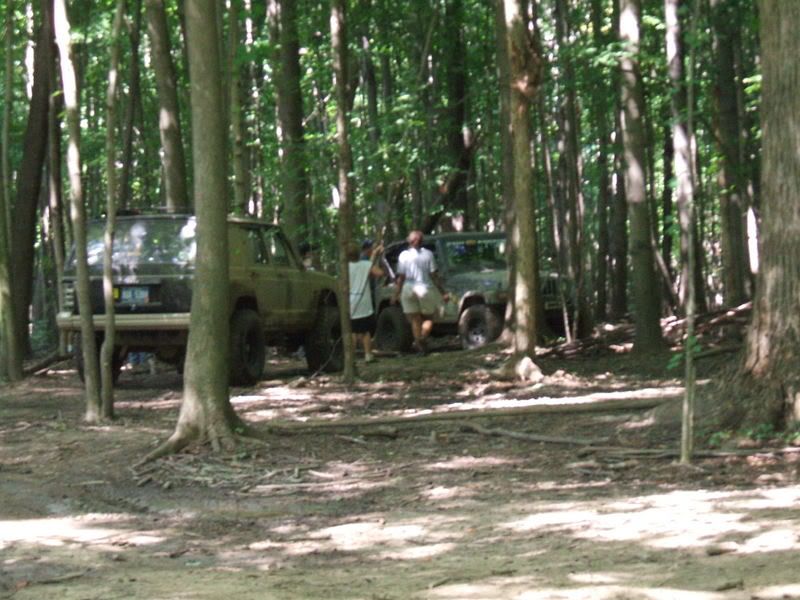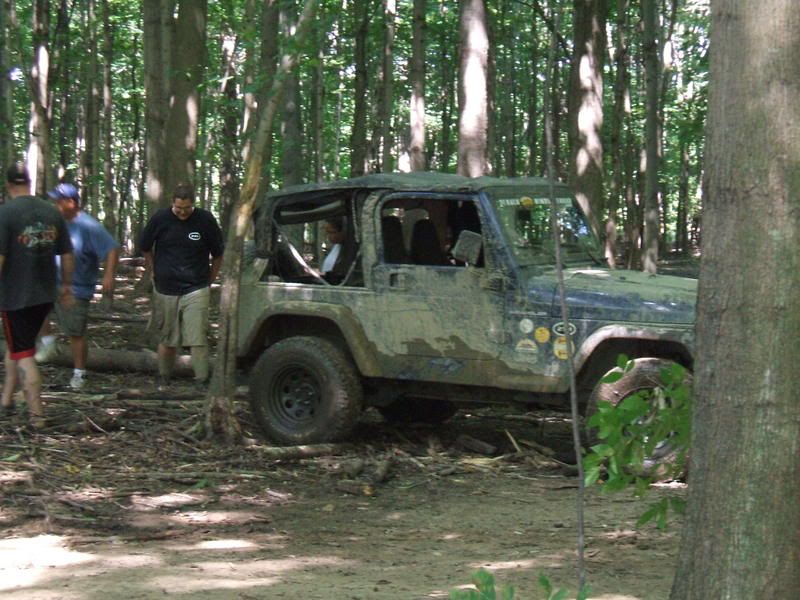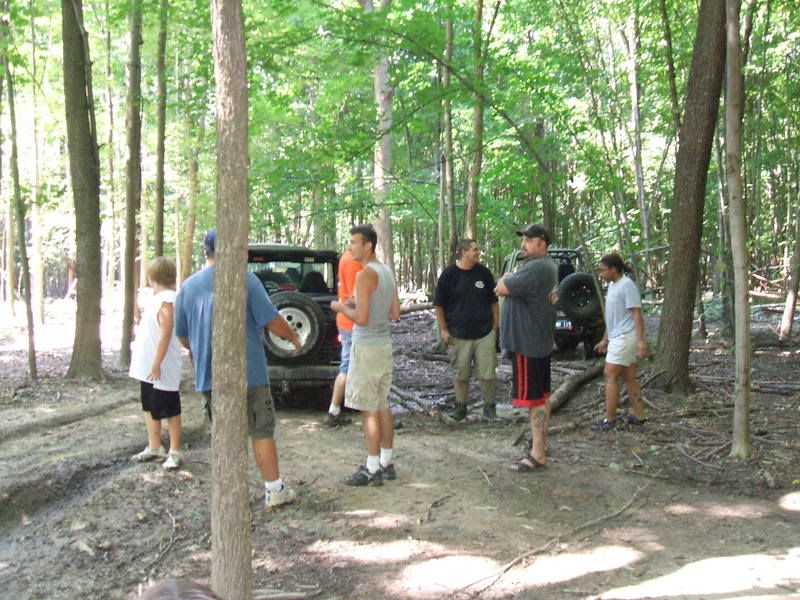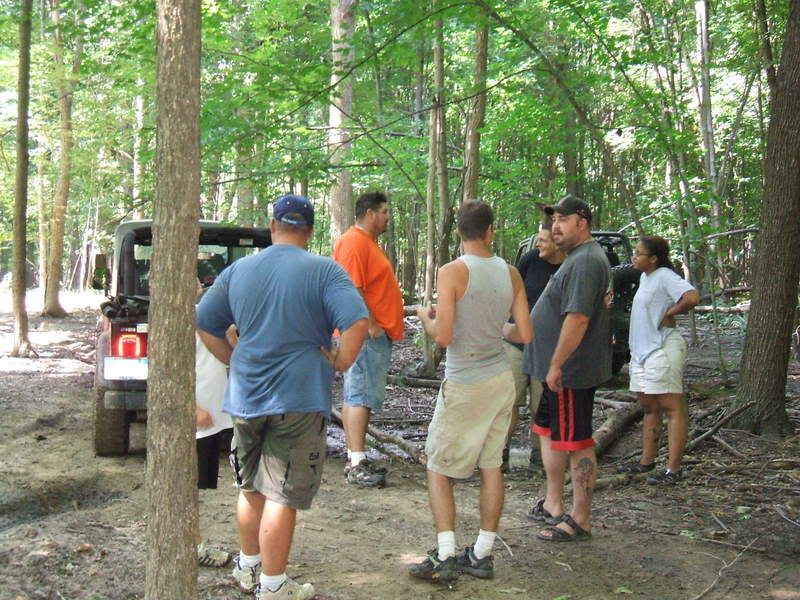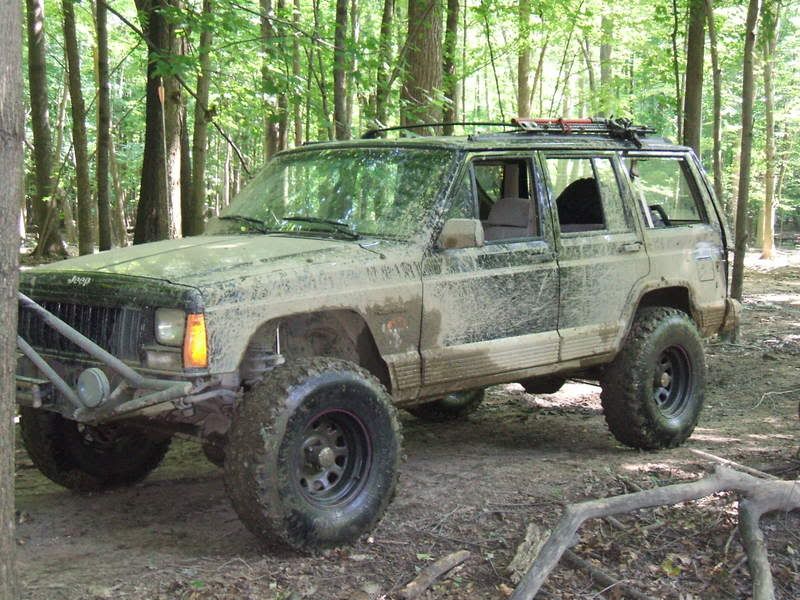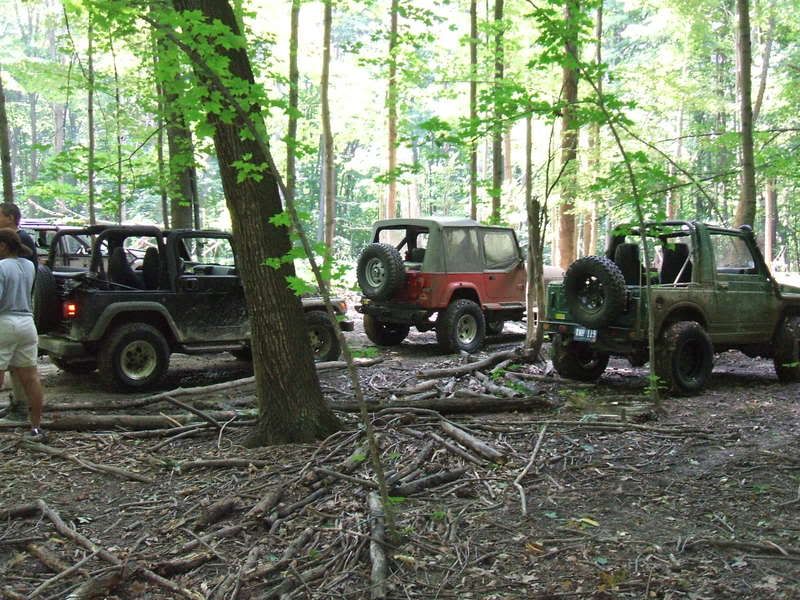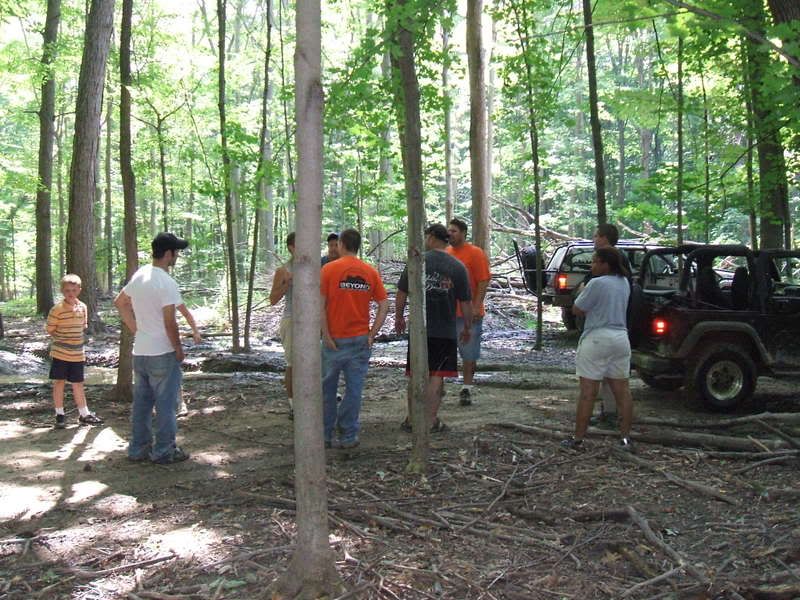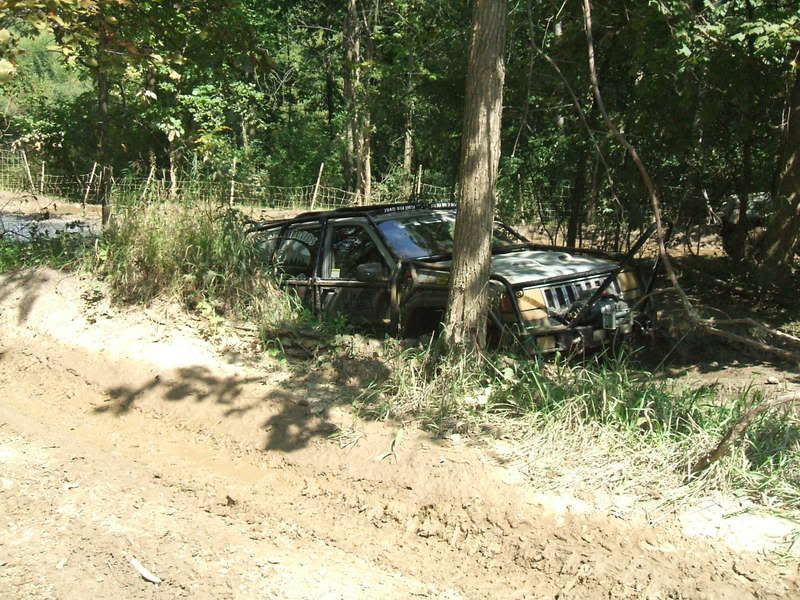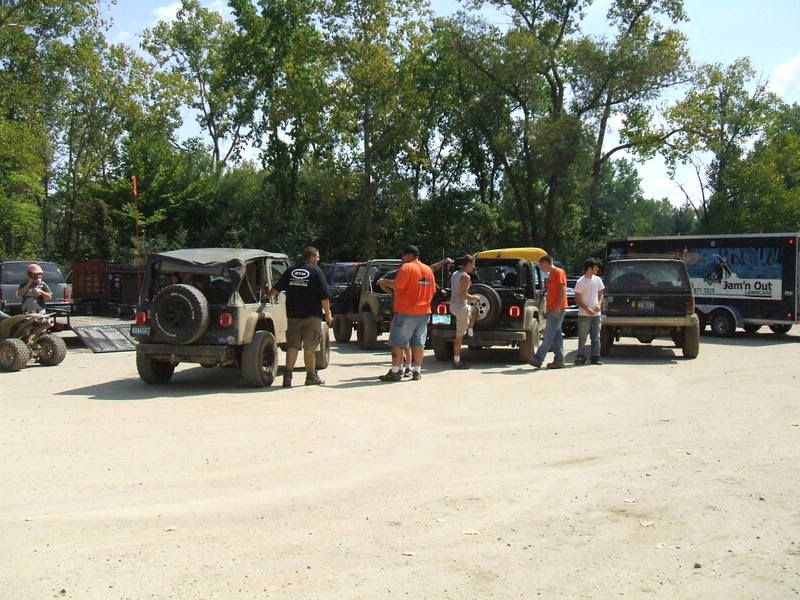 For the rest of the photos you will have to go here.........
http://www.whatliesbeyond.org/phpBB3/viewtopic.php?f=23&t=219
The reason for the link is because we can only post so many pics in one post. The pictures are the same as here until you get towards the bottom of the post and then the new ones will show up.
Thanks for looking and hope to wheel with some of you again soon.
Anthony