Newer style (2000+) Jeep 4.0 2pc cast exhaust manifold. Good condition, no damage, currently has plugs in O2 sensor ports but they can easily be removed.
$50 obo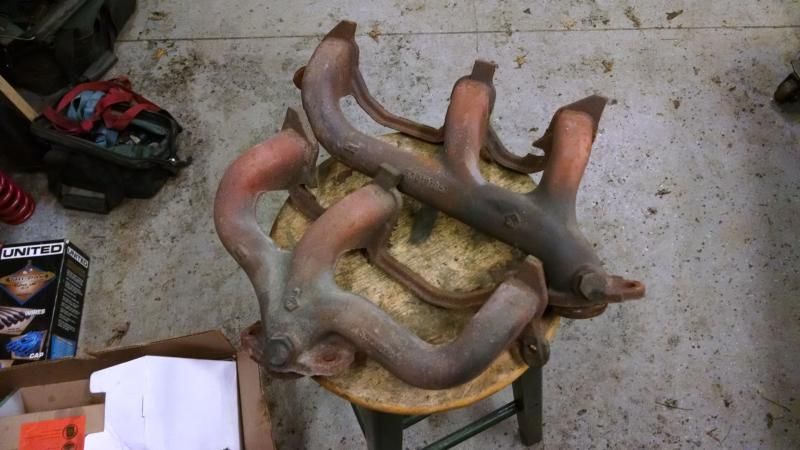 E-brake lever, mount, cables, etc. Used but good shape. Does not include cables going to axle.
$10 obo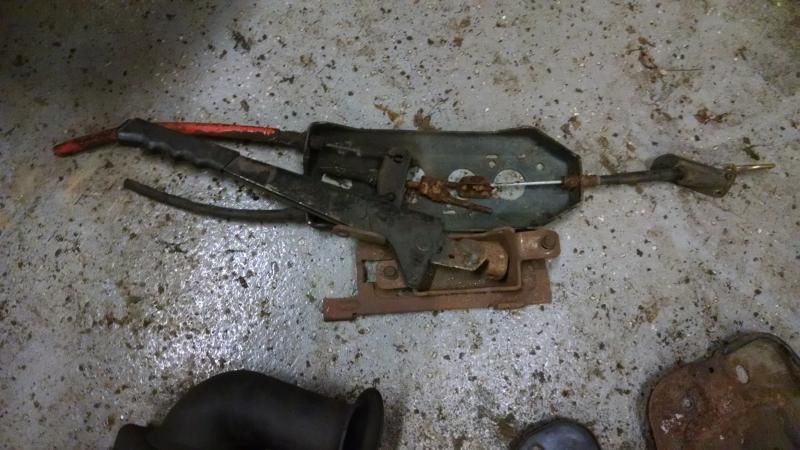 TJ airbox (off a 1998 4.0)
$10 obo
Battery tray and driver side fender tray. Also have new battery hold-down brackets.
$10 obo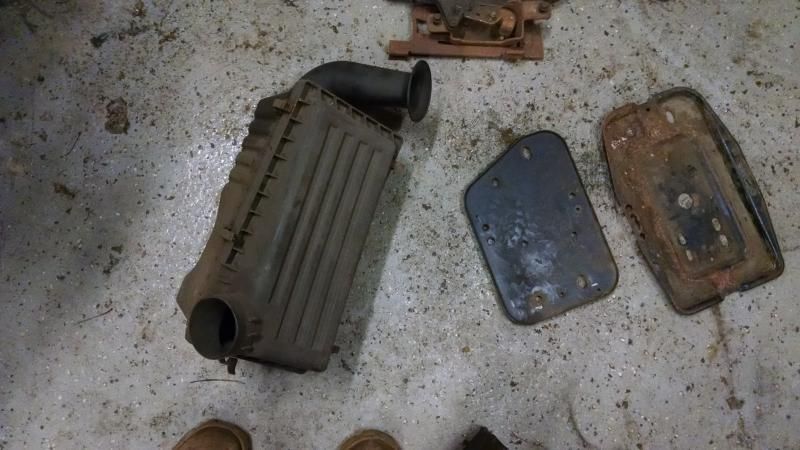 Radiator overflow off a 98 4.0 TJ. Good shape, I went to a custom setup.
$5 obo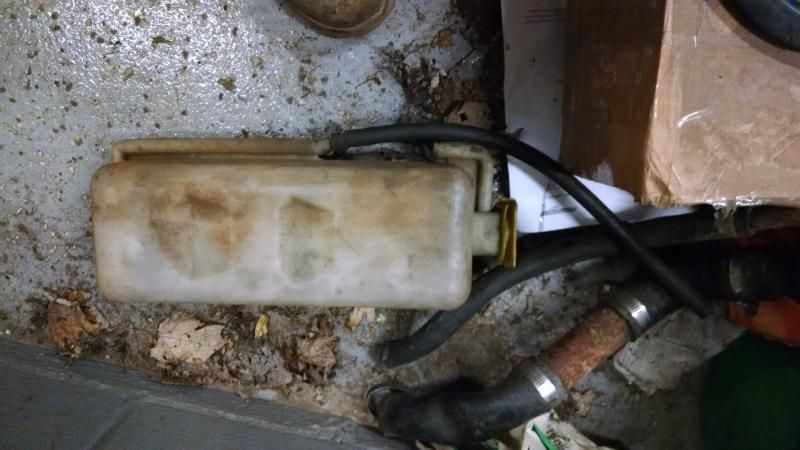 All parts off a 98 TJ:
Visors $5
License plate mount $5
TJ E-brake rubber boot $5
TJ Auto trans tunnel cover $5
Front seatbelt top adjusters $5
HVAC slider style switch, missing 1 knob but still functional $5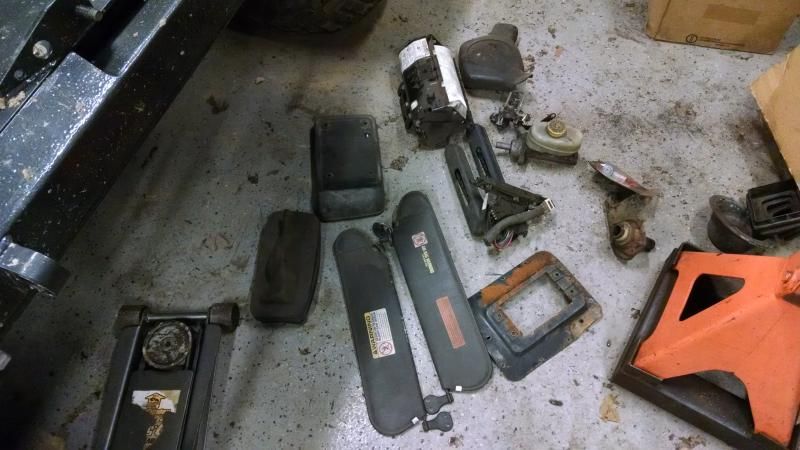 All parts are located in Fowlerville, or can be taken to Ann Arbor during the week. The more you buy the better the deal I'll give you.