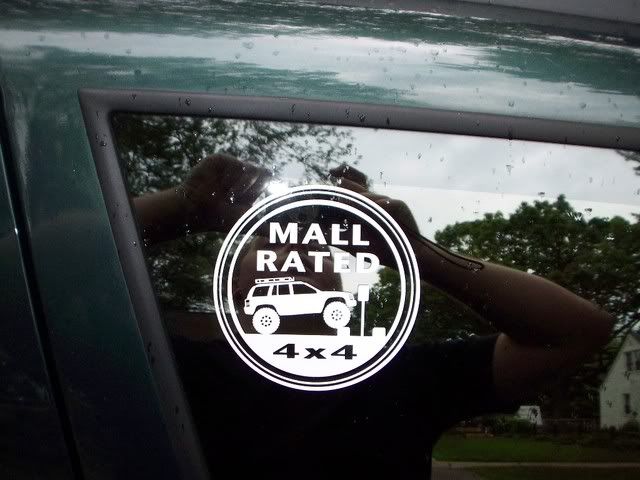 These stickers are now for sale. PM or email me at
[email protected]
for any questions.
To make it easier to manage orders, I set up a store:
http://mallrated.bigcartel.com/
The prices are on the website, for a single decal. I do not have any of the 2.5" stickers at this time. If I do I get more printed, I will post here, and on the store.