Back up! This is NOT A TDI!
Basic Specs:
2000 VW Jetta GLS,
1.8L Turbo Gas Engine,
180,xxx Miles,
Automatic,
Timing Belt, Water Pump and Tensioner replaced at 138k,
etc
Purchased it at 141k last year and used it as my commuter for work.
Out of the thousands of miles I have driven it, it has only given us one problem... and that was a dead battery. (Replaced last September and has a 2 year warranty)
Has the Grey Heated Cloth Seats,
Sunroof,
Power Windows, Power Locks,
"Premium" Radio (Monsoon System) with 6-CD Changer in Trunk,
etc
Oil has been changed every 5-6 thousand miles with Shell Rotella-T 5w40 Synthetic with Wix Filters. (This last Oil change was the first time I have put a Fram on it)
It has been extremely well maintained by myself and the 2 previous owners.
Turbo Replaced at 90k Miles,
Updated Window Regulators,
Timing Belt, Water Pump and Tensioner replaced at 138k,
2 New Coil Packs,
New Coil Pack Overlay Harness (The wires get brittle and crack so I replaced it before it happened.)
Had the A/C Recharged by my mechanic last summer, (EDIT, Fan Control Module took a poop, $40 replacement part.)
etc
(I have receipts for everything done to the car, including an AutoCheck and CarFax Reports.)
It runs GREAT and I wouldnt hesitate to drive it anywhere.
Here are some pictures (Be aware, the CEL is on for the Secondary Air Injection pump... its not a big deal.)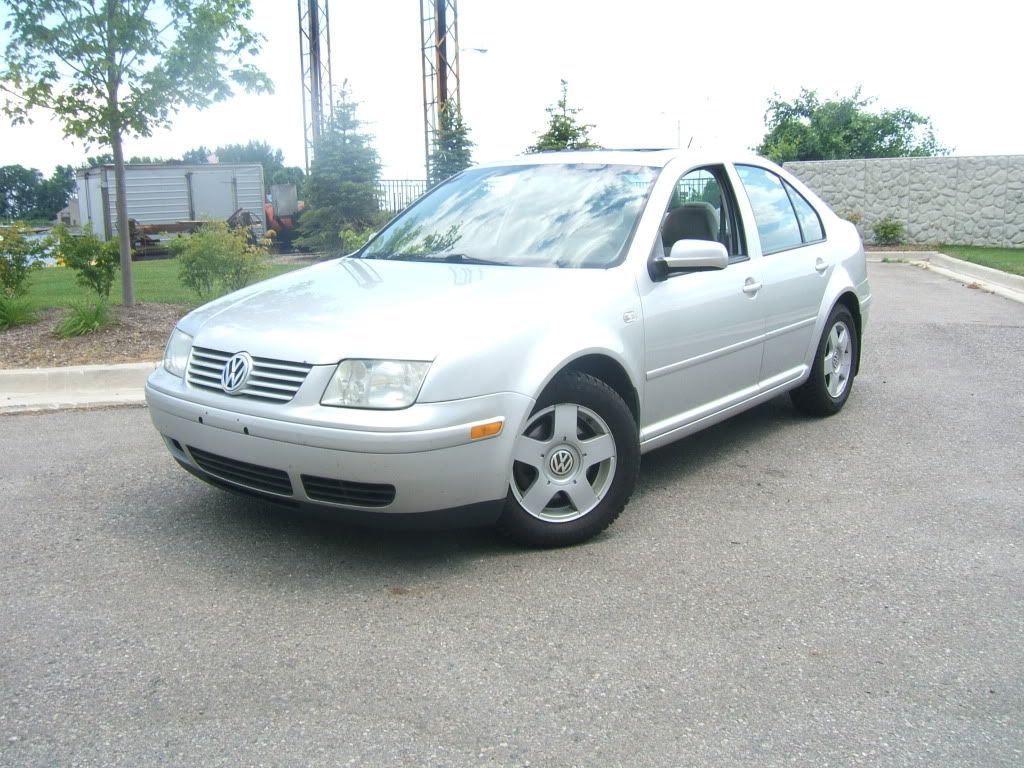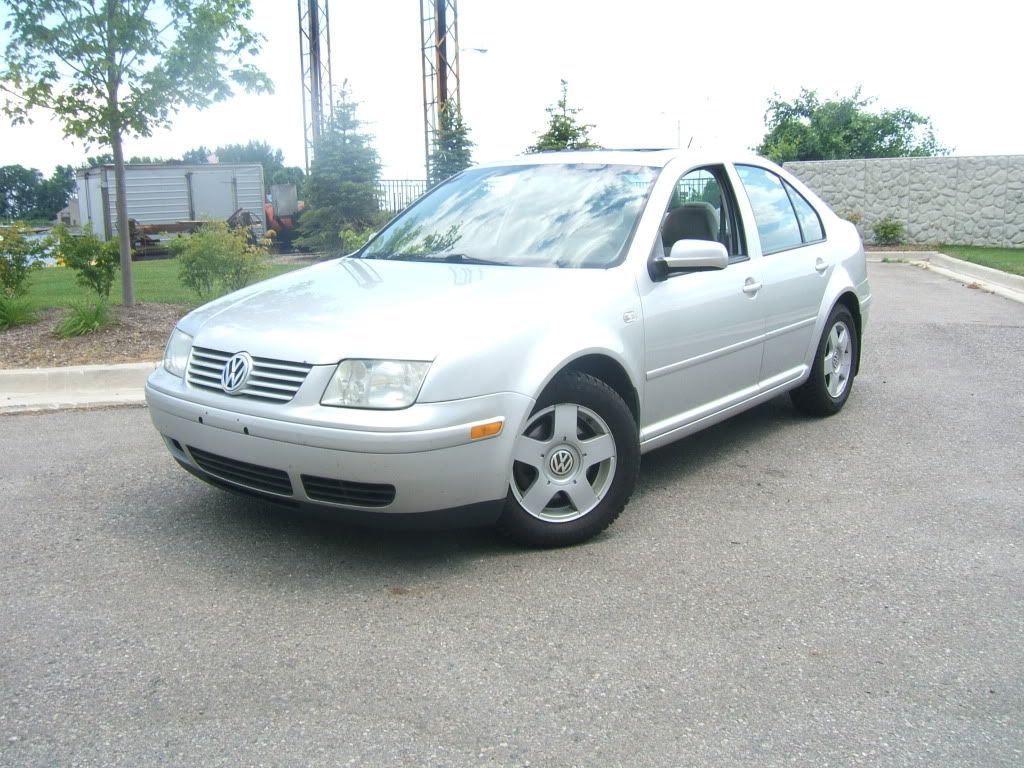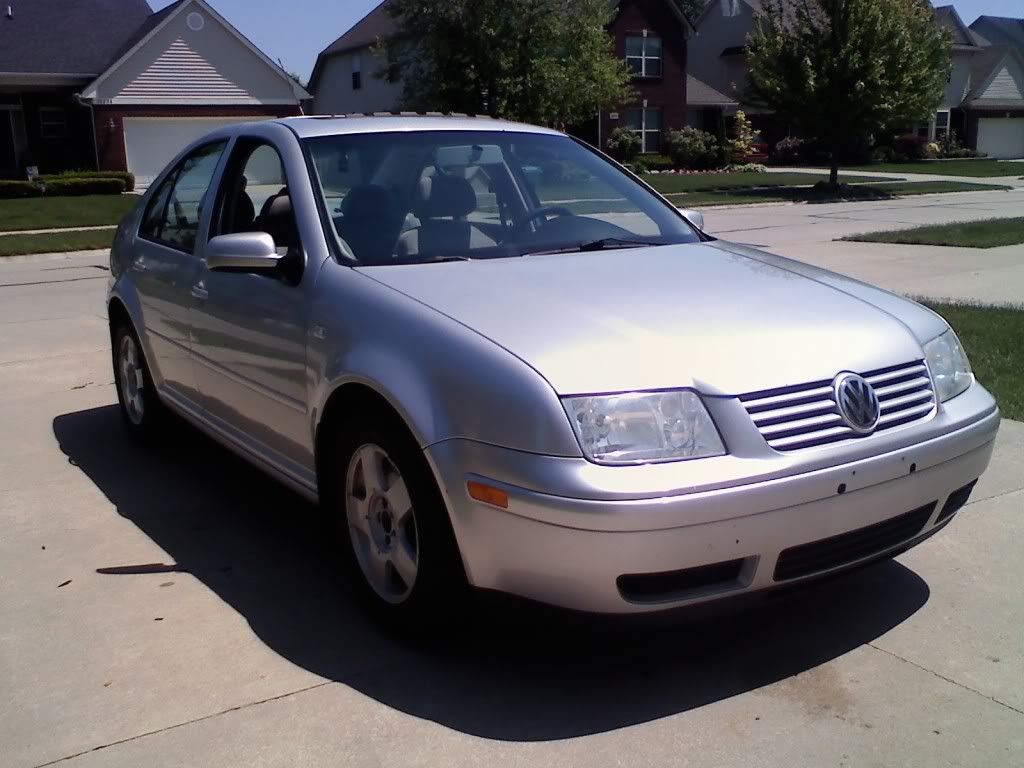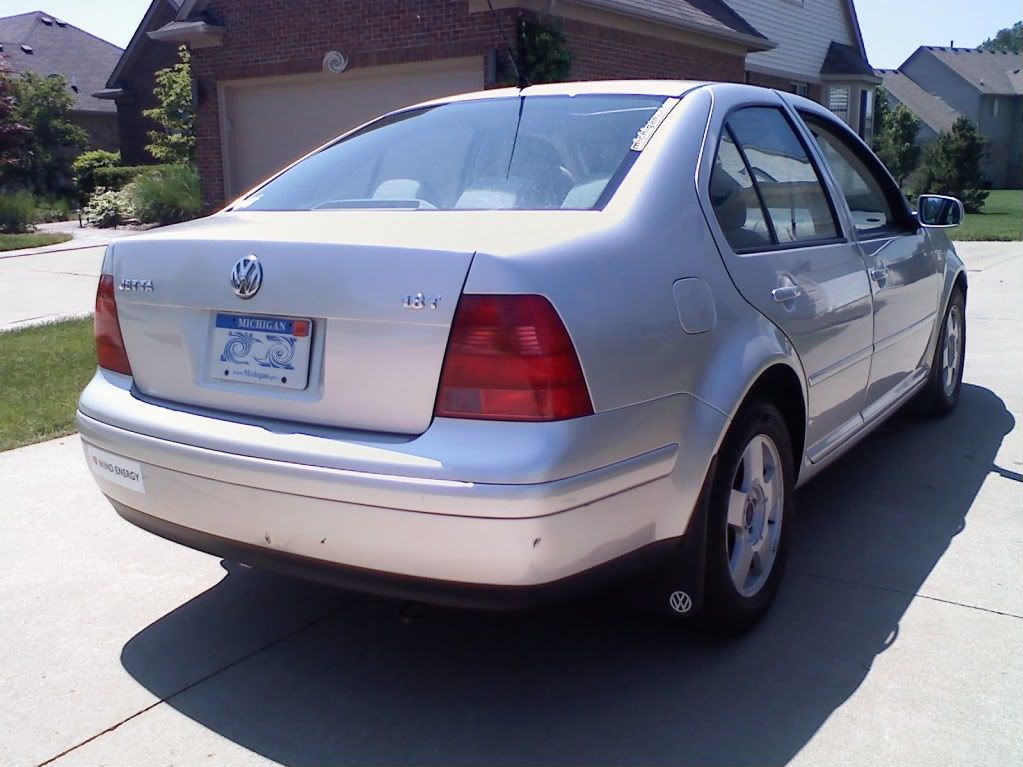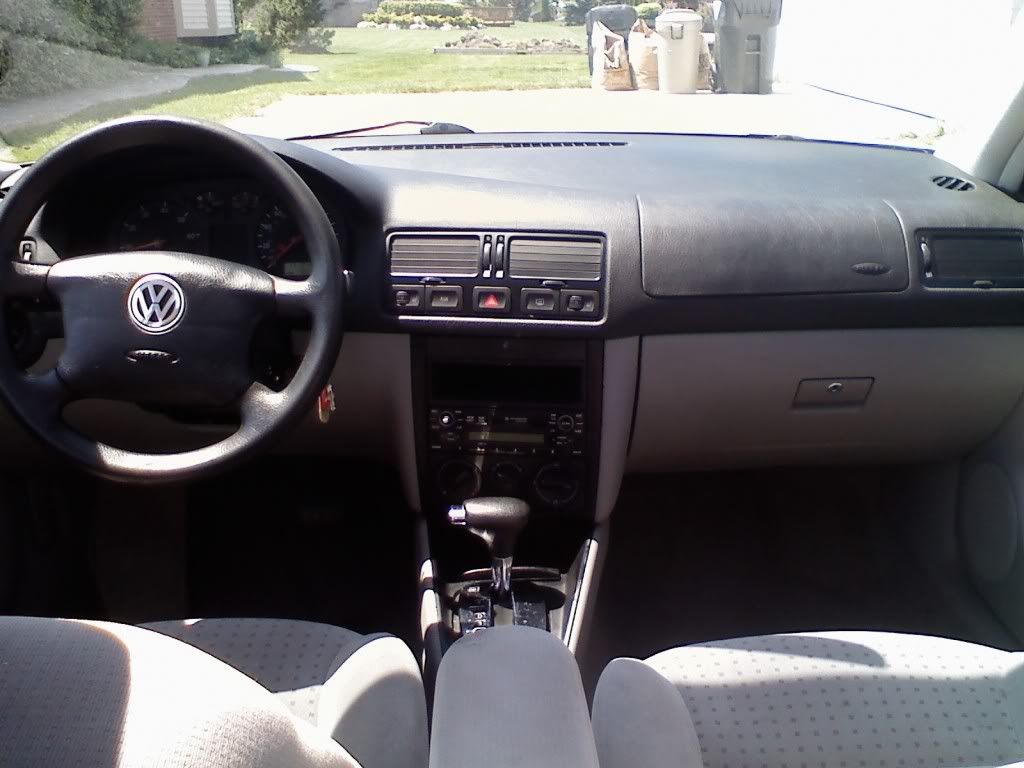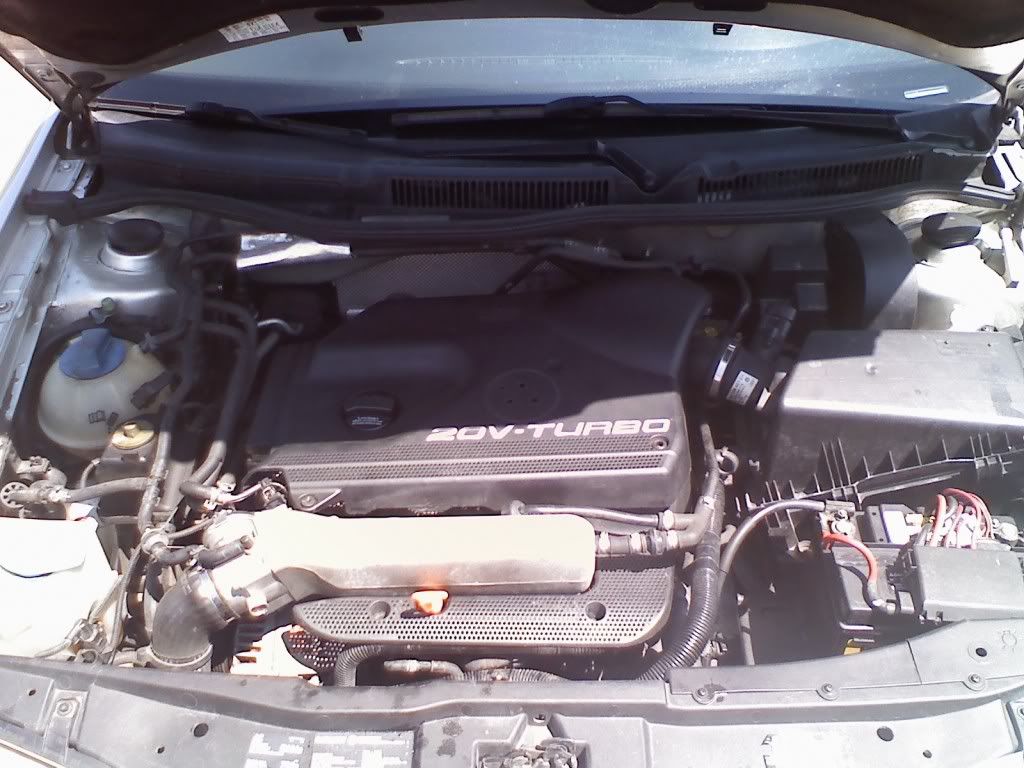 Sorry for the crappy pics, I'll try and get some that arent off of my cellphone.
Looking for $4000 OBO but would much rather trade.