I am moving and need to clear some stuff out before next weekend.
-1 Hi-Lift jack, used only a few times when horsing around. SOLD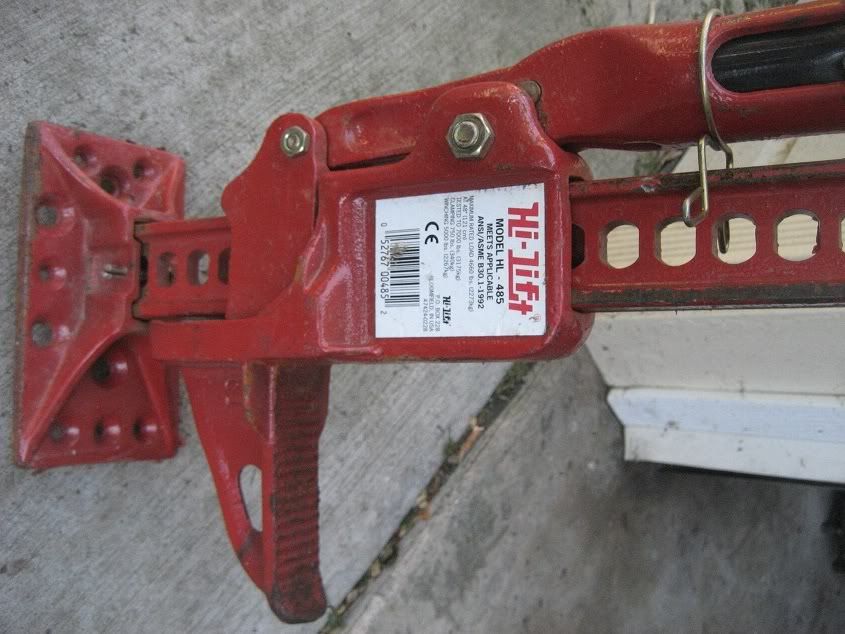 -One D44 spindle from a grand wagoneer axle that I used as a trail spare...but never needed. $15
-One Pingel wheel chock for a motorcycle. I used it for a while but finally bought the dirtbike one since thats what I needed it for. $20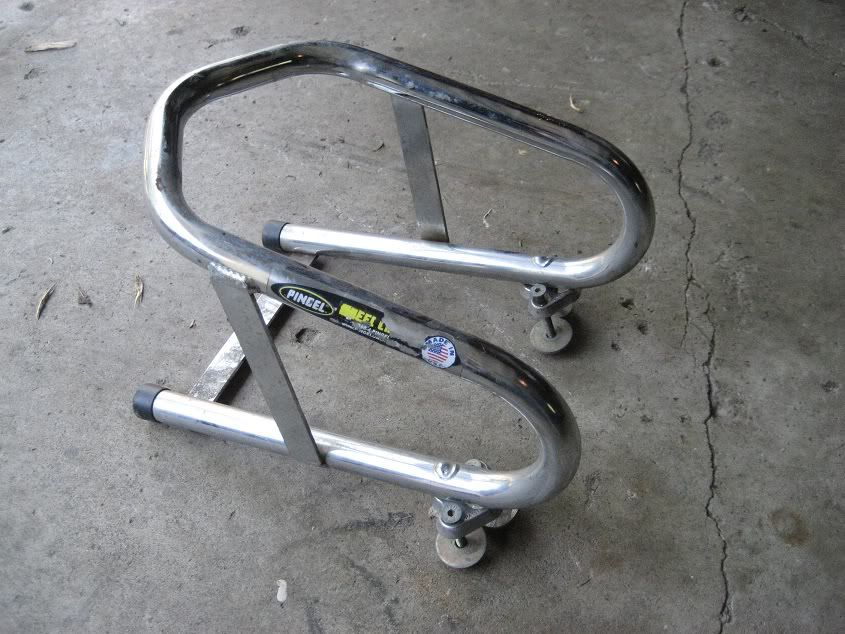 -One lightning audio 150 watt amp. I used it to push 1 10" alpine type R when I had my truck but now its just sitting. $25
-A pair of floor standing Jensen speakers. They are loud and sound good but I don't think the neighbor in our new duplex would appreciate them. $40 for the pair.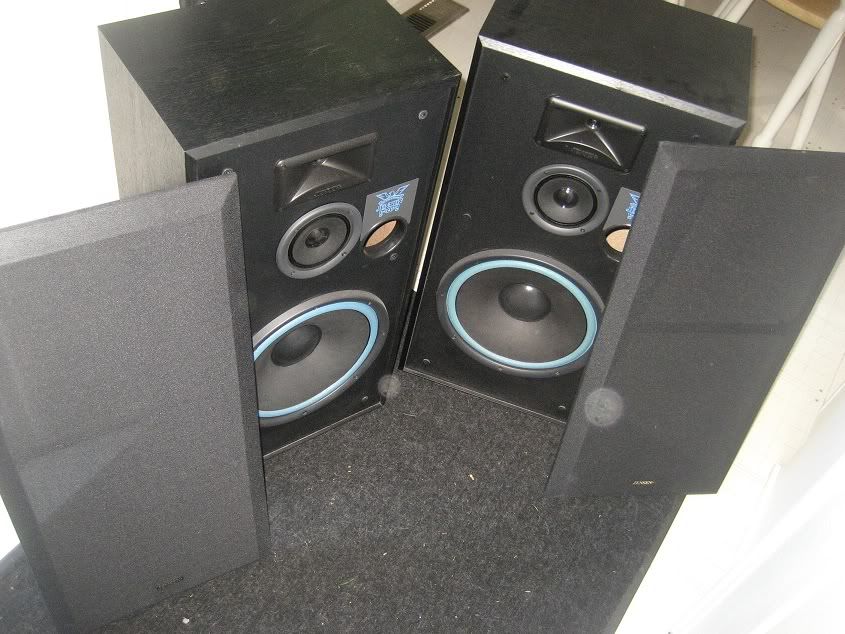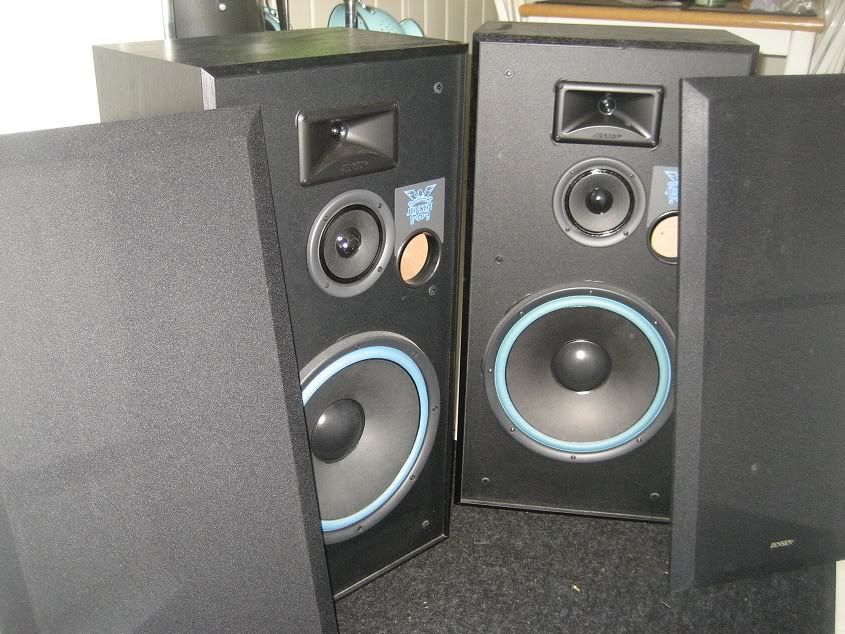 I also am selling a metal workbench but posted another add for it. Here is a teaser pic for the hell of it: $80 cash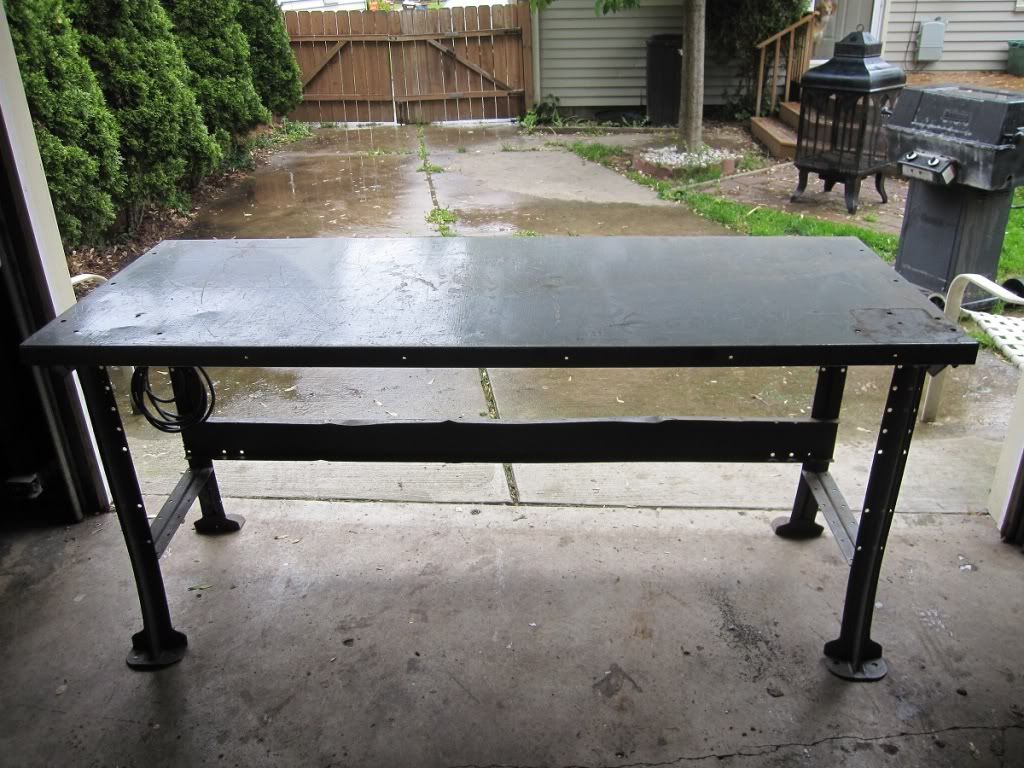 I also have a pair of rear tacoma axle shafts $30