Hey all!
We have 2 Herman Miller aside chairs (no wheels, but really comfy!) that we need to get rid of. They are in excellent condition (a few scratches on the arms, but the fabric is free of stains and tears).
I am asking $50 a piece, or both for $80. I tried to get a picture of the fabric, but don't expect the color to be exact in the picture.
We are in Zeeland (30 min. SW of Grand Rapids) but we'll be going to the Mounds in Flint this weekend (28th) so we can deliver them if you're on the way..or if you're willing to meet us somewhere.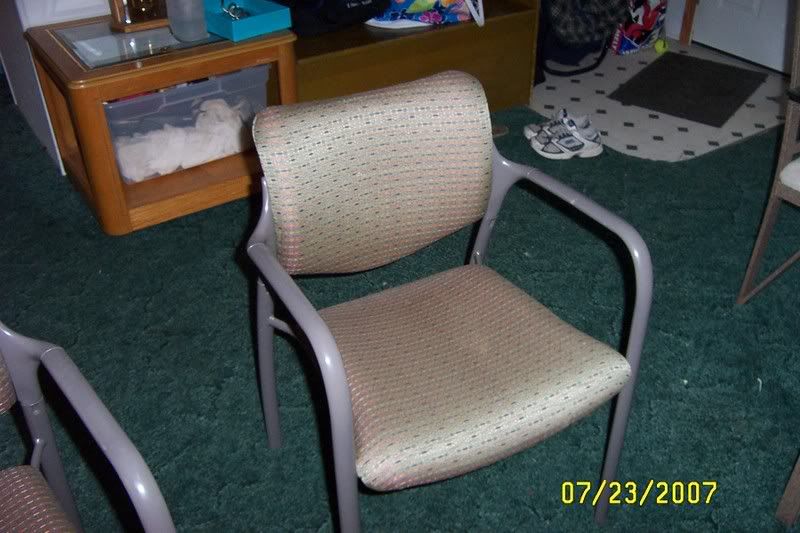 Thanks for looking !
*heatheR*