Here is my 97 Z71, 33x11.5x16 MTZs, Eagle 187 wheels, 2" block in rear with torsion bar crank.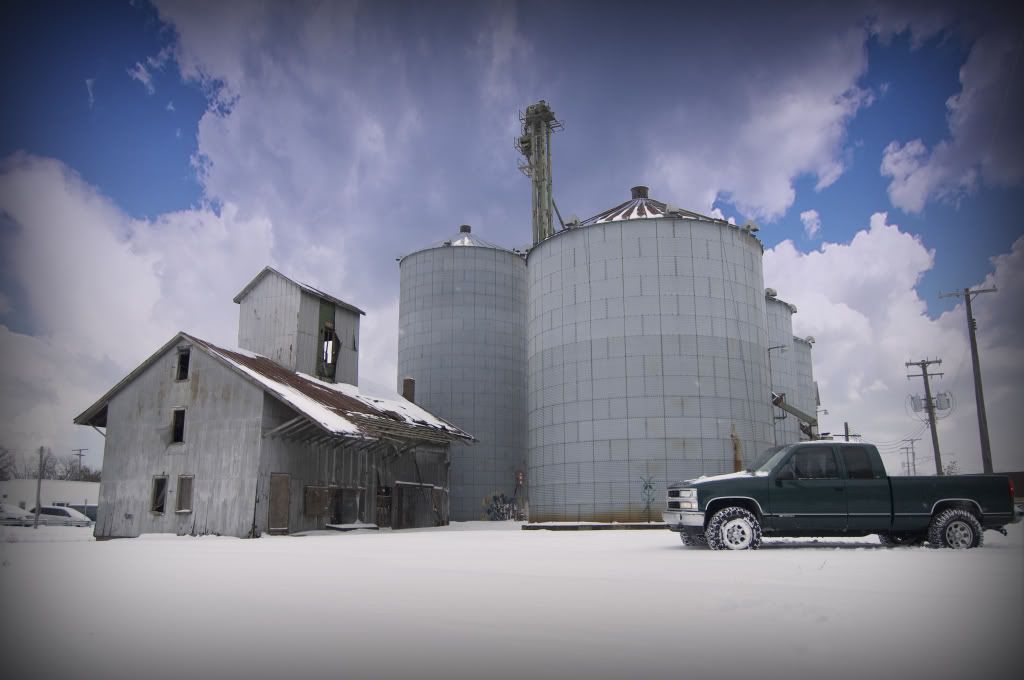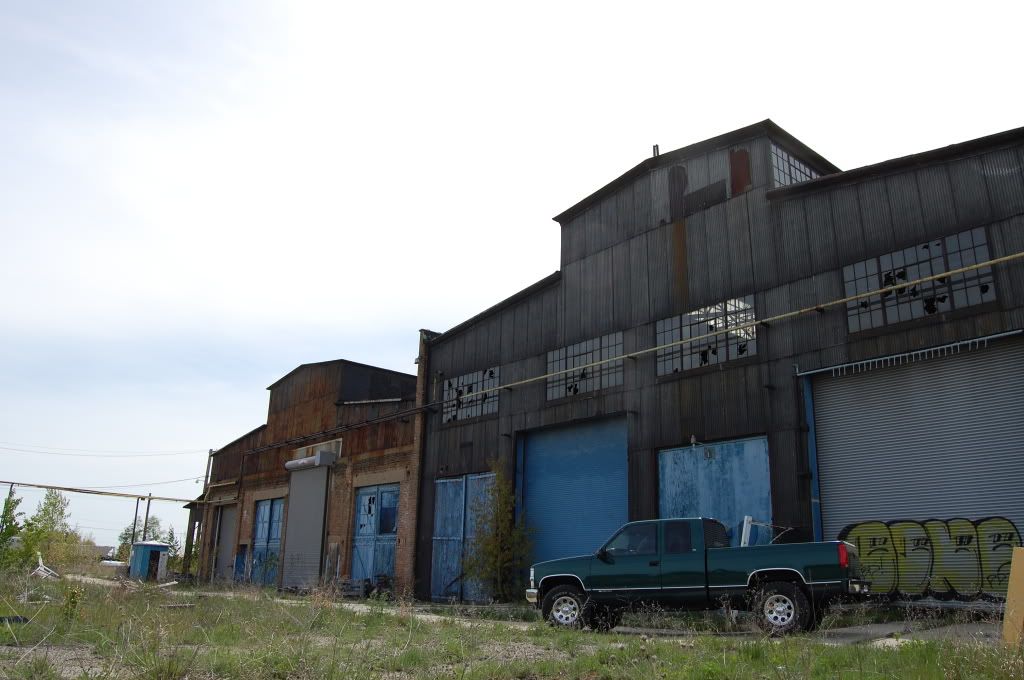 My 84, 6" BDS lift, 4 speed, 355, needs to be finished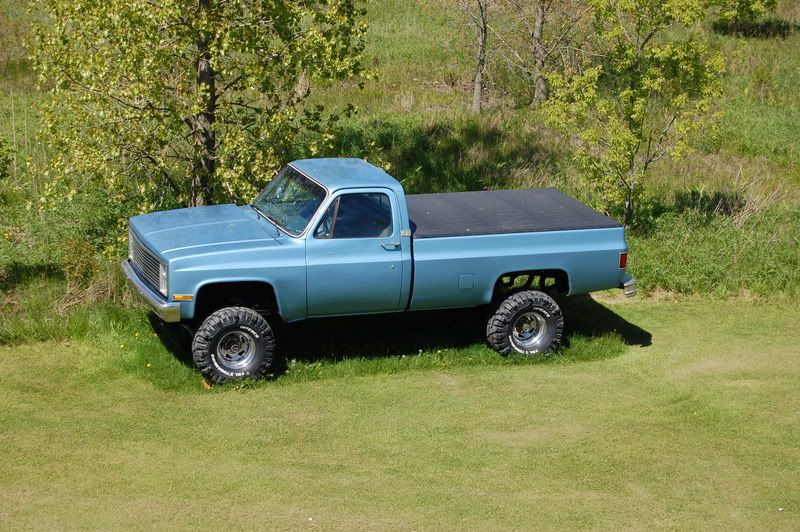 My 97 GTP, smaller pulley, computer, and cold air.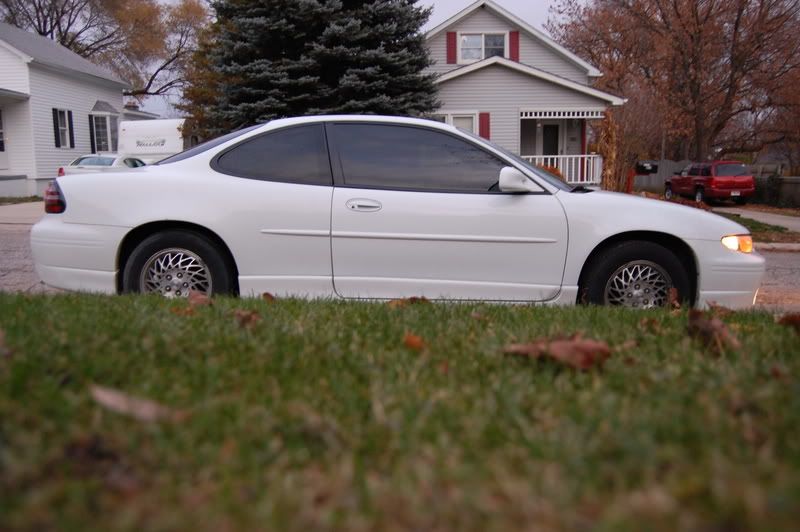 Dad's 93 Wrangler, 4" lift, 33x12.5x16 Dunlop Mud Rovers, M/T Classic II's, he also has an 07 duramax I can't find pics of right now.
Brothers 00 Wrangler, 6" Fab Tech long arm, 33x12.5x16 Mud Terrains, he wants to get 35s of course.