Discussion Starter
·
#1
·
Come and get it from my storage unit in Kalkaska. It's set up for a fullsize, but I'm thinking it can be adjusted for a queen, too. Here's the best pics I have of them, and I'm not sure when I'll be able to get more.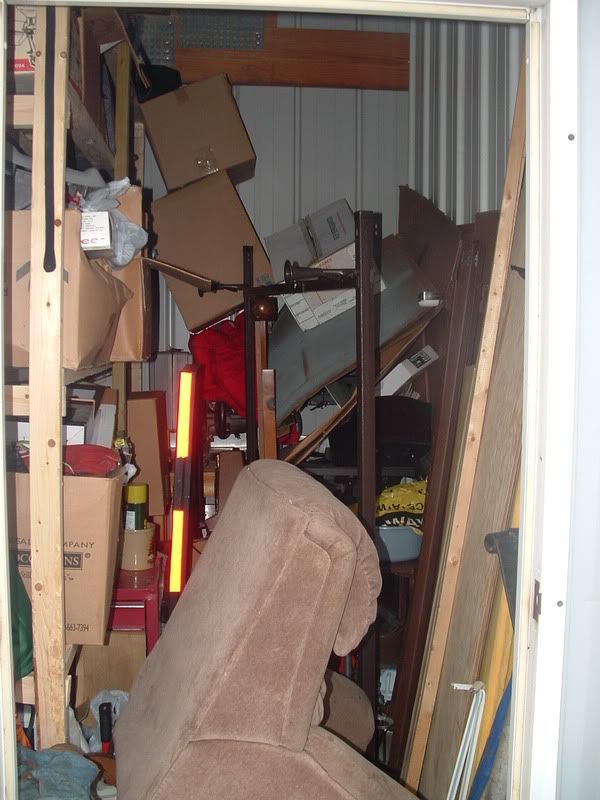 There's also some fiberglass insulation board, with strips cut out to make it fit around a heating duct. Roughly 4'x6', two pieces.
And don't worry, all that crap is taken out of the storage unit already, so it'll be easy to extract.
If you throw in a 6-pack of Smirnoff (preferably watermelon), you can have the recliner, too. Good enough for a cabin, nothing functionally wrong with it, just a couple small stains.