I have a Brush guard that my friend gave me off of his 79 Bronco. I assume it'll fit any Ford truck around that time period. It's a Full brush guard with detachable peices for the lights. $150 OBO.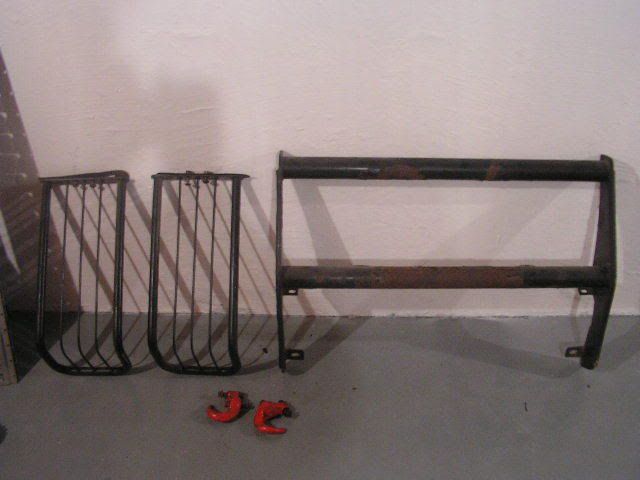 Tow Hooks are not part of this deal.
Please PM me. I will respond to that the quickest. I seem to forget about things I'm selling. A PM will send an E-mail to me and I'll respond usually within a day. Thank you for Looking.