Continuing to update list of boom sticks i'd be willing to part with. Would prefer to sell outright, but would consider trades for ammo as well. I also like other guns (.45acp, .223/5.56, .380, 7.62-39, .35 Remington, .30 carbine, .410, .30-30) toilet paper.
Topper Jr. Classic 20g. Break-action. Friends of the NRA gun, cool little gun to have around. Great for the kids' first gun. $100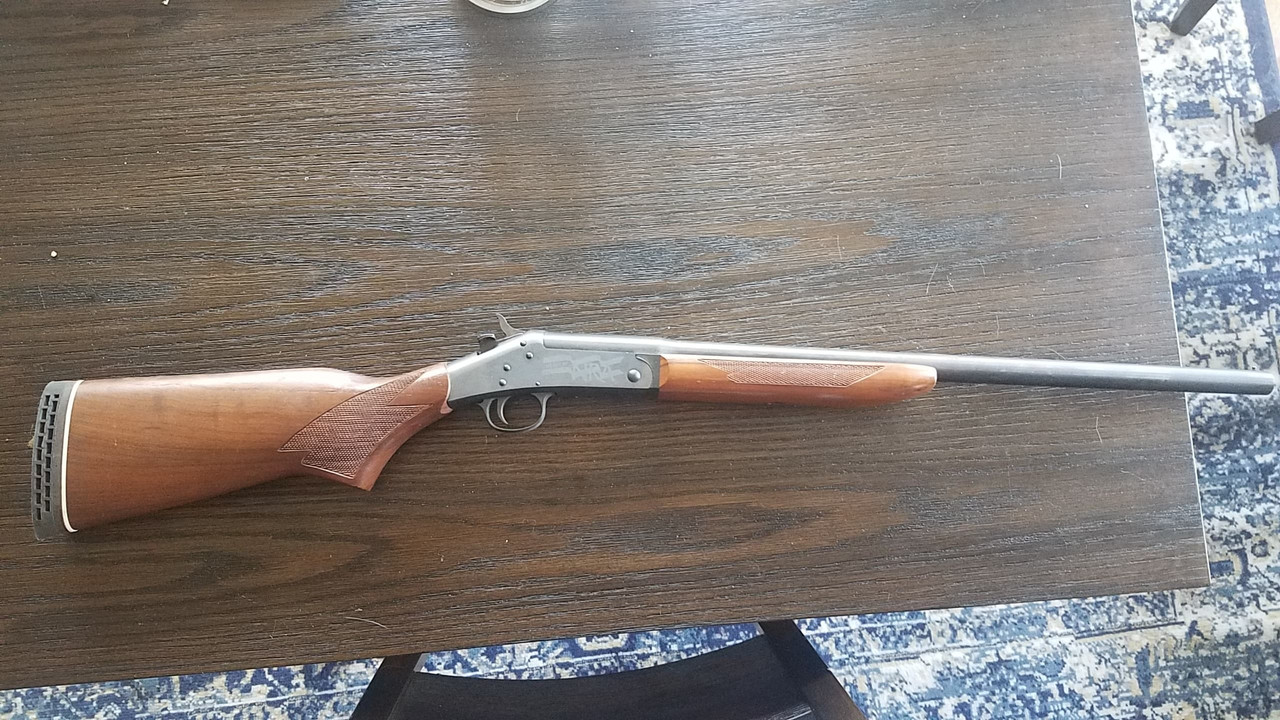 Smith and Wesson Model 29-4. 8 3/8" barrel, .44 mag. Great looking gun, very fun to shoot. Just put 50 rounds through it. $400 - PENDING 1/11/2021-
Remington Model 8, .35 Remington. 1936; semi-auto, 5 round integrated mag. Great brush gun; shoots perfect. $500
Stoeger Condor, .410 over/under. Almost brand new; i've shot it twice? Been in the cabinet since. Cool little gun, thought i'd shoot it more than I actually do. $350.00
Star Model BM, 9mm. Spanish look-alike 1911. Great little gun; fun to shoot. $200 - PENDING 1/11/2021 -
As before, long guns can be shipped. Sold a couple just like that; payment over paypal is easiest and probably safest. Handguns are in person with a CPL or purchase permit, or shipped to an FFL.