Discussion Starter
·
#1
·
On my way home from picking up the camper tonight my engine temp went a little crazy. Drop to about 135, then to 100, then back to the 210 line. Kept acting eradically the whole 30 miles home. Temperature was fine until then, been running with no problems. Please see pics: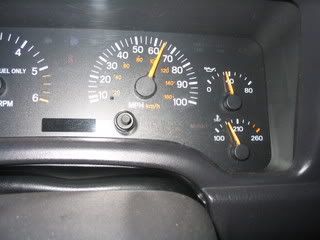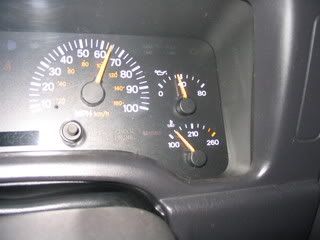 I did work on the heep today and here is what was done;
1) Oil change
2) rotate tires
3) topped off coolant
4) change AC liquid line
Is this as simple as the temperature sensor? Or is the water pump on its way out, etc?
I appreciate the help as always!