Ive got an Echo Pure Trials bike, I dont really want to get rid of it, but I need to pay tuition so sadly I think it needs to go. The frame is spanking new, Ive only ridden it like 5 times.
Crank: Truvativ Hussefelt
BB: FSA platinum 68x128BB
Fork: Cannondale Fatty R
Rear Wheel: Surly hub, Echo rim
Front Wheel: Shimano hub, Weinman rim
freewheel: White Ind ENO Trials 18t
brakes: Front" V's w/ Koolstop Salmon pads, Rear: Magura HS33 w/ Echo pads
bars: Echo Riser
headset: FSA Pig
Tires: Front: Kenda Kinetics 2.6 Stick-E Rear: Serfas Wildlife Leopard 2.6 (Probably needs replacing)
Pedals: Shimano DX
Stem: Echo
The frame shipped with a few scratches on the "seat stay" near the top tube.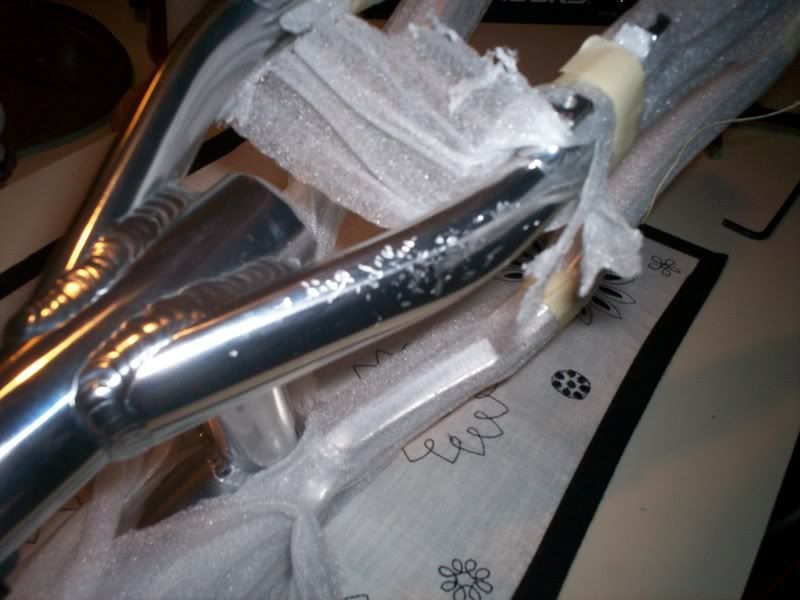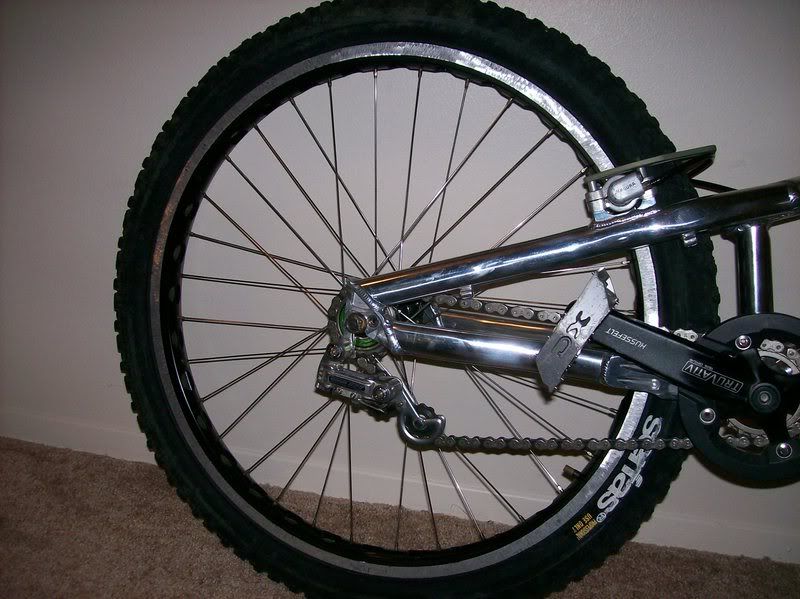 Id take $950 obo.
I wont ship it.
weighs 26lbs on the button
EDIT: To sweeten the deal, ill throw in a GL4x4 sticker.