Well after purchasing a few different rigs and crap hitting the fan with my daughter and scrapping the other for some extra money I now have a small fleet of explorers.
this project went bye bye along with its part rig. Kept tires and rims.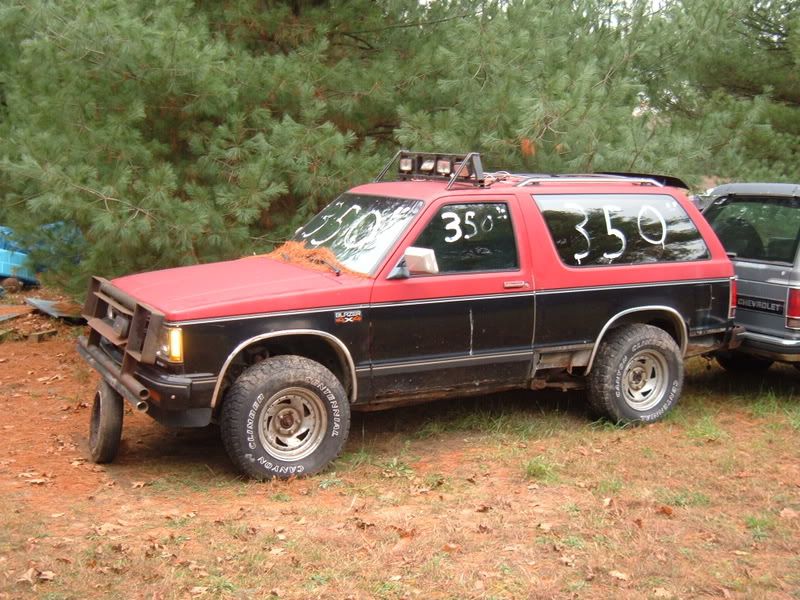 Replaced with this 92 explorer which was a victim of a t bone and then a roll over. 4.0 with less then 45k on it and a recent rebuilt a4ld. 3.27 gears.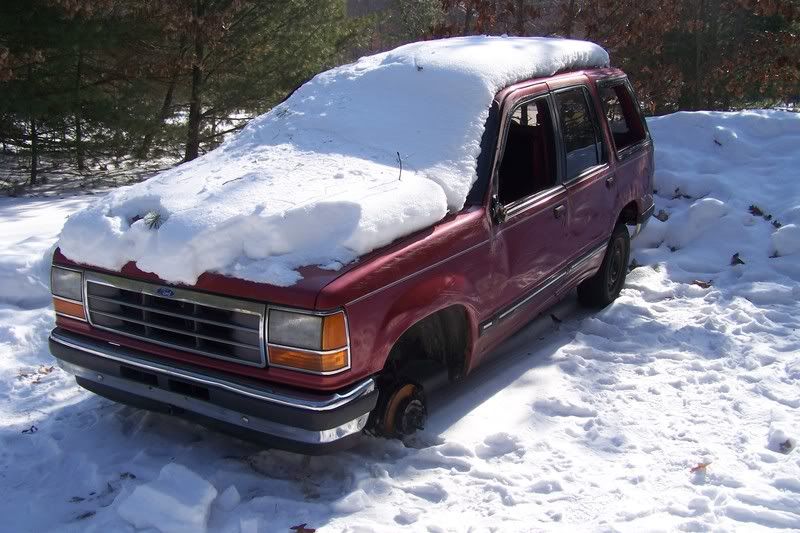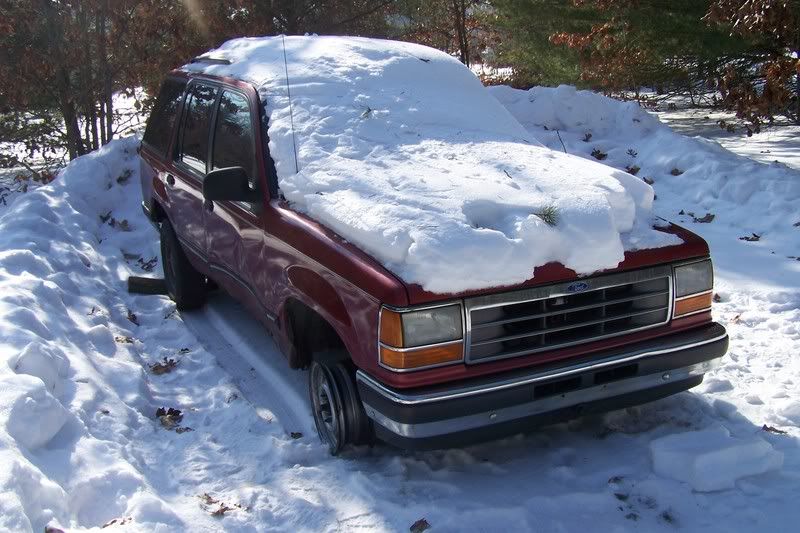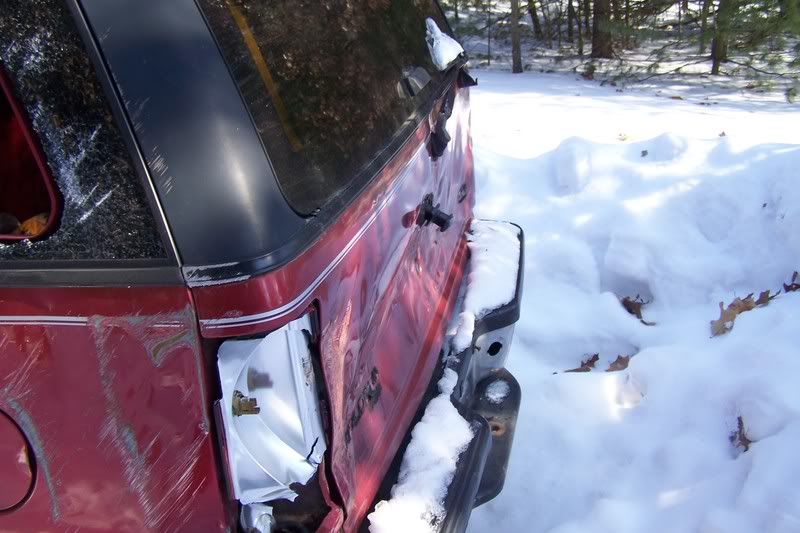 after finding significant damage to the b pillars, and having to replace the windshield, drivers window and rear corner glass I then thought i would just swap bodies from my 2wd on to this.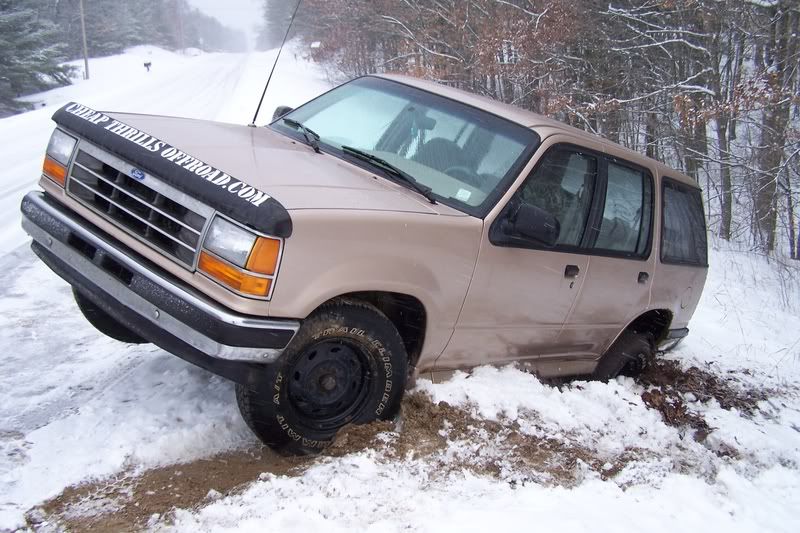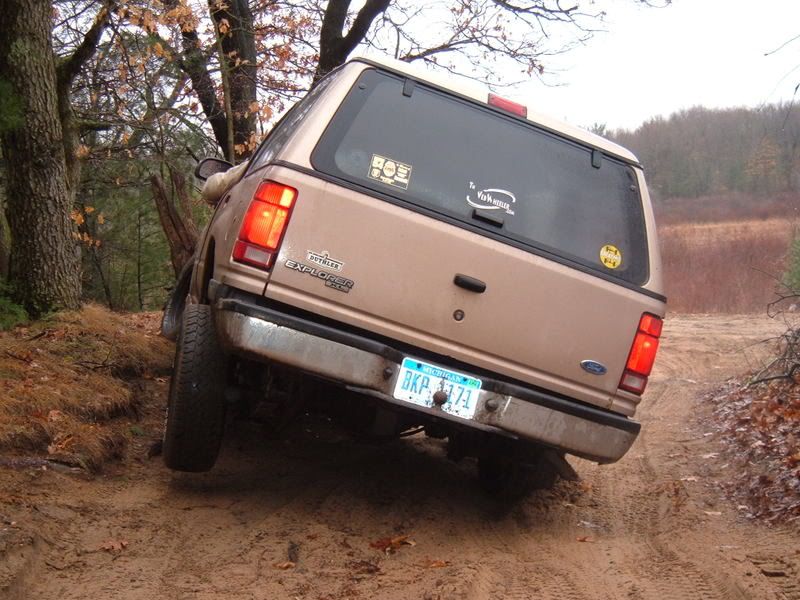 Then I would have a 4 dr 4wd trail rig, But just when I thought I had it all figured out I ran across this 1991 eddie bauer for $150.00, it needed a fuel pump, has 3.55's for gears and warn manual hubs.
Plans are to give it a budget boost with shackles for now and spring spaces. Replace the almost new 235's with 30x9.5x15's. Wheel it for a bit and see how well it handles. Since the rockers are shot and it has almost no core support. I will most likely take them off the red one and make new ones for the sport.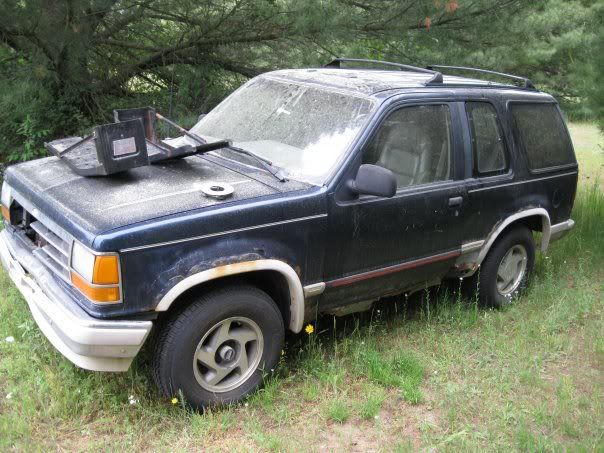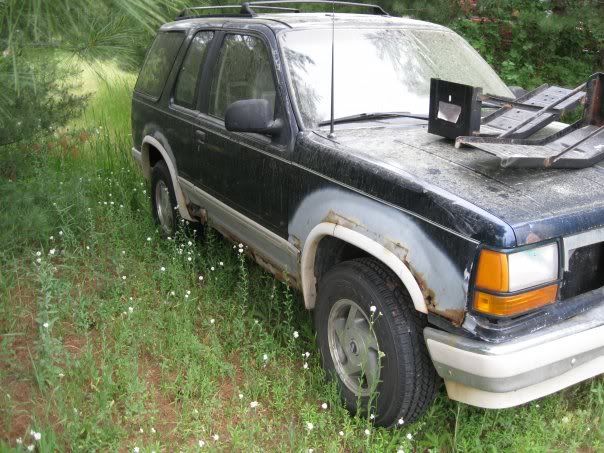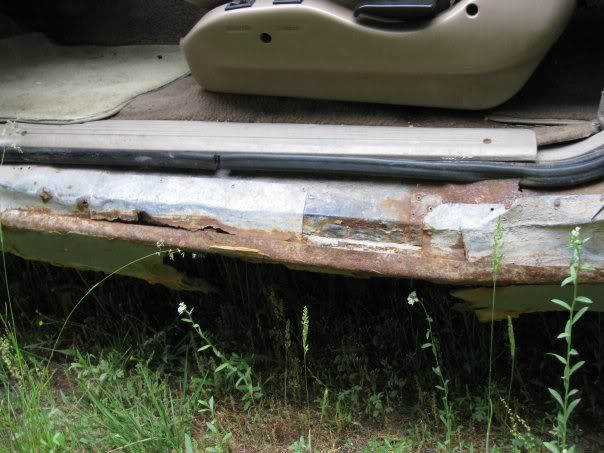 Not looking for it to be pretty, just wanna have something to play in.:thumb:
EDIT NOW PROJECT SPLODER V.4.0
So, is the 4th time the charm?
I picked up this 94 Sport 2 weeks ago, I knew it had a bad head gasket(no big deal) Since I have a few extra motors laying around.
Specs as of now.
4.0 with Mitsu 5sp trans.
L/S 3.73 8.8
D35TTB
(3) 31" Procomp Xterrains and one Wrangler MTR on American Racing rims.
Sweet tint Job!
This one is way cleaner then the other 2 projects that were rotting and are now donating drivelines to other rigs and are going to get crushed this weekend to pay for this one.
New Goal is motor swap when I get time and get this effing thing to silver this summer since I failed last summer.
Pics while sitting in an apple orchard drive waiting to get strapped to Alboy79's house since the motor gave up the ghost.:sonicjay:
better pics