Back up for sale is a complete 1985 Grand National engine. It has been gone through completely by a local shop and is in great shape. It has been dipped and all new plugs have been put in. The block is mostly assembled and just needs buttoning up. I do not know how many miles were on it when pulled. Original car got hit from the side and the body snapped at the t-tops.
Included are:
Intake
Turbo
Wiring harness
ECM
Headers
Modules
FelPRO gasket set
heads
ENGINE STAND
etc.
Everything is there!! The block and heads are ready to be installed, the intake and turbo still need to be cleaned up but are in good shape.
Check out the pictures let me know if you are interested.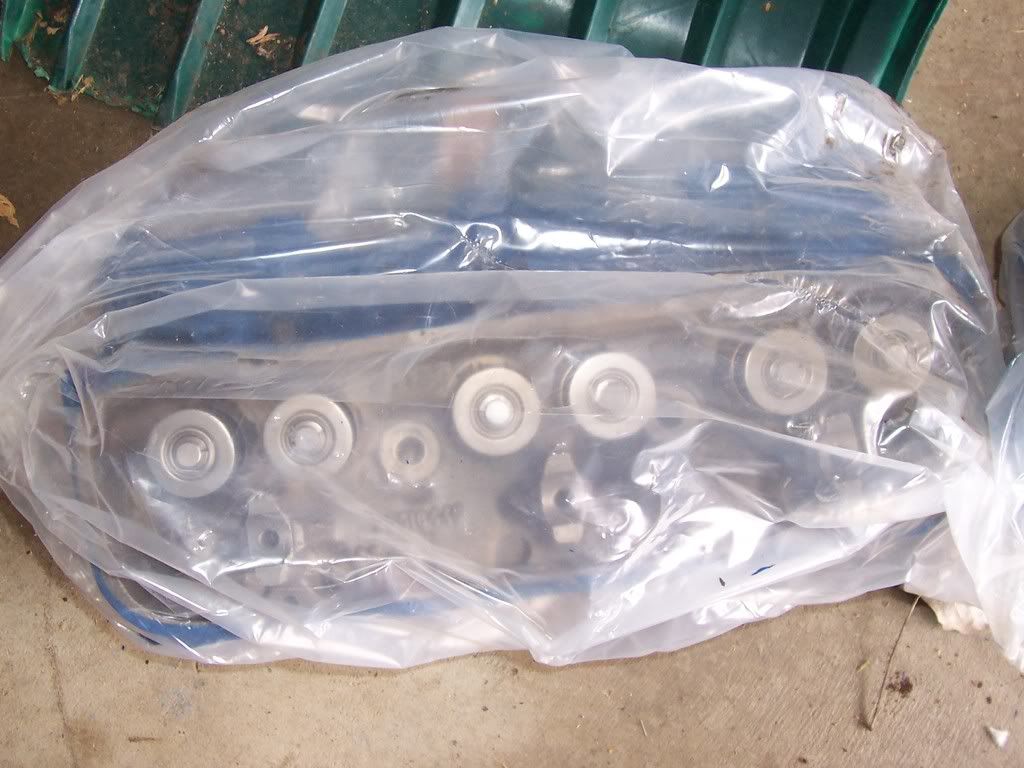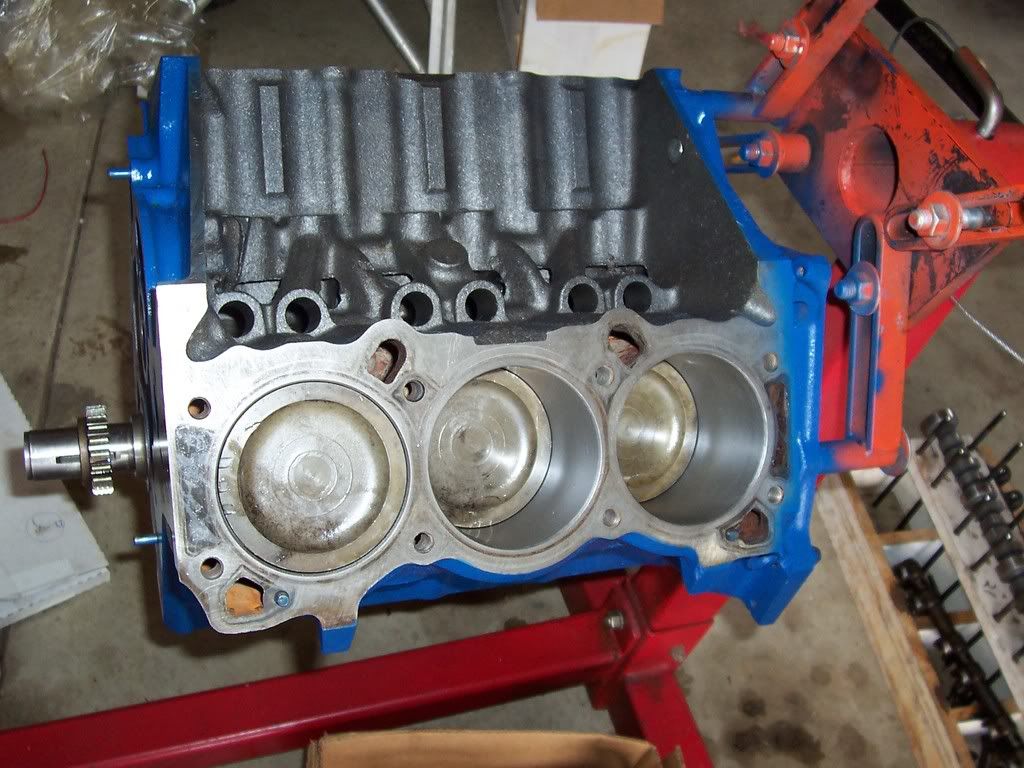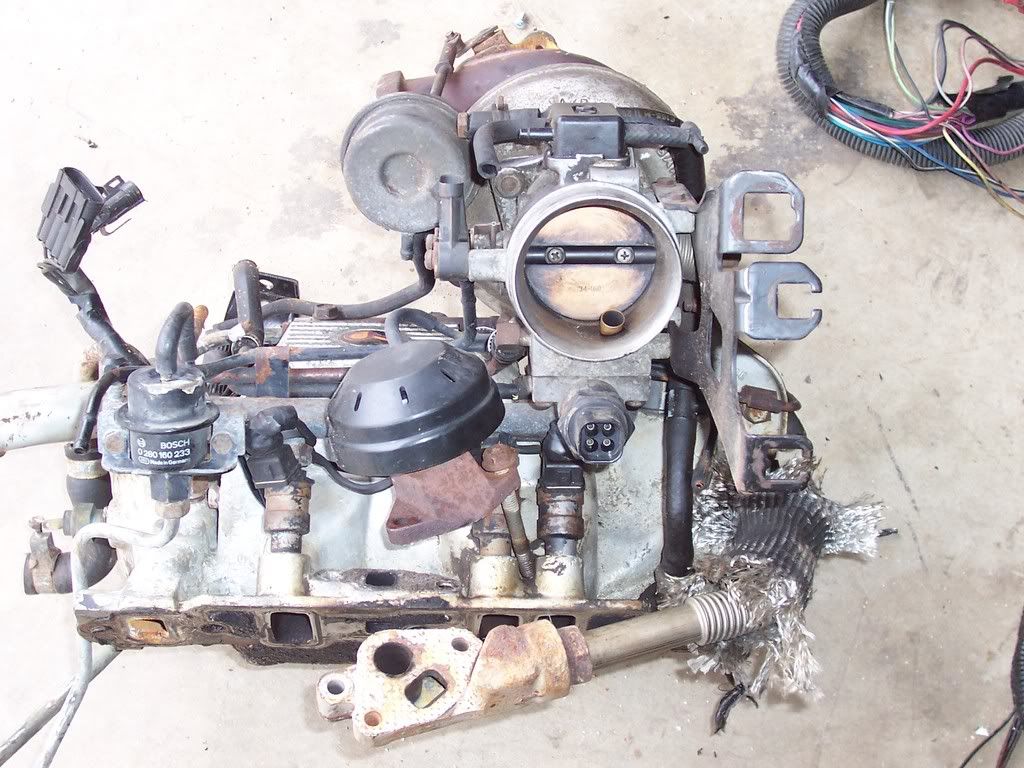 I am looking to get $2500 for the whole package, I have more than that into it believe it or not.
Engine is in Grayslake Illinois, zip code 60030.
-Sasqch
More pictures...
http://s236.photobucket.com/albums/ff6/maxstr1/GN_Motor/