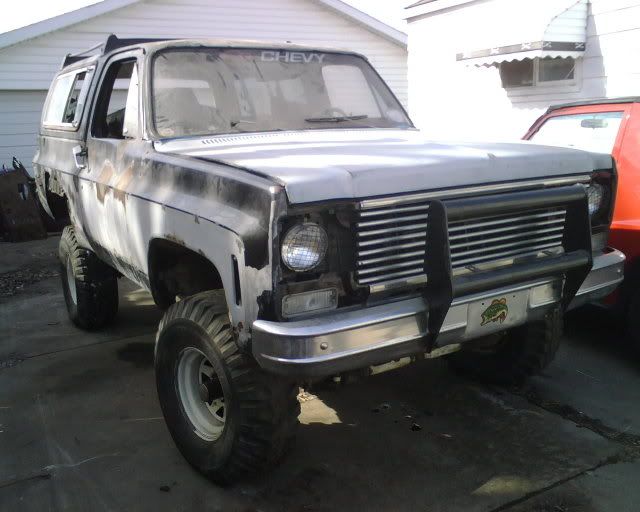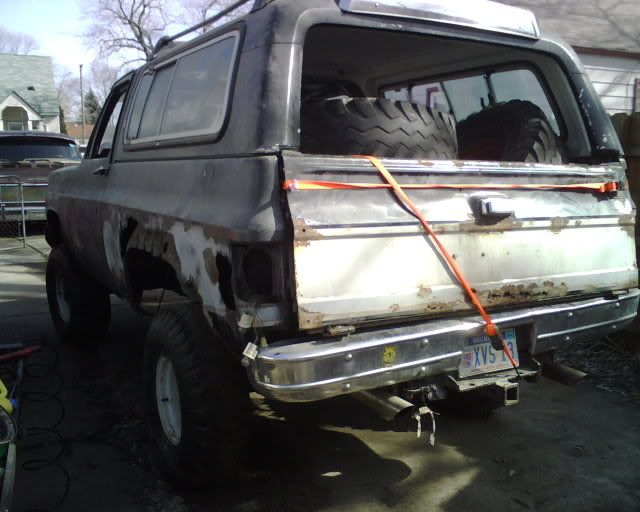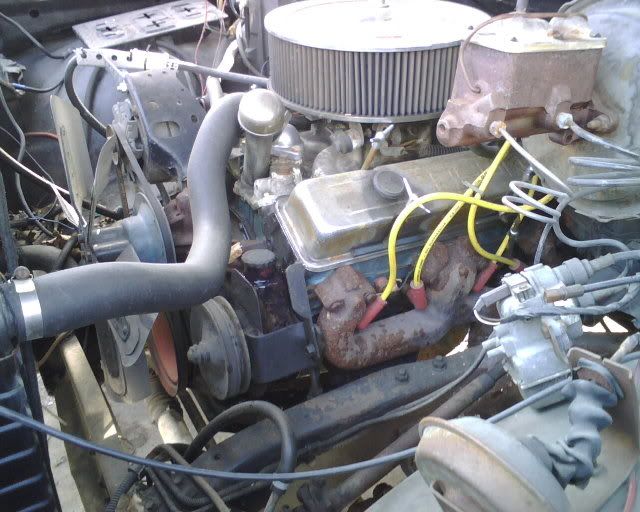 76 Blazer, engine, trans and axles all rebuilt about 10 yrs ago and then parked in a storage building.
He got it free. Free. With title.
Body's shot, and the tires are dry rotted, but....... FREE.
Gives him something to do.
If you were expecting something else, well then you're a sick fukc....