Trade offer fell through, unfortunately- His wife wouldn't let it happen...
Have 2 other trade + cash offers, but really want straight cash...need this gone, now it's only 4700!!!!!
The truck sits on 35's, with a 6" Rough Country suspension lift and a 3" body lift. It handles well for it's size.
It is very clean overall and the legendary 22re has just recently been refreshed.
I considered taking the body lift off and putting 33" tires on it to give it more "mass appeal" for a quick sale...
But it gets so many compliments with the current setup that I decided to try to sell it as is before doing that. But it can be done.
I started with a running, lower mileage motor (for a Toyota, under 150k I was told).
But we decided to pull it apart and replace whatever it needed before putting it in.
(I have receipts for most of the parts).
-The block was repainted.
-Every gasket in the motor was replaced. From the valve cover gaskets down to the head gasket, and even the oil pan.
-New head bolts (of course)
-Timing Chain kit with new steel rail
-Head resurfaced at machine shop
-New Oil Pump
-New Water Pump
-New clutch kit- disc, pressure plate, throwout bearing, flywheel resurfaced and
-New clutch slave cylinder.
-New fuel pump
-New plugs
-Upper ball joints on driver and passenger side
-Outer tie rod ends on both sides
-Newer alternator
-Newer radiator
-The paint was redone in it's original color in the winter of 2012 and any rust on the body or frame was removed (there are a few spots bubbling now).
(The 4th picture is what it looks like after a wax/detail).
-The frame was rhino lined at that time as well and is still in great shape.
-New fuel and brake lines were run.
-The valve cover is a custom painted chameleon deep red color and looks great.
-It has an aftermarket header
-Offroad lights (that work!)
-Roll bar
-Fender flares
-A Rough Country 6" Suspension Lift.
-3" body lift spacers.
-4 piston brake caliper kit (nice with the bigger tires).
-Ball joint spacer lift kit.
I have some performance parts that can be negotiated into the deal as well.
What does it need? Not much really, no need to hold your breath, I'm not about to tell you it needs a transmission or anything extreme like that.
-The tires are drying out. I still drive it on the road, but they would be better preserved in the mud. The tread is around a 50% average.
Again, if you wanted to put smaller tires on, and remove the body lift, that is another way to make it look just as good.
-There is some rust on the passenger floorboard.
I've gotten quotes to redo the entire area (unnecessary) in the $350 range,
but decided I'd see who was interested before I put more $ into it.
-The muffler needs to be replaced as well as a small section of the pipe between the catalytic converter leading to it.
If you have any questions about the truck, pm me and/or I will give you my cell #.
Price was $6500. Now $6200. Especially with the recent motor work and all, this is a great deal. I am losing out big time though.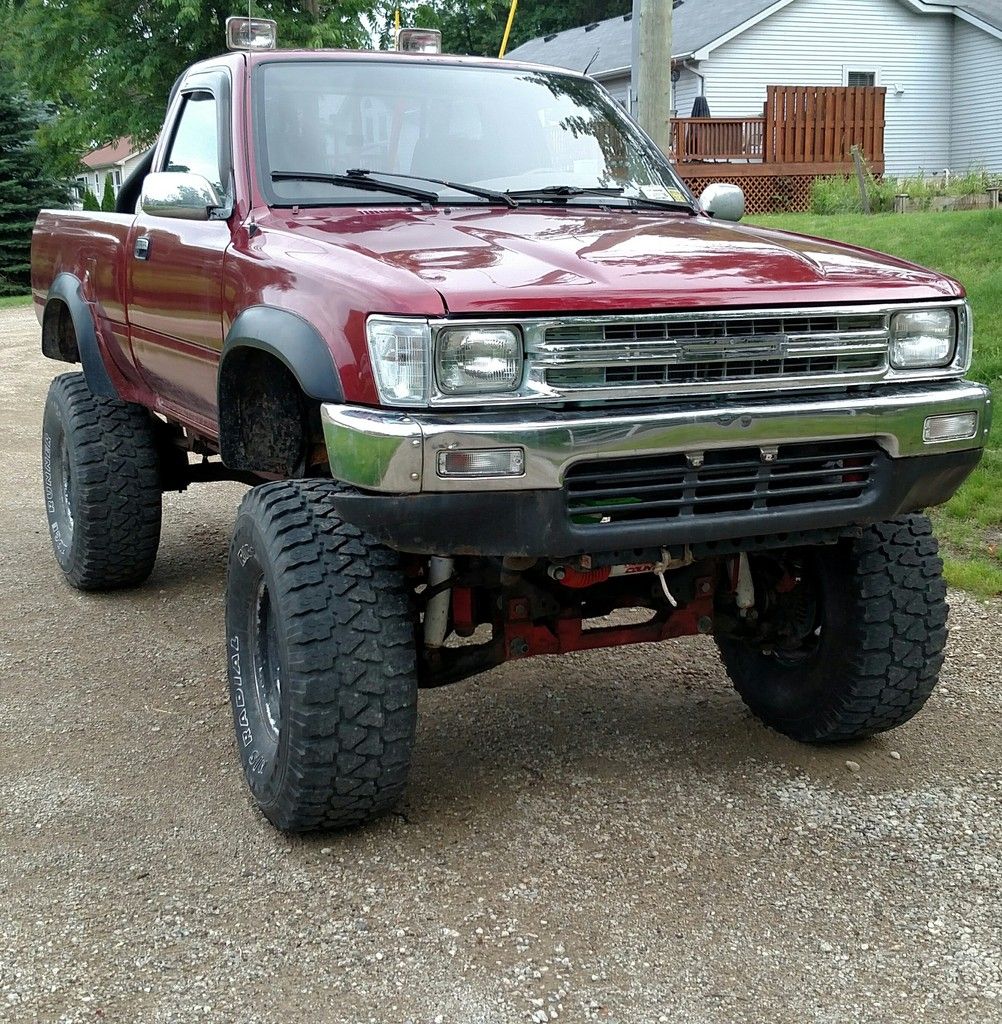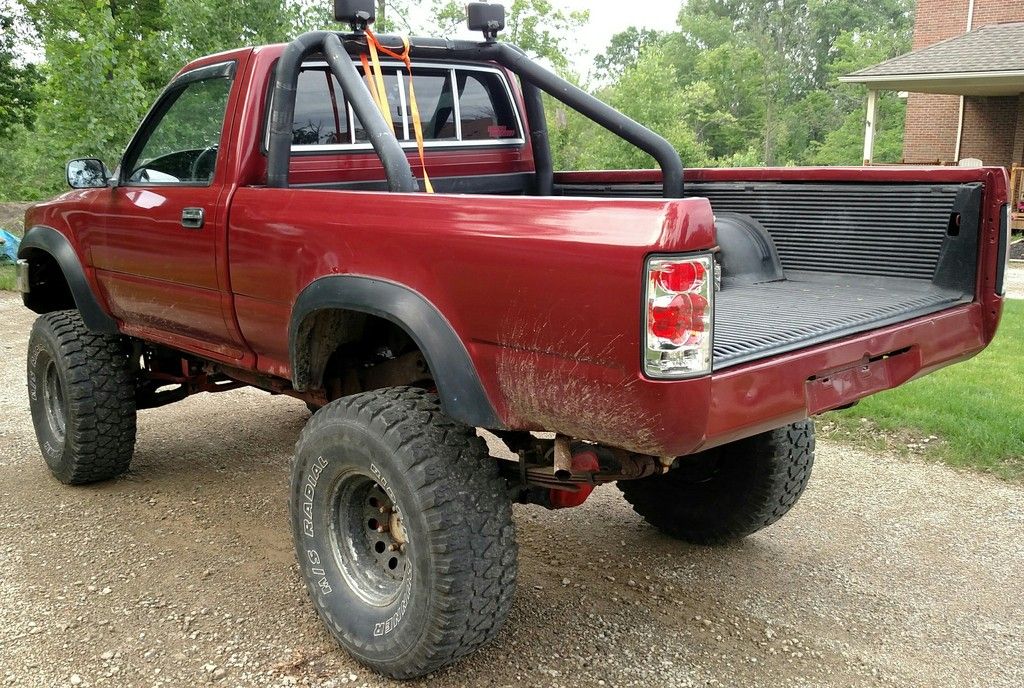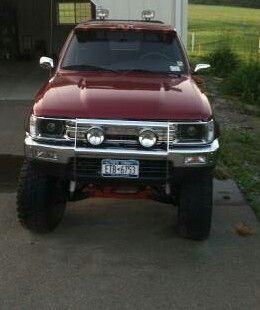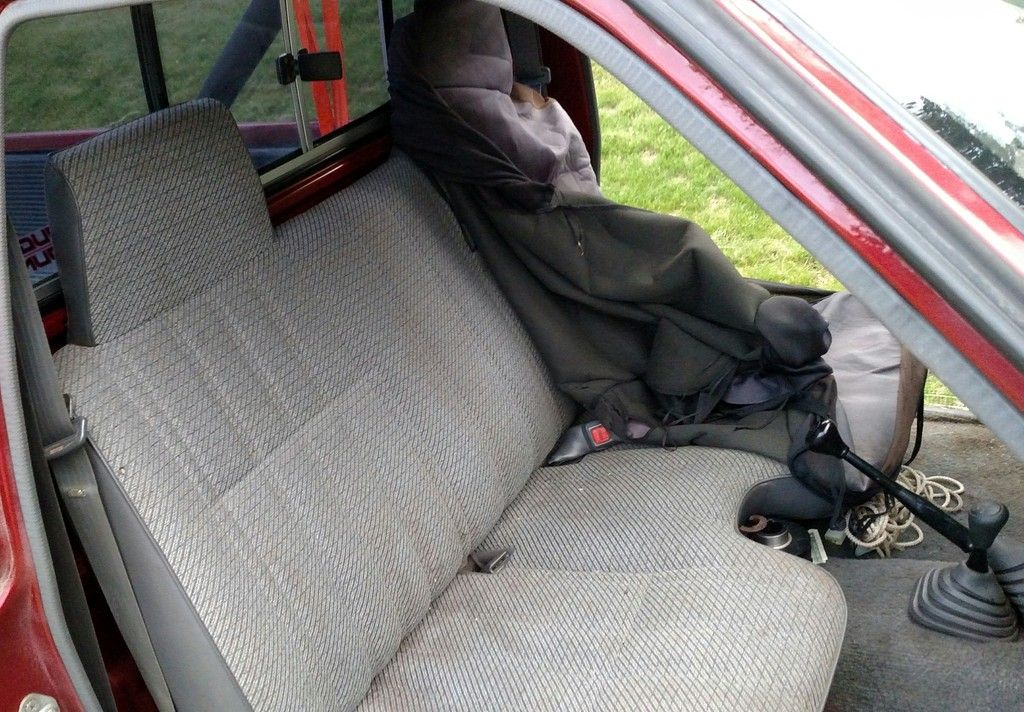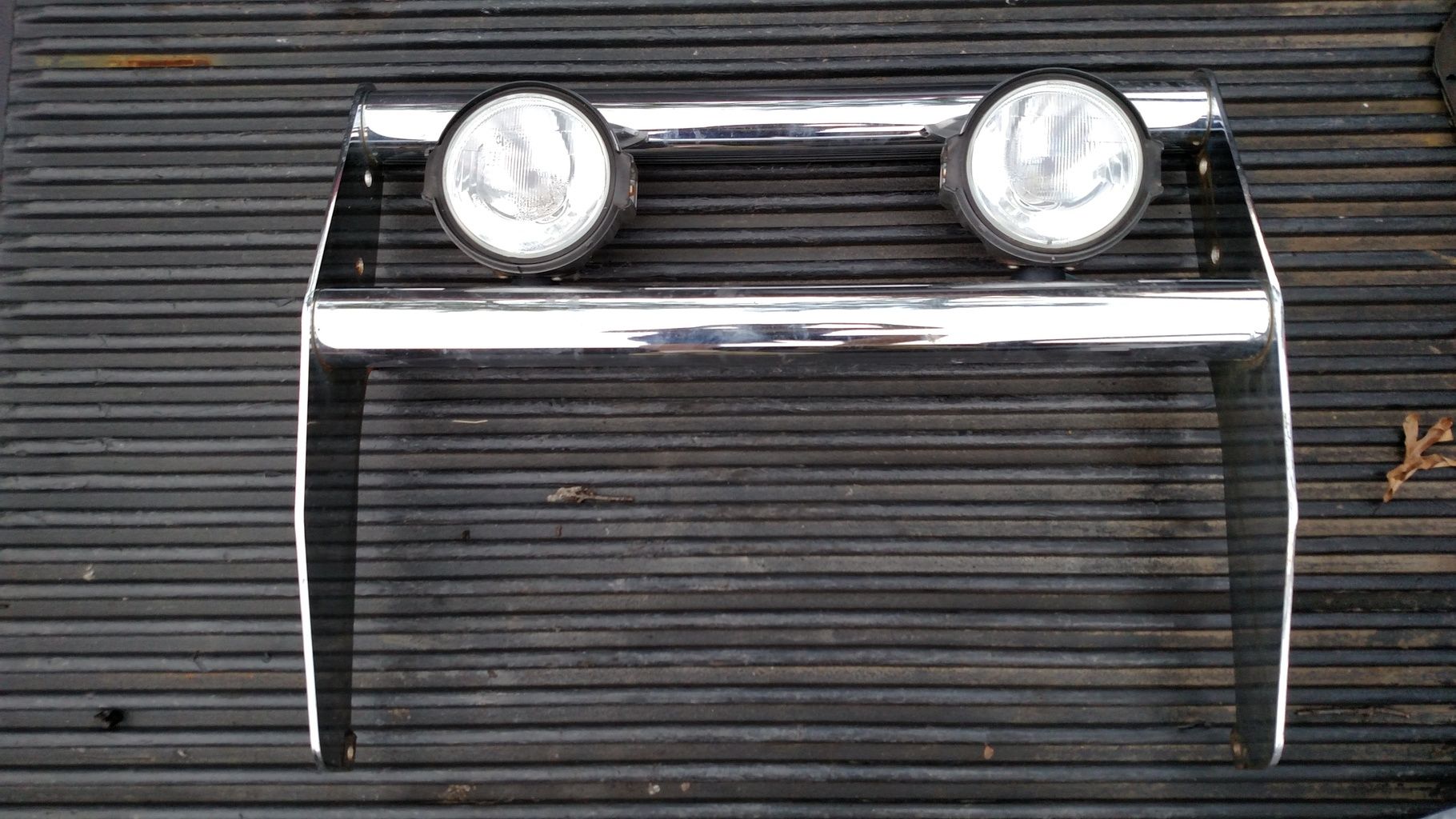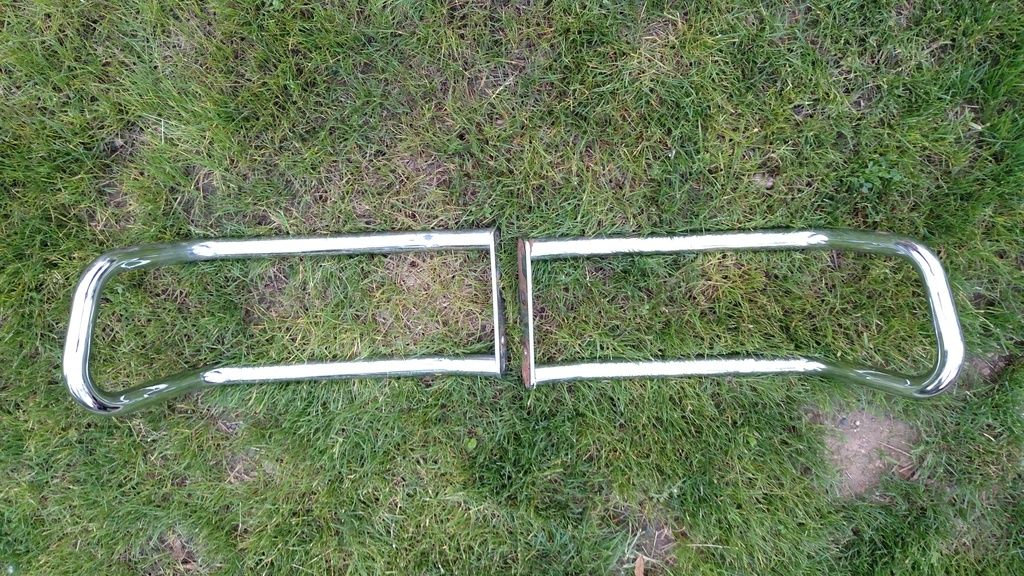 Here are some frame pics. The red is overspray from when the truck was redone. It's peeling off the frame because they didn't primer over the rhino liner (of course).