Discussion Starter
·
#1
·
With our chicks growing daily, no time like the present to build a coop. My Saturday started at 6:45 am by making a fire to heat the home, making a loaf of bread, and cooking some french toast, eggs, and bacon with coffee in a hearts mug.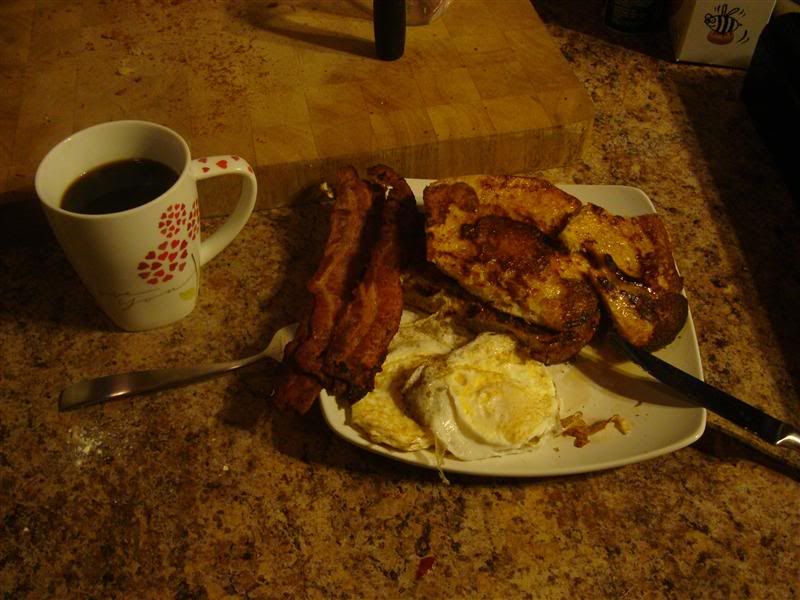 Then it was out to the garage to finish welding up my foundation legs. The idea is for these to tether the coop to the ground during windstorms.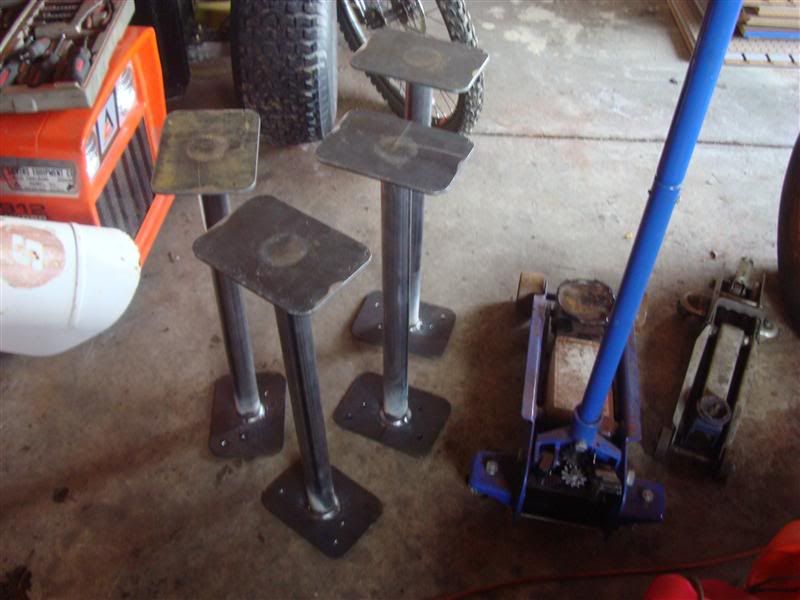 Yards were meant to be parked in. :teehee: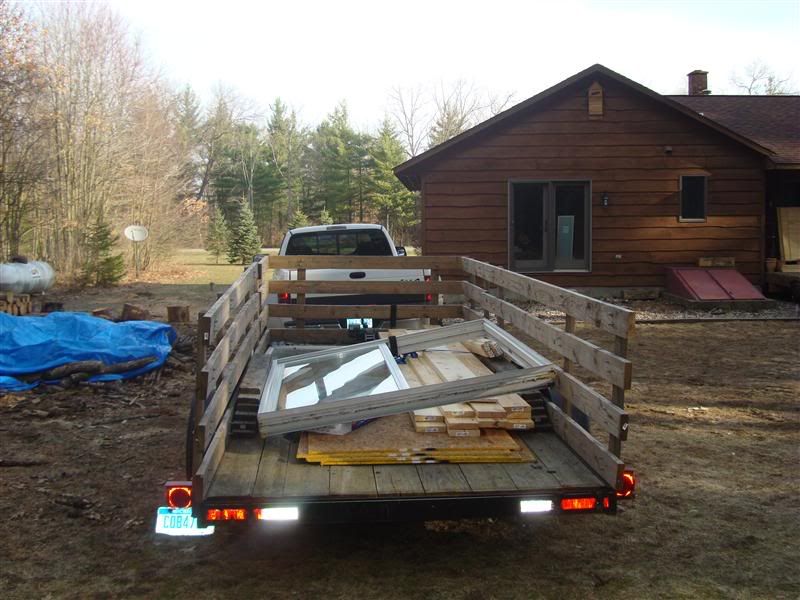 Foundation squared up and ready to be dropped into place.
Basic 2x4 wall construction for the front and back. This is the 6' back wall ready to go.
My supervisors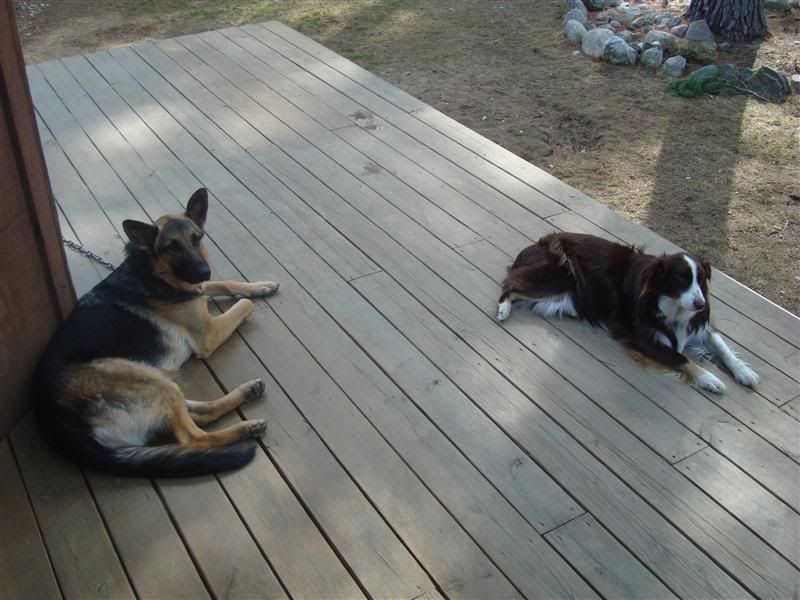 About 11am, my cavalry showed up. My bro and our friend.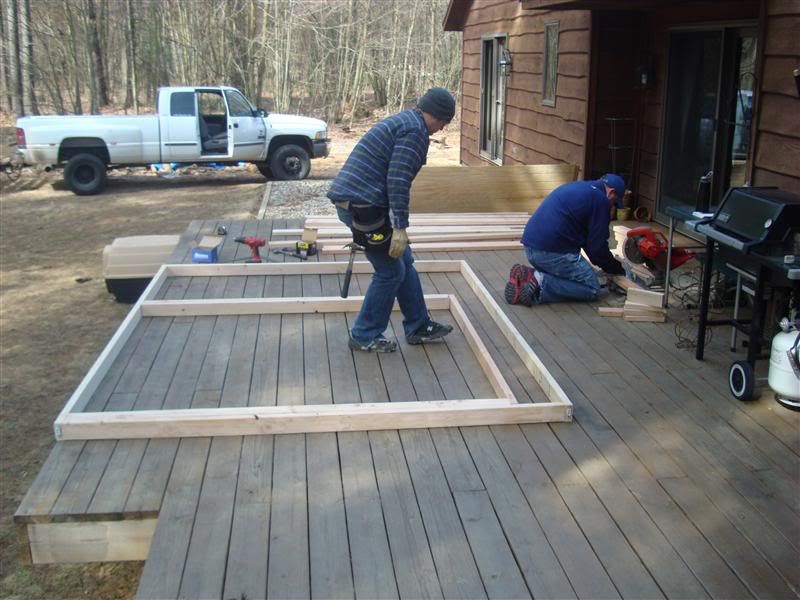 Doing some figurin'
Now things are rolling along!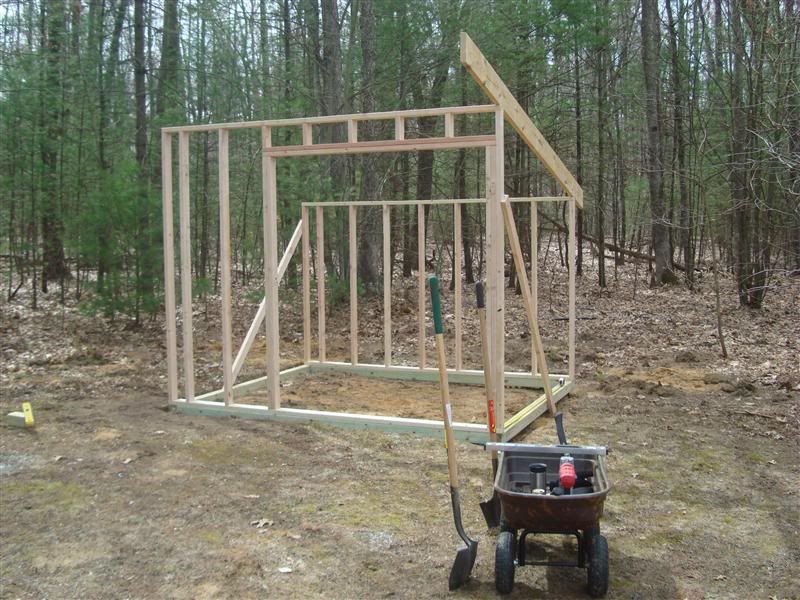 Best sawhorse ever: my trailer. I was also pretty stoked that I finally taught myself how to use both a speed and framing square!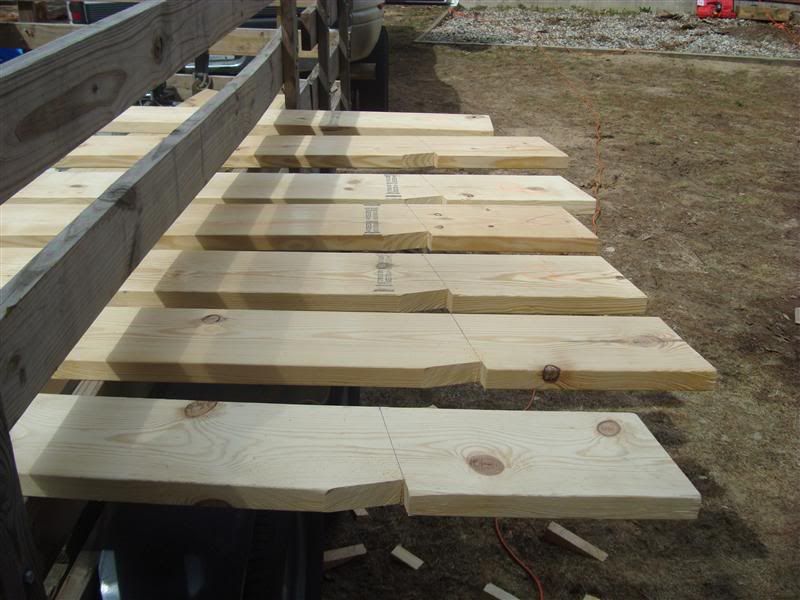 Naked.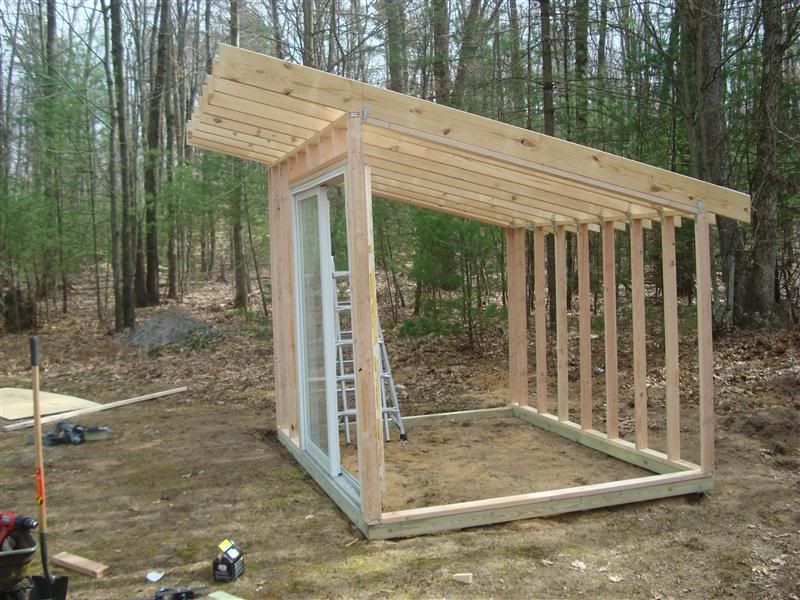 Clothed. Did all the siding myself since my cavalry had stuff to do and left.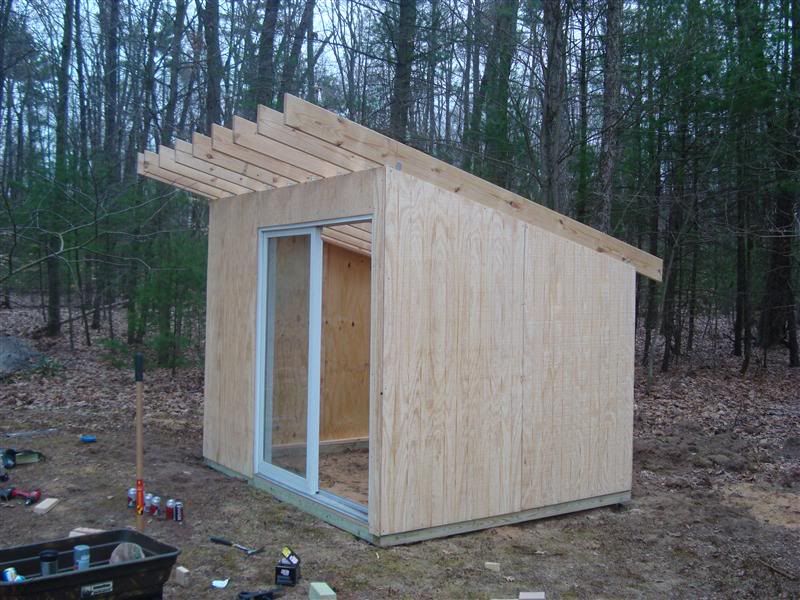 All closed in and roof on.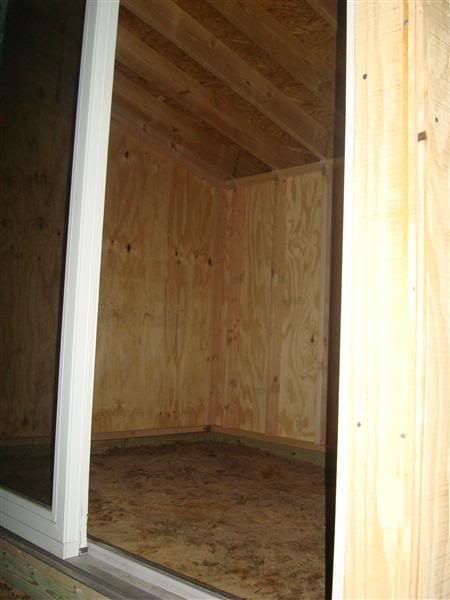 As it sits now.
Still have to cut out two side windows and the pop door. Make shingled awnings for the windows. Felt and shingle the roof, and make all my inner accessories. Caulk all seems, and paint. But all in all, I'm pleased with the amount done today. We'll be using the deep litter method with the dirt floor. The sliding glass door was free (thanks Monkeyevil) and I figured it would be excellent for light while also filling my door need. The door faces the morning sun and the lower back is towards the heaviest of our wind storms and weather. I used 2x8s for my rafters since I wanting a full 6" of ventilation across the 10' span. Based on the info I've read, 1sqft of ventilation is required for every 10 sqft of floor space. I have roughly 80 sqft of floor so the rafter ventilation of 10 sqft (.5'x10'x2(front and back)) should be more than enough. Then my side windows will just be added gravy in the summer and I can close them up in the winter should I choose. All rafter vents and windows will be lined with 1/2" hardware cloth and eventually I'll also run hardware cloth around the perimeter sunk in the ground.
We will be free ranging our 15 chickens during the day with the dogs helping to protect them, unless predators prove to be too much an inconvenience.
:woot: