Cleaning out all the radios I dont use anymore and the acc.
1- ((SOLD))Cobra 146GTL 40ch ssb Radio. I used it inside to talk ssb. Works great. comes with power cord and mic. $75((SOLD))
2-((SOLD))Connex 3300 10m-11m Radio. This is only AM. It recieves but does not transmit. I think it may be the finals. It has a echo board built in and also talk back feature. It can be fixed or used for parts. $35((SOLD))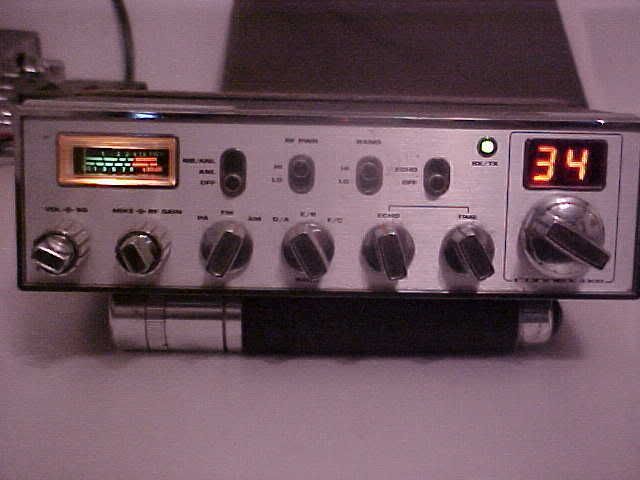 3- (((SOLD))) This is a Maverick 250 base Amp. for 10m-11m It is a tube type and will be sold with no tubes in it. It turns on and fan starts. It did work last time I used it but its been a few years. $35 (((SOLD)))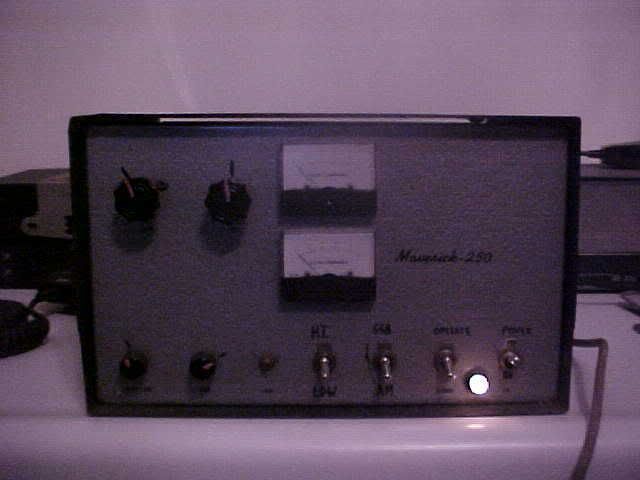 4- This is a Workmen SWR and power meter. $20
5- This is a Workmen 3 way antenna switch to use 3 antennas off one radio.
$10
6- This is a aluminum Antenna mount. When I had a Wrangler I did not want to drill holes so I bought this form Lakeview inc. It mounts behind your license plate. $10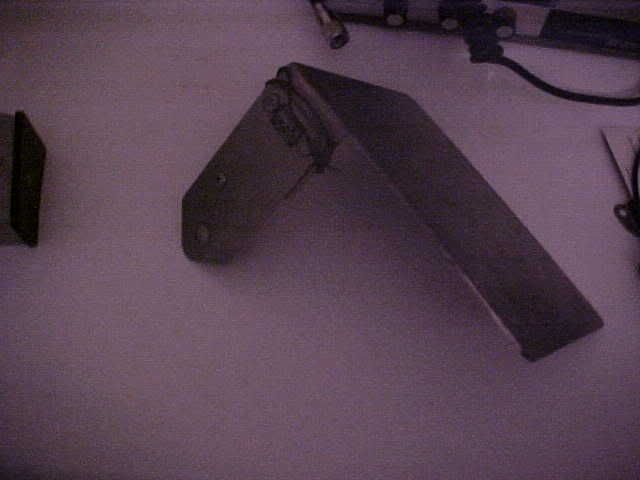 7- These are removeable slide mounts for CBs. Mount one side in the car and the other goes on the CB and you can take out the cb when you want to by sliding it out. $10 for all. have enough for 3 cars.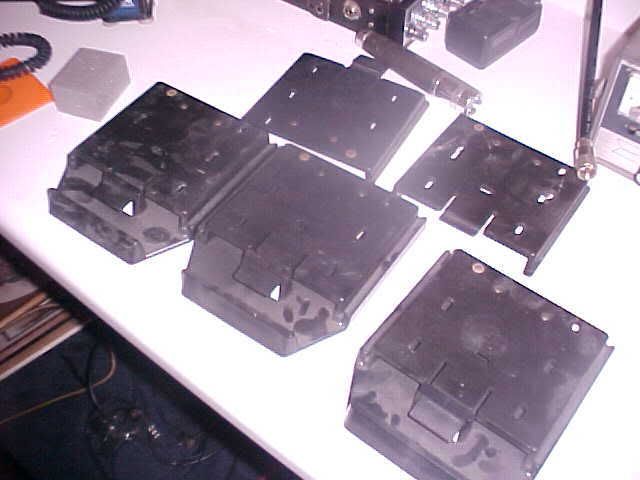 All parts are in Grand Rapids MI
[email protected]