Discussion Starter
·
#1
·
It appears the powers that be in that state have enacted a ban on sale of gas generators.
Yes, the state that can't keep the lights on, and has mandated electric vehicles before building the grid the power them has a ban on new gas generators taking effect in 2028.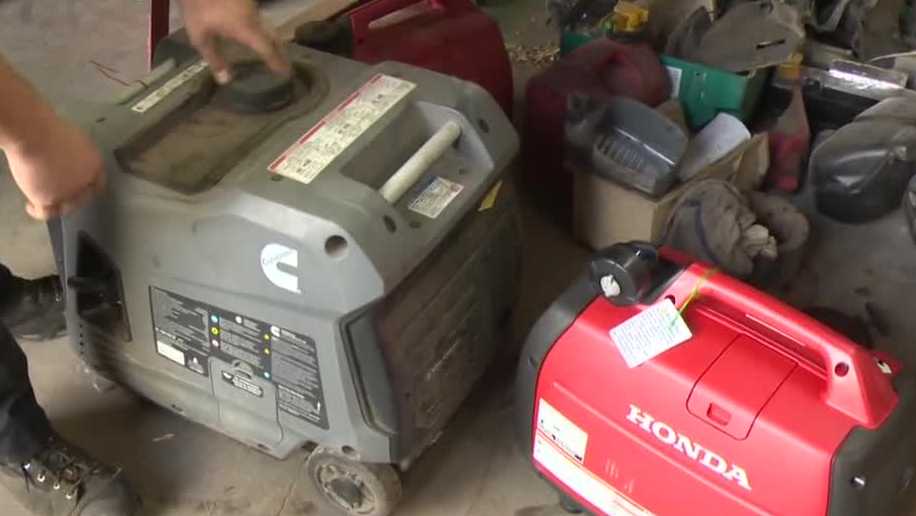 Sales of certain types of generators will no longer be permitted in 2028, according to a new law passed by state lawmakers this month.

www.kcra.com
The new law affects portable gas-powered generators that run under 25 horsepower. These types of generators may be used to power a fridge or other mid-sized appliances.

Huson says he's focused on making sure his customers have the power and support they need, regardless of what the product is. However, he did raise some concerns that many people, including wildfire survivors, may not be able to afford the transition to electric.

"I get the environment and wanting to reduce our emissions," he said. "[The worry is] the expense and the reliability. If everything is battery-powered and electric, and I don't have a way to charge that back up, then I don't have a reliable source of power."