Hello.
I bought these axles to put under my 2000 Cherokee.
But plans changed and I sold the Cherokee.
Now I have no use for these axles. So its time to find them a new home!
They where built and run for about 12,000 miles with no problems.
If your looking for junk, these are not for you! These axles where built all the best parts. no corners where cut.
If there is any thing you would like to know just ask. There was so much done to these axles I may have missed something.
The front axle is a D30 HP from a Cherokee. They where fully rebuilt 12k miles ago with all new ball joints, U joints, seals, bearings, gears, and ARB air lockers! Every part was replaced!
It also has a custom OTK steering setup that is made from 1.25 .219 wall DOM tubing and larger rod ends then stock. Its beefy!
It has Nitro 30 spline chromo axles, 27 spline outter, and new Timkin wheel hub bearings. It will bolt right in to any Cherokee!
The brakes and steer knuckles are from a WJ. There larger then the stock XJ brakes. New pads, rotors, and two piston calipers where installed when the axles was built. Also has synergy ball joints, and A Riddler diff cover.
All brackets are 3/16" thick accept passenger upper control arm bracket.
Pics of the front axle.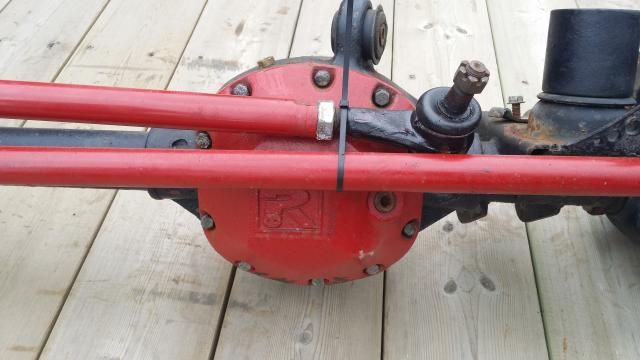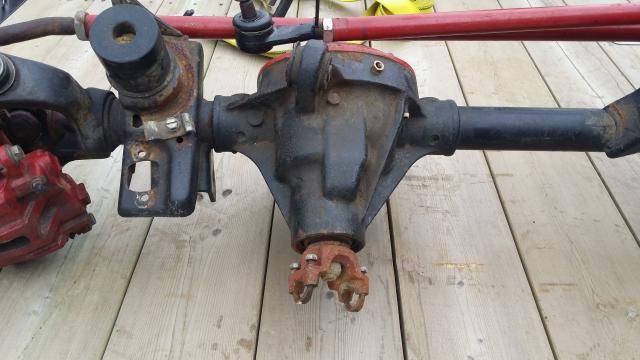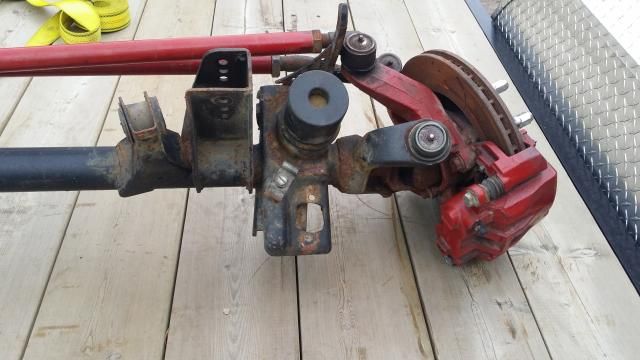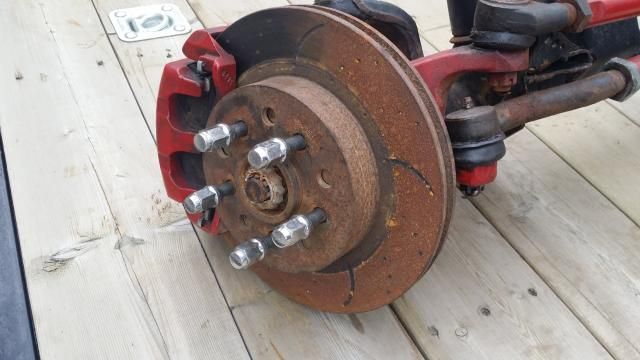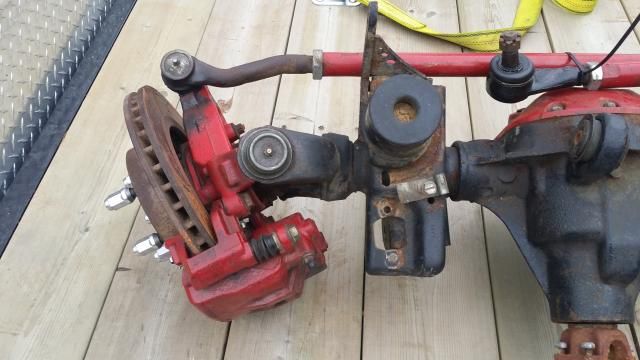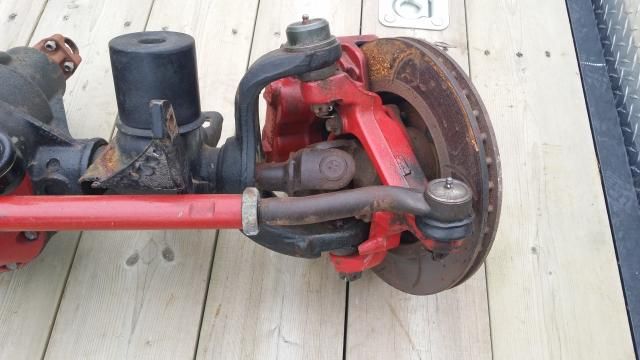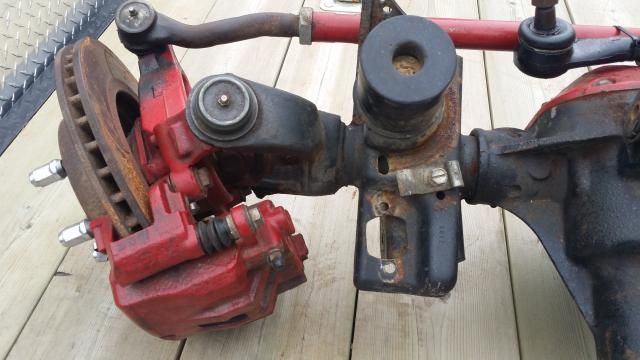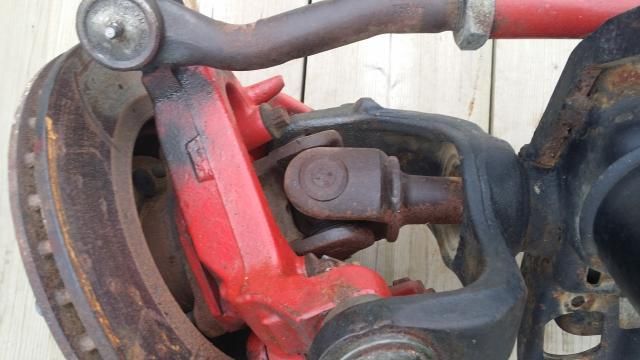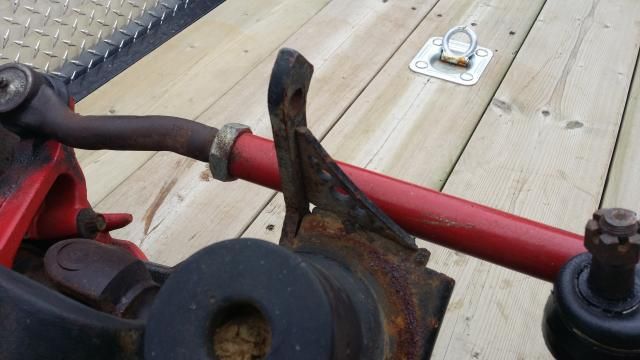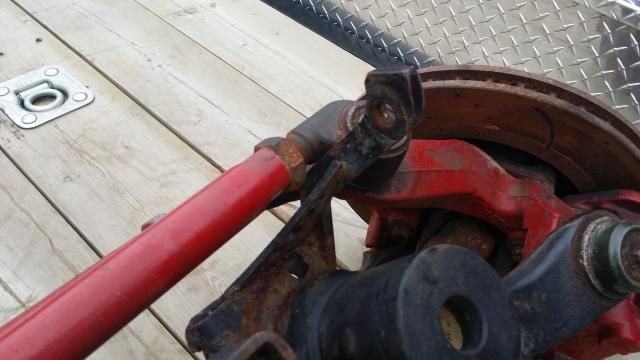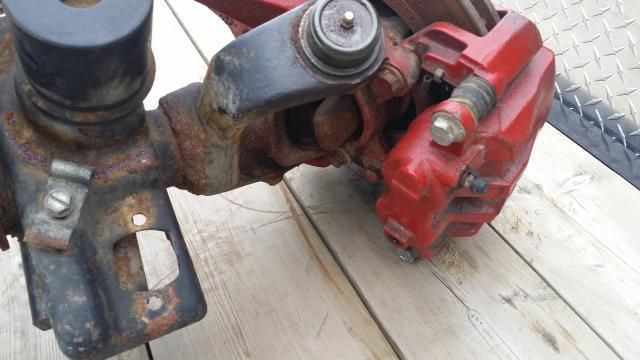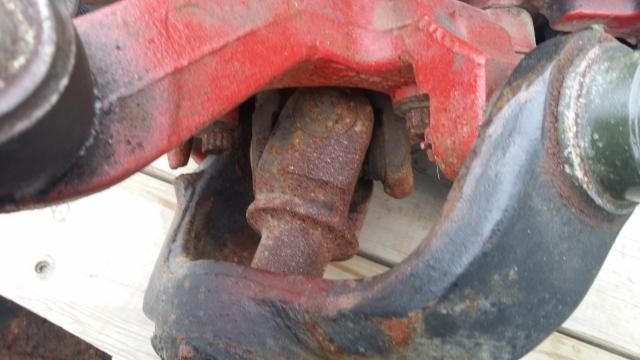 The rear axle is a Ford 8.8 from an Explorer with disk brakes!
The axle tubes have been welded and it also has all new parts, 4:10 Nitro gears, ARB air locker, Yukon Chrome molly HD shafts with C clip eliminator kit, TNT raised shock mounts, TNT U bolt eliminator kit, and it is ready to bolt right in to a Cherokee!
The brakes where replaced with new pads, rotors, and calipers when the axle was built.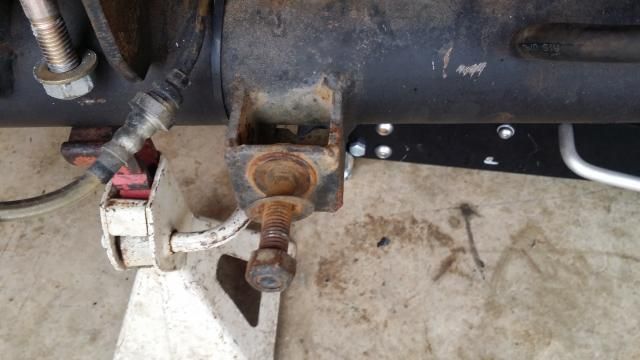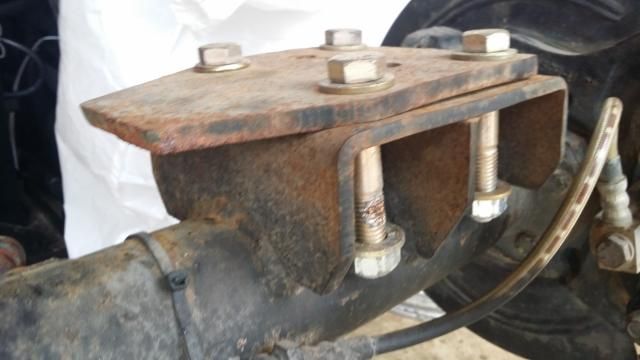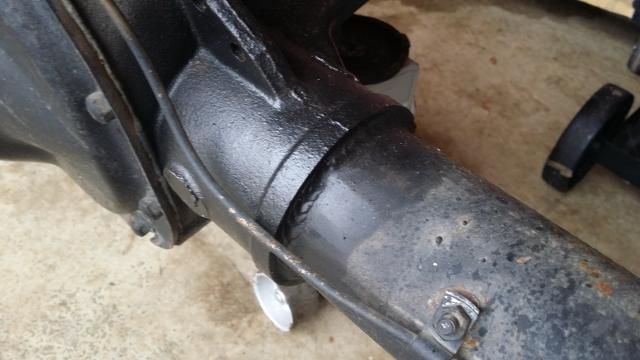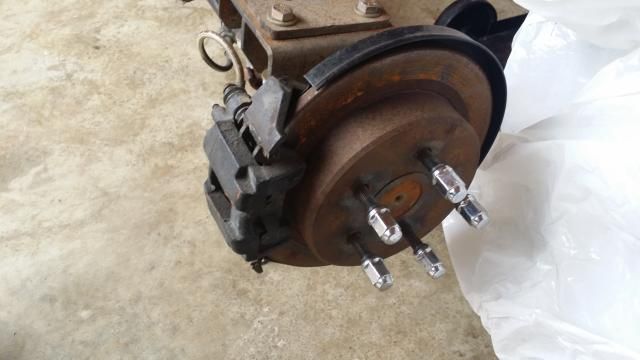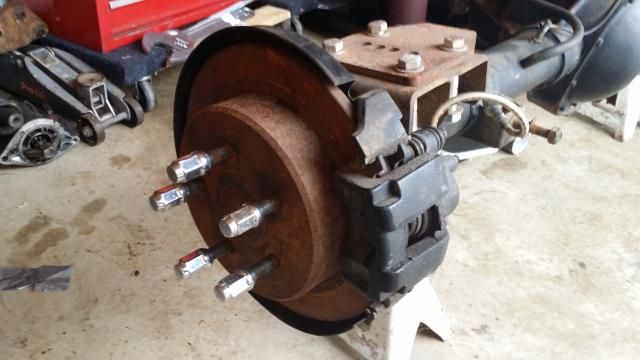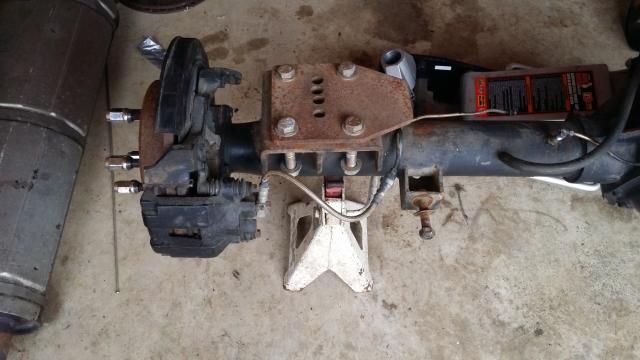 The axles are filled with full synthetic fluid, and are ready to go!
The rims are 17" steel D windows and will clear the brakes on the axles. The wheels are also used and have about 18k on them. They need to be cleaned and painted. But there solid and straight.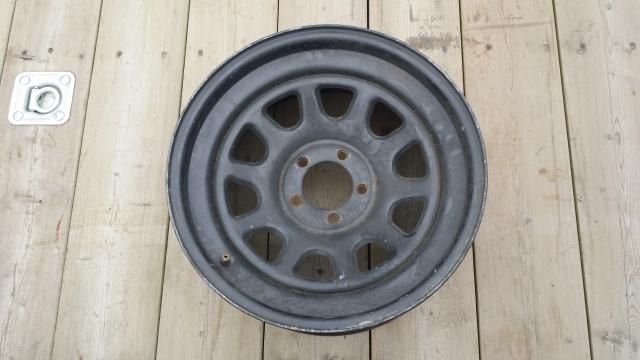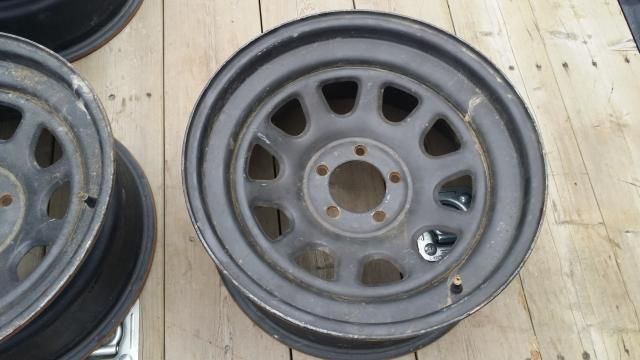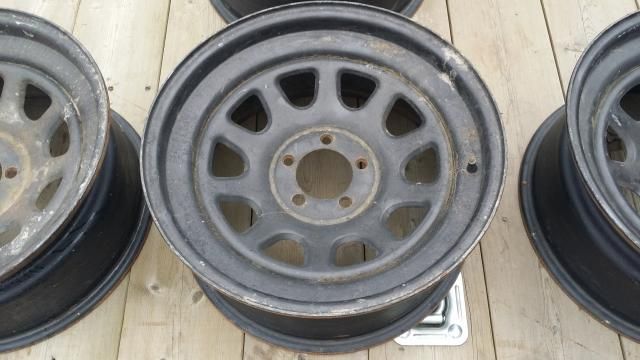 The axles and wheels have been stored in a storage unit since they where removed from the donor vehicle. (It was not wrecked, it was converted to 1 ton axles.)
Also included are spare parts for the front axle. All parts are new. I also have some boxes and paperwork from the build.
1. Complete Timkin front hub bearing.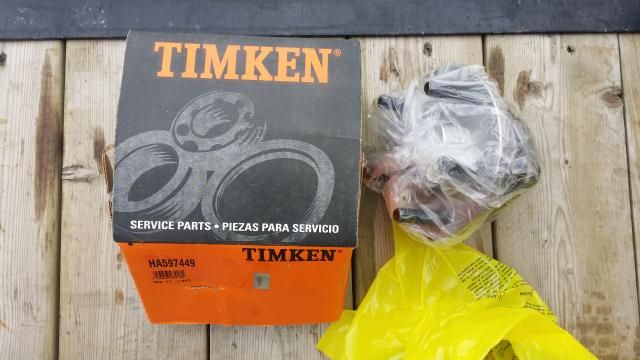 2. Front axle seal.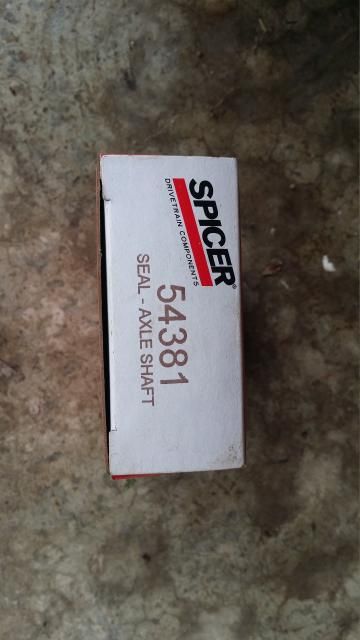 3. Drive shaft yoke.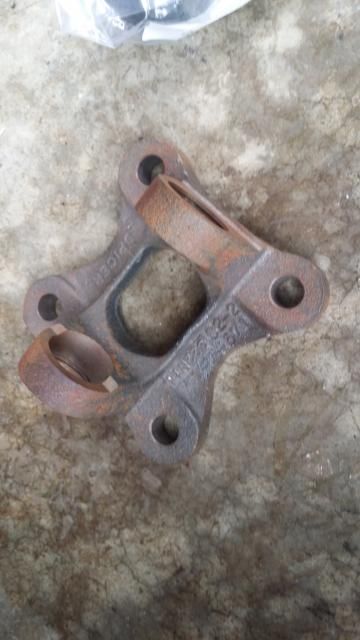 4. Ball joint.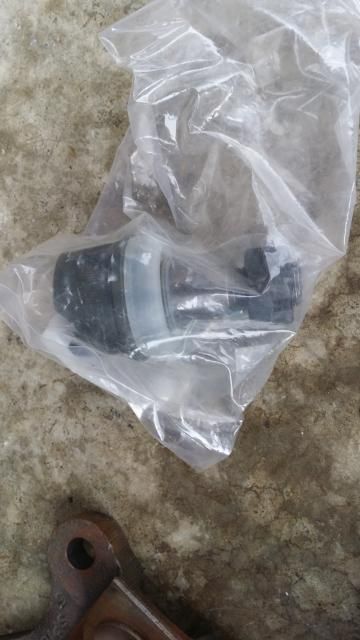 5. Tie rod end.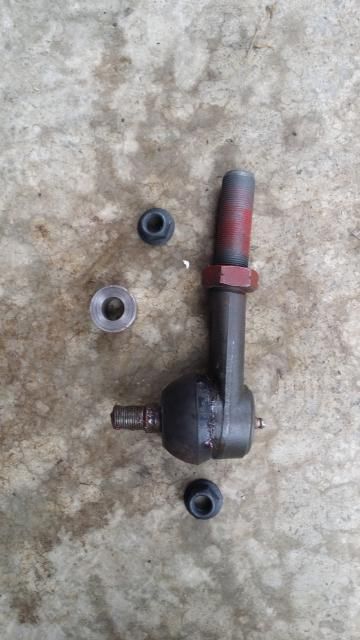 I am asking $3,500 for every thing!!!!!!!!!!!!!!!!!! (This is what I paid for it all.)
The build cost on these axles not including the front donor axle was well over 7K. The lockers alone cost more then 2K.
I have a trailer and can even help with delivery with in reason. My zip is 49286.
Please PM me if you are interested!
Thanks!