Discussion Starter
·
#1
·
Don't use the jeep enough. It may be time to move on. Looking for a boat, but still undecided on exact style:
-18-22' ish open bow
-18-30' ish cuddy cabin or galley type boat that could sleep a few
-Deck/pontoon boat
I'm ok with small things that may need repaired, but would prefer a boat ready for water as I have enough projects.
I'll add more pics and specs when I get a little more time, but basically:
'85 CJ 7
108" WB
D60 4:56 Lockright
14B 4:56 Detroit
Twin sticked D300 with LoMax 4:1s
42" Iroks
Propane 258
5 Point harnesses
3" .250 wall drive shafts with 1350 yokes on all but front tcase output
Full hydro steering
True flat belly with .250 skid
If I had to place cash value, (which is really hard) I've seen a lot of 1-ton CJs and YJs for 6000-9000 country wide so I guess I'll throw out 8000. There may be a good bit of wiggle room depending on the situation.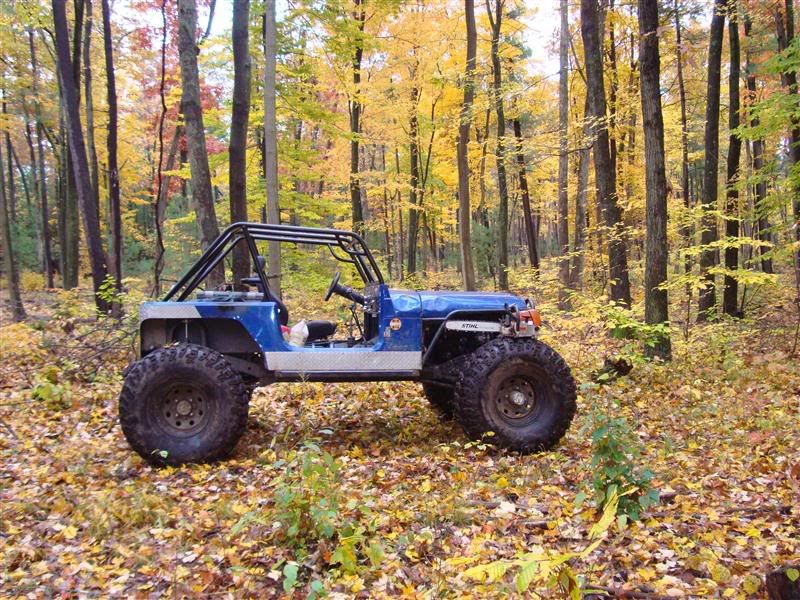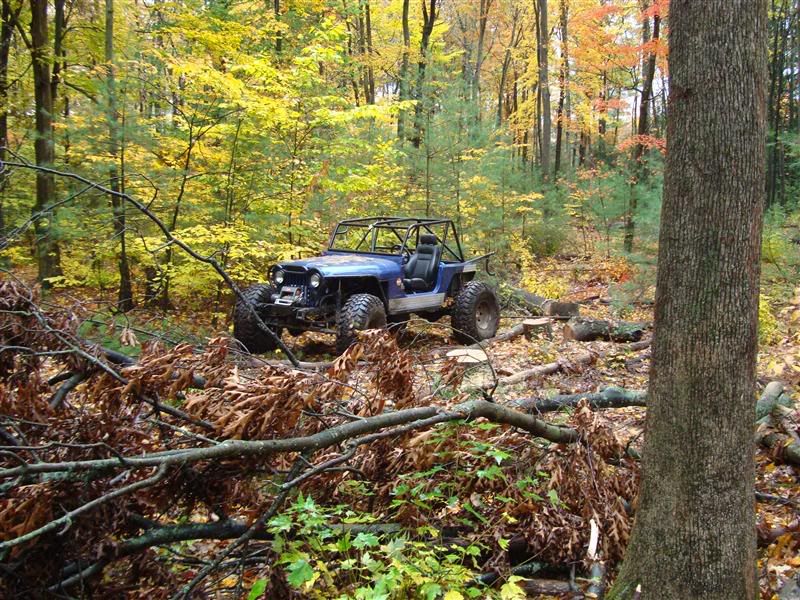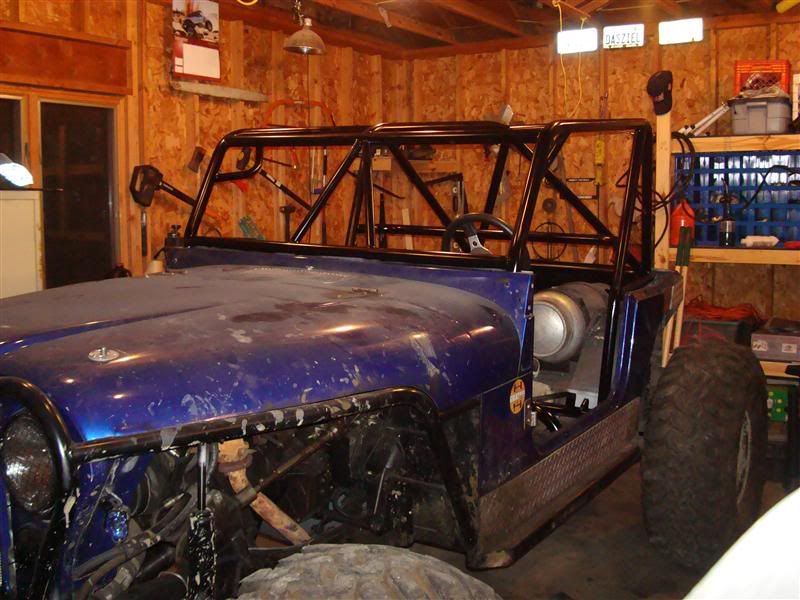 Would not consider street legal at this time. Full hydro steering is setup as under 2 turns lock to lock so is sketchy at higher speeds. Also has no brake lights/ turn signals currently.