1995 Ford Bronco 5.8 4X4 1996 F150 4x4 4.9
What it looked like last week, put the lifan motor in and have rode, never ran right. Fix the carb and valve clearance issue and got it running better than ever, figure I should perty her up.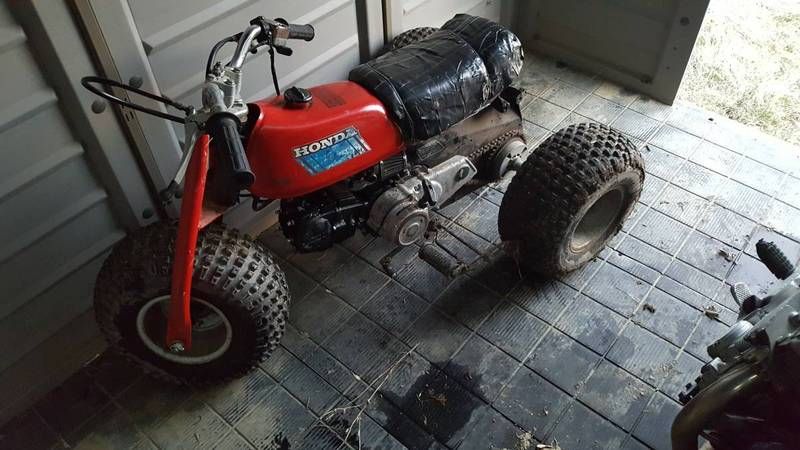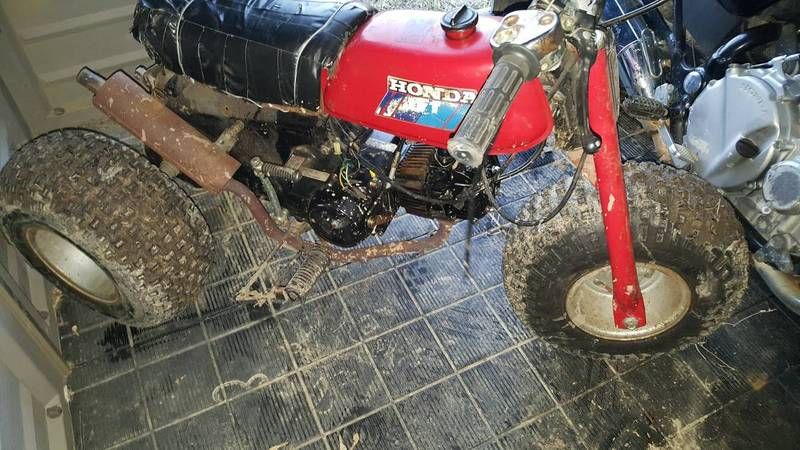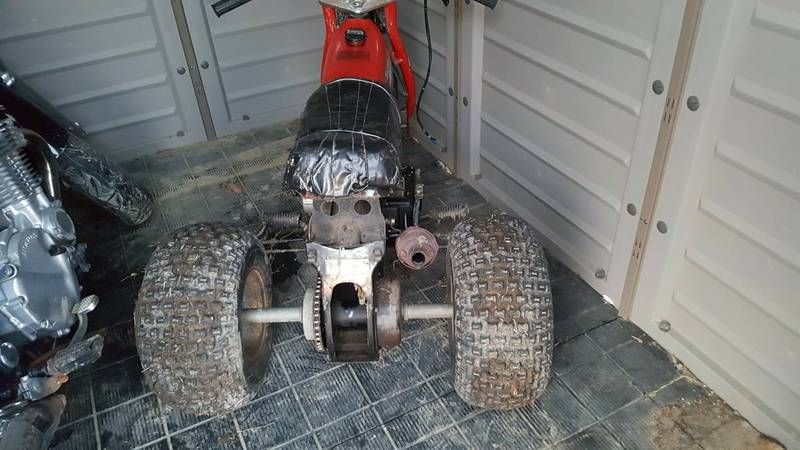 Decided to take a few hours and some paint and see how I could make her look.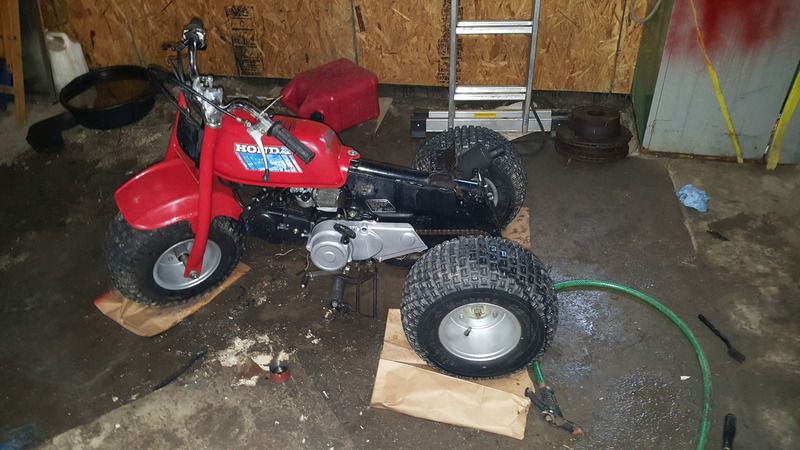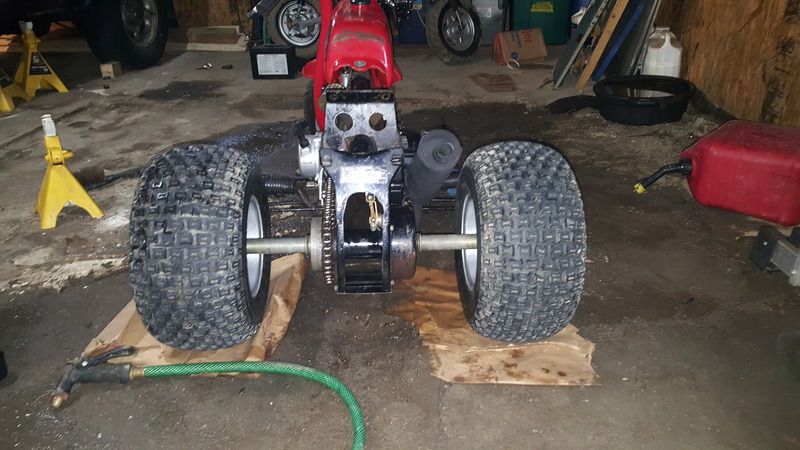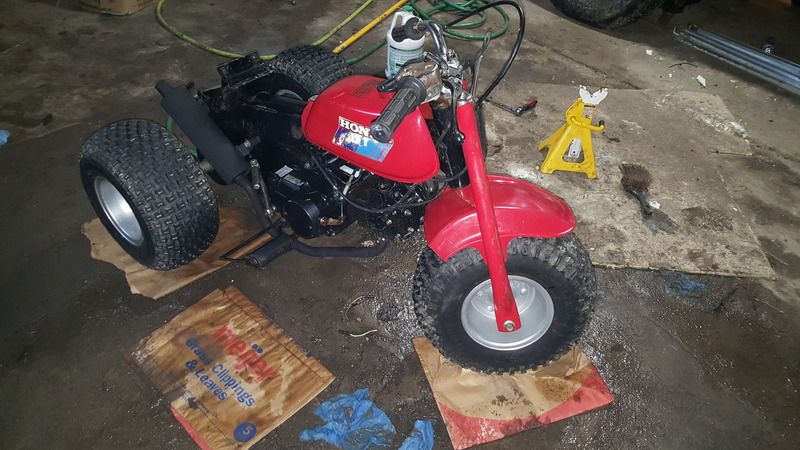 It has started to look nice with some elbow grease and $20. I ordered tank decals, some ok shape used rear fender and a new seat cover. If it turns out to good, I may not want to sell anymore.