Discussion Starter
•
#1
•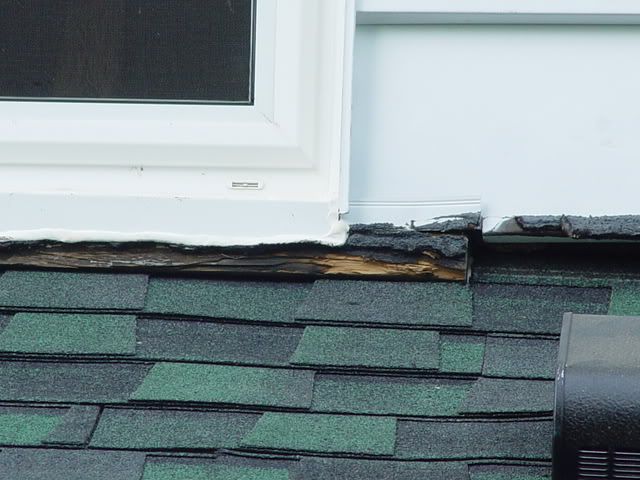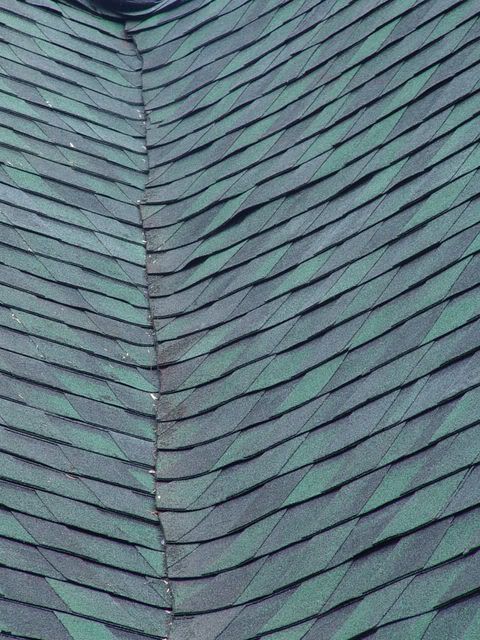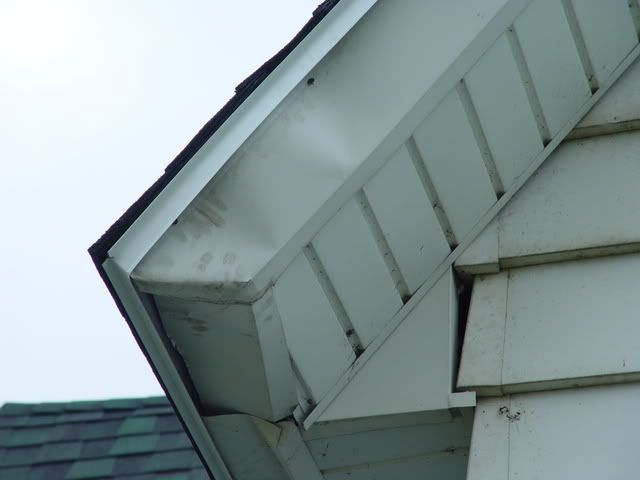 OK I just had my roof done.Complete tearoff (Cedar shake and 2 layers) resheeted and shingled........Is it wrong for me to think that its their responsibility to make this look Right? Granted the roof was quite a bit thicker before they started.but look at that gap under my window..and the exposed wood..
It also looks like they used a beaver to cut the line on the east side ..... also mucked with fingerprints and dents...
What do you think?
They said they were done.............I only hope that they are NOT.My lawn is a mess and I have picked up several handfull of nails and there are a Butt load of cig butts laying around along with pieces of shingles...tar marks on the siding . I have not yet and will not pay for this until its correct......What do you think ...is it my responsibility for the exposed wood and the gaps?
This is only a few of the pictures of what i think is wrong.