Discussion Starter
·
#1
·
It is time for me to part with my truck. I haven't gone
wheeling in like 8 months since graduating school and
beginning work and it just doesn't make sense anymore
to keep a truck like this. It is solid axle swapped right.
Top of the line components, quality craftsmanship,
amazing on and offroad manners and it has been 100%
reliable. The specs:
1998 2.7L 5spd around 136K. Dana 44 grand waggy
with fresh moog upper and lower balljoints, sky manufacturing
hi-steer arms, 1 ton tie rod ends, warn hubs, 4.88 precision
gears, lock-rite, rockcrusher diff guard. FROR frame plates,
marlin crawler IFS steering box, borgesen steering shaft,
sky pitman arm. Moroso power steering cooler. Demello front
bumper. MIOR offroad sliders. Custom cage and bedwork
with 04 Tacoma tail lights. The bed sides are removeable in
10 minutes. The tire, mount, and tool box come out in about
5 minutes leaving bed room for whatever you may need to haul.
The rear is 8.4" tacoma axle with a powertrax no slip locker and
4.88's. Rear disc conversion kit using tacoma 4 piston calipers
and IFS rotors. Inverted shocks in the rear, rancho 9 way
adjustables in the front and a no-name steering stabilizer.
Rear springs are 63" chevy's with a 3" aal.
I have not broken a single piece since the SAS. I keep
everything greased, pack the wheelbearings every 6 months
and keep up on the trucks maintenance. Always 5w30 mobil 1
synthetic every 3k and OEM oil filters. Have a k&n intake, LCE
header, and dynomax muffler. Just put $1000 BFG new KM2
35x12.50x15's on it less than 400 miles ago.
It has been my daily driver/weekend warrior and never left me
stranded. I feel confident driving it to go wheel, wheeling
all weekend, and not worrying about making it home okay. I
have receipts for almost everything on the truck. I can go
over anything on the truck with the buyer so that you
can be as familiar with the truck as I am. I'll sell the truck for $8400.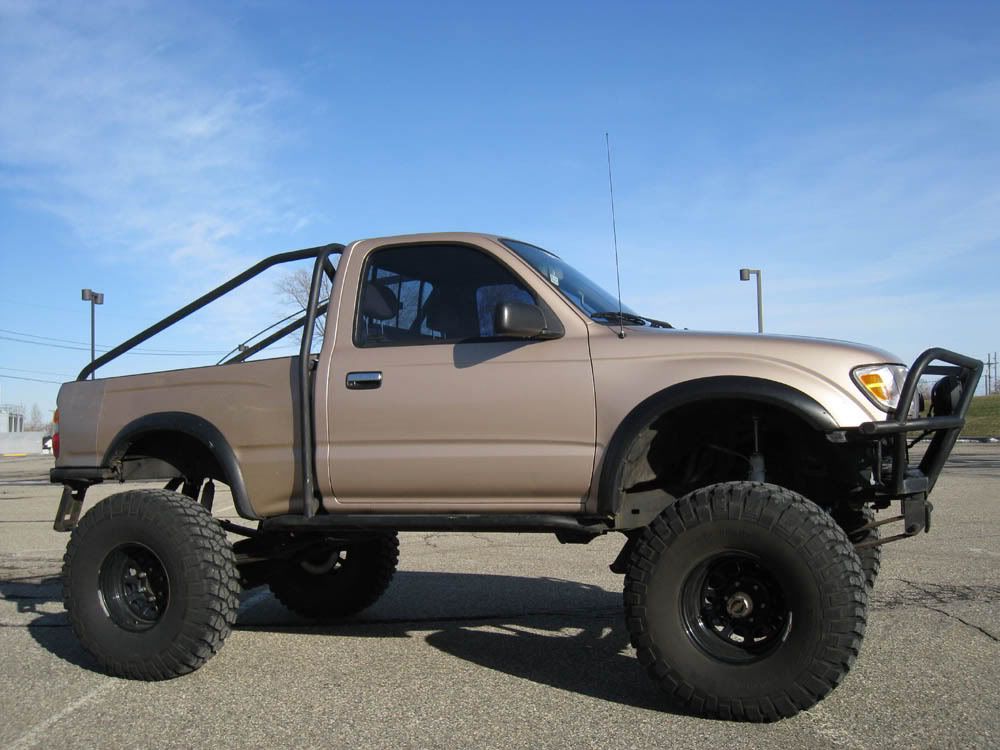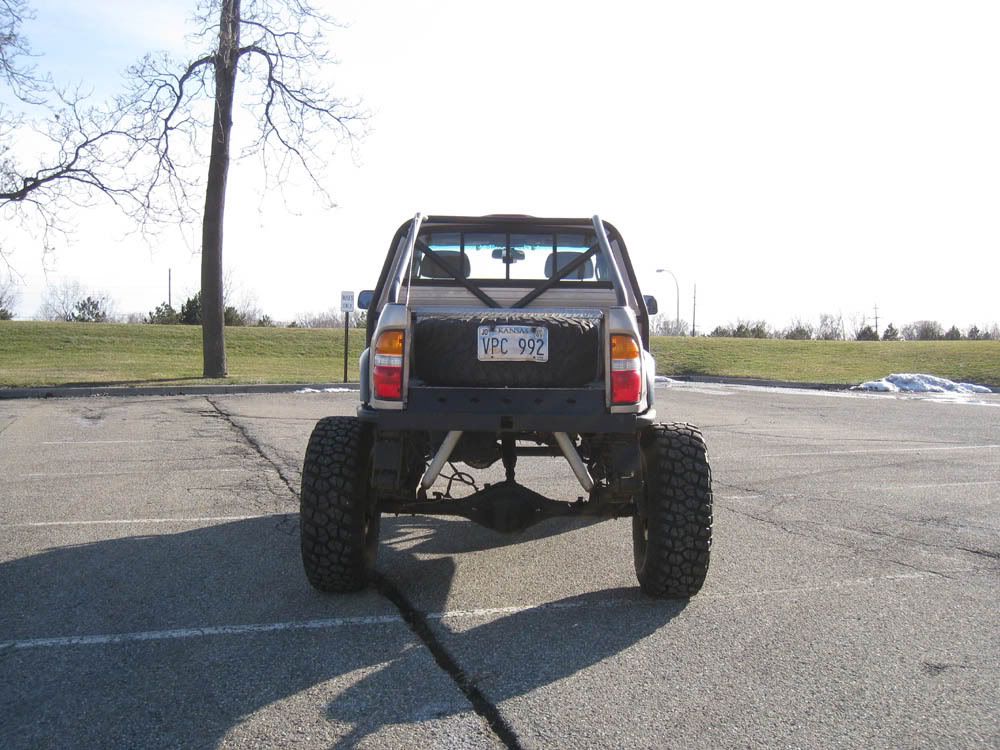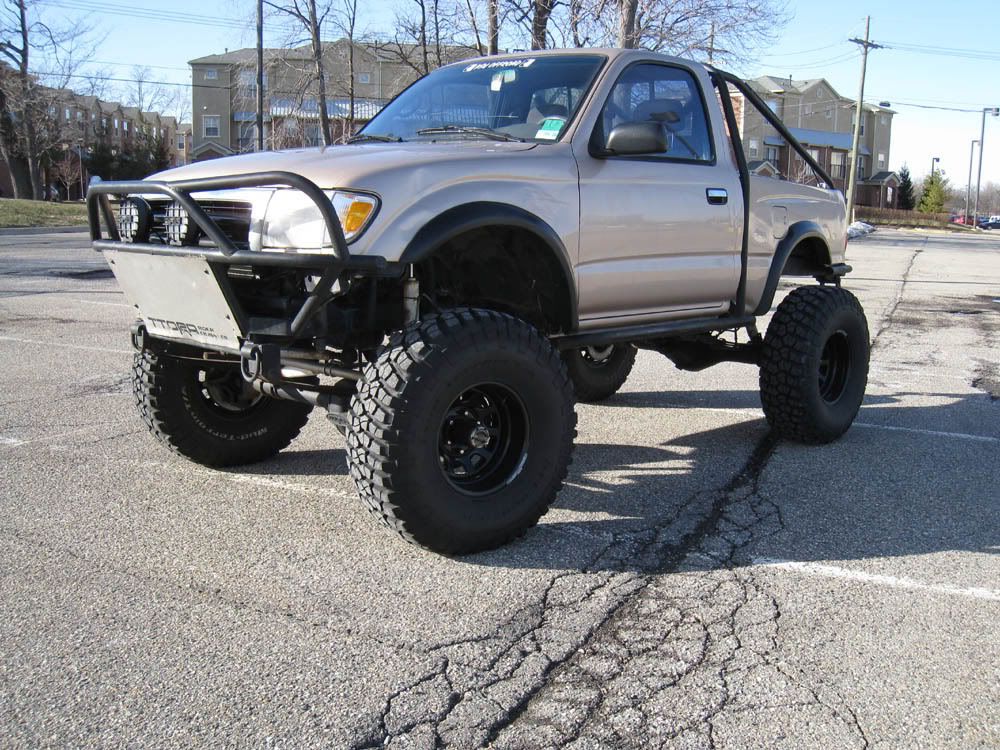 The suspension is super flexy