It's time to get rid of my old engine. It's the original 4.0 from my 1998 Wrangler TJ. It's got high miles (231k) but ran and drove when it was removed about 8 months ago and had good oil pressure. BUT it did not run perfect. It was underpowered and showed very low compression on cylinder 1. The coolant was a little milky when I pulled it so I suspect it's a head gasket issue. It's the perfect candidate for a rebuild or just throw a new head gasket on and hope for the best.
Price drop: $75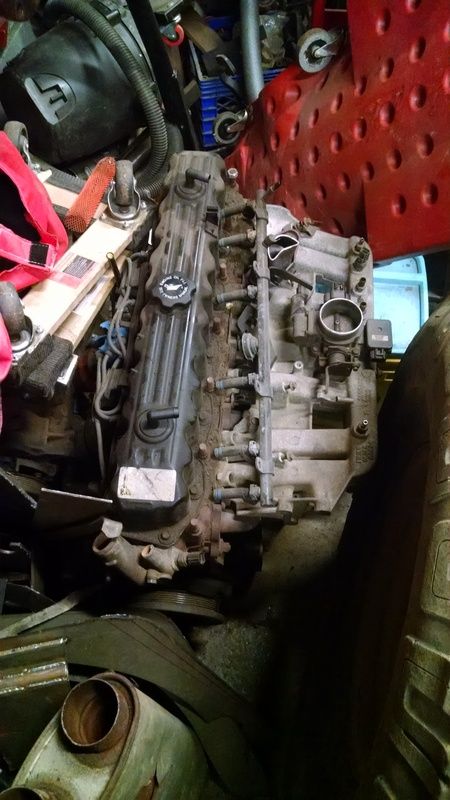 Also have a 2000 TJ shortblock with damaged #6 cylinder. Perfect candidate for late model TJ or WJ stroker build with overbore. Come get it for $40.
I can't think of any specific trades I'd be looking for but I'm open to offers.