well, back before fall, i got this truck from 1badzuk.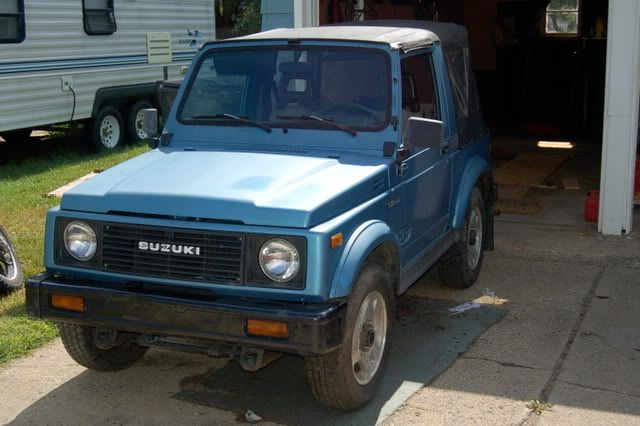 Done so far:
swapped in 1.6 (currently running on 2 cylinders, needs timing/plugs/wires)
SPOA
Props to m wife for helping me drop the motor/tranny in with some rope and a comealong lol
future:
super secret paint job and graphics
who knows. likely toyotas and gears in the axles. trying to decide if i want to save my money for axles and 4 link, or spend what i have now for power steering, and maybe some trackick 3rds for some gearing and run what i got.