Discussion Starter
·
#1
·
18" rims and tires. ASA wheels, black w/ chrome lip, kumho tires. Off of Pontiac G6
Getting rid of these for my brother. They're not in great shape, they all have curb rash, some worse than others.. Tread on the tires isn't great... I'd estimate it to be about 25-40%. They'll definitely get you through this summer season before needing to be replaced.
The tires are Kumho Ecsta SPT and the size is: 215/40/18. I also did notice today that one of the rims has a very small bend in it, but it doesn't leak air, or wobble, or appear to be off balanced or anything. I didn't even notice it until today when my dad pointed it out to me. And because of this... I'm selling them dirt cheap, just because I need to get them out of my garage.
I'm trying to represent and describe these as accurately as possible, that way you aren't surprised when you come to buy them. I do not want to waste your time, or mine. If you have any questions... feel free to email me. My email is immediately pushed to my Blackberry, so typically, I'm able to respond immediately.
[email protected]
. com
Again, tires are off of a 2008 Pontiac G6, and I'm not aware of what else they may fit. They were a direct bolt on to the G6 (no spacers/adapters/etc), they are the proper bolt pattern/offset/backspacing for these cars.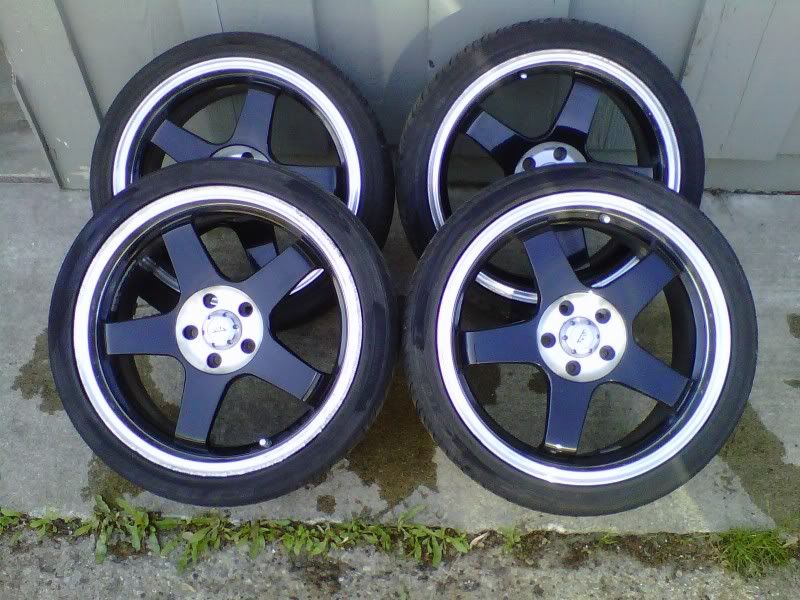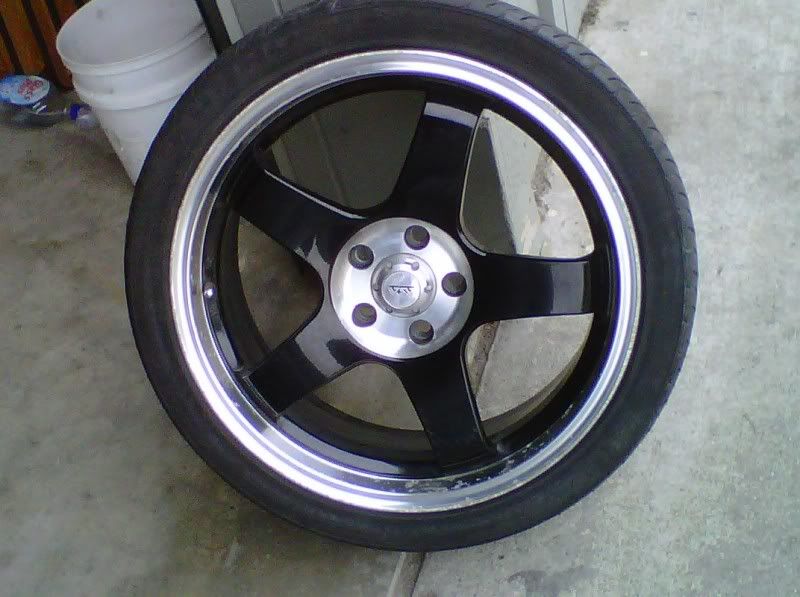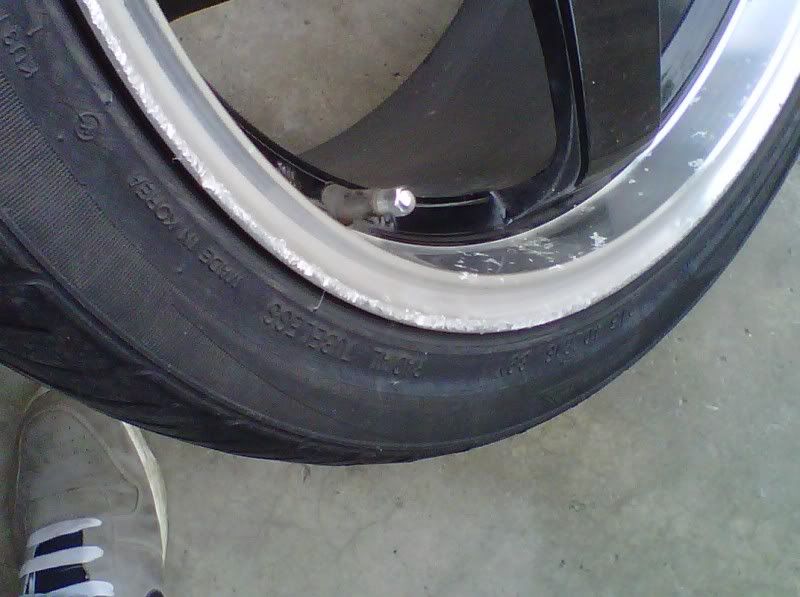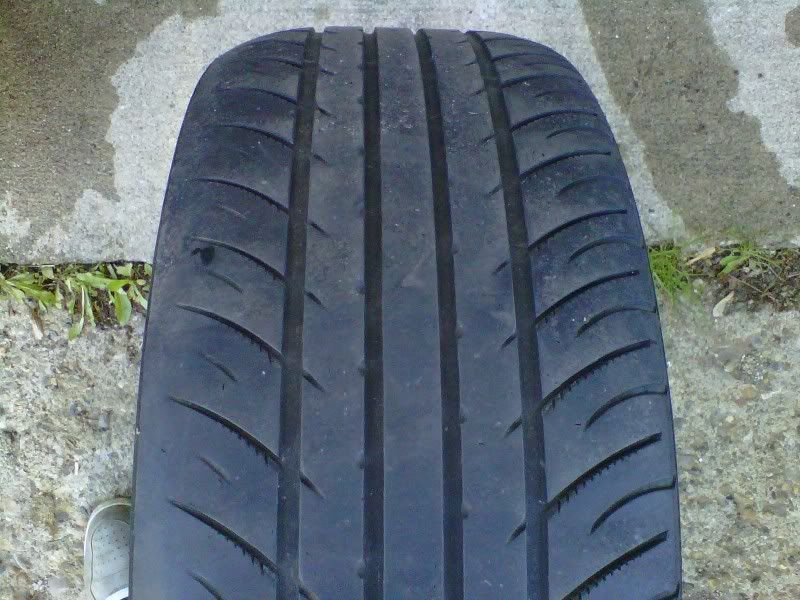 The wheels are far from perfect, which is why I have a very low asking price of $225.00 for all 4 rims and tires. They are
well
worth that price, and I'm just pricing them aggressively to get rid of them quickly.