I have a few guns I took on trade. Looking to trade or sell them off.
In need of a good running golf cart motor, 22" wheels and tires for a golf cart, an AR15, backblade for my truck or........
1st is a BAIKAL IZ94 12 gauge 30.06 over under with case made in Austria
Looking for $550 obo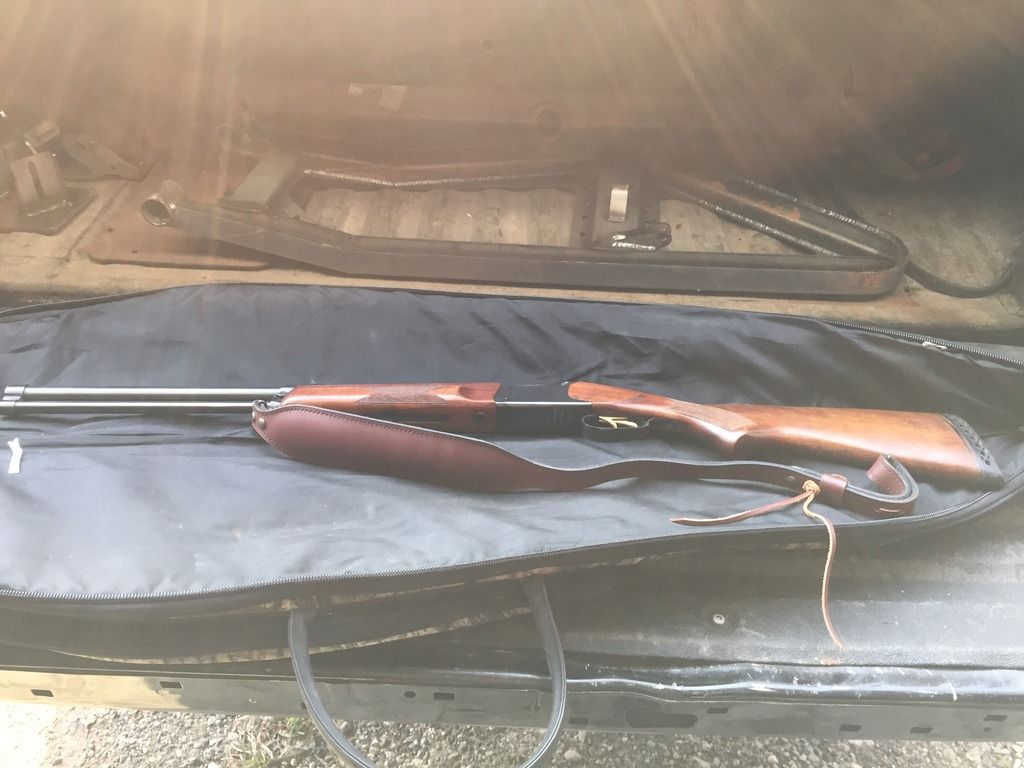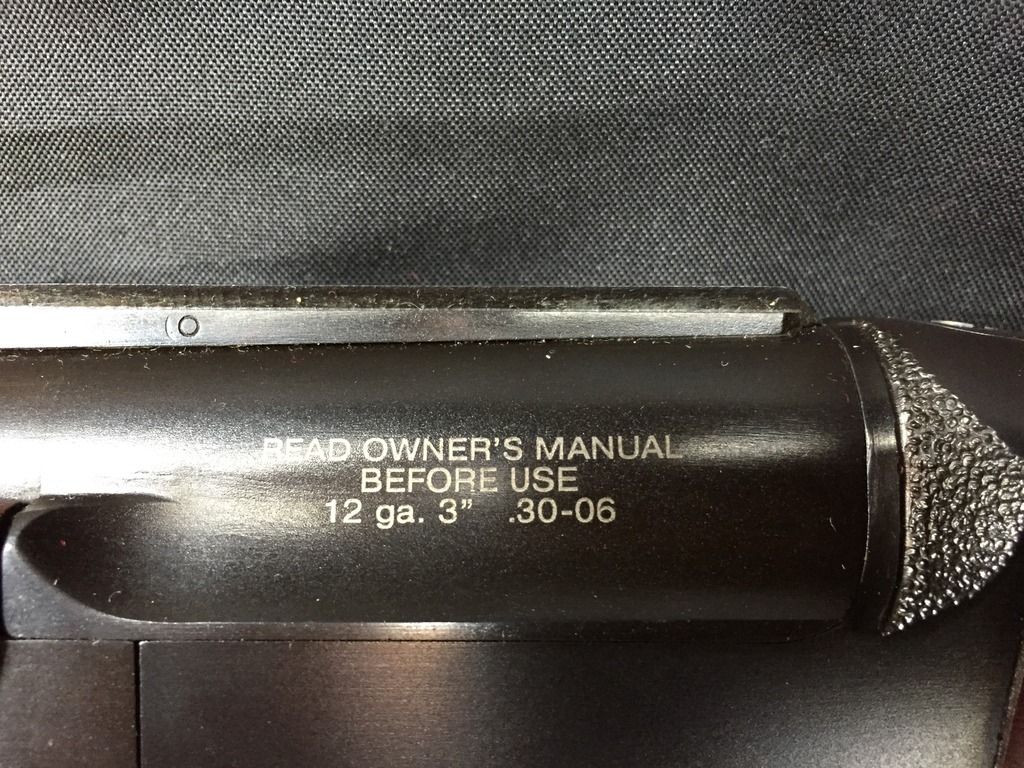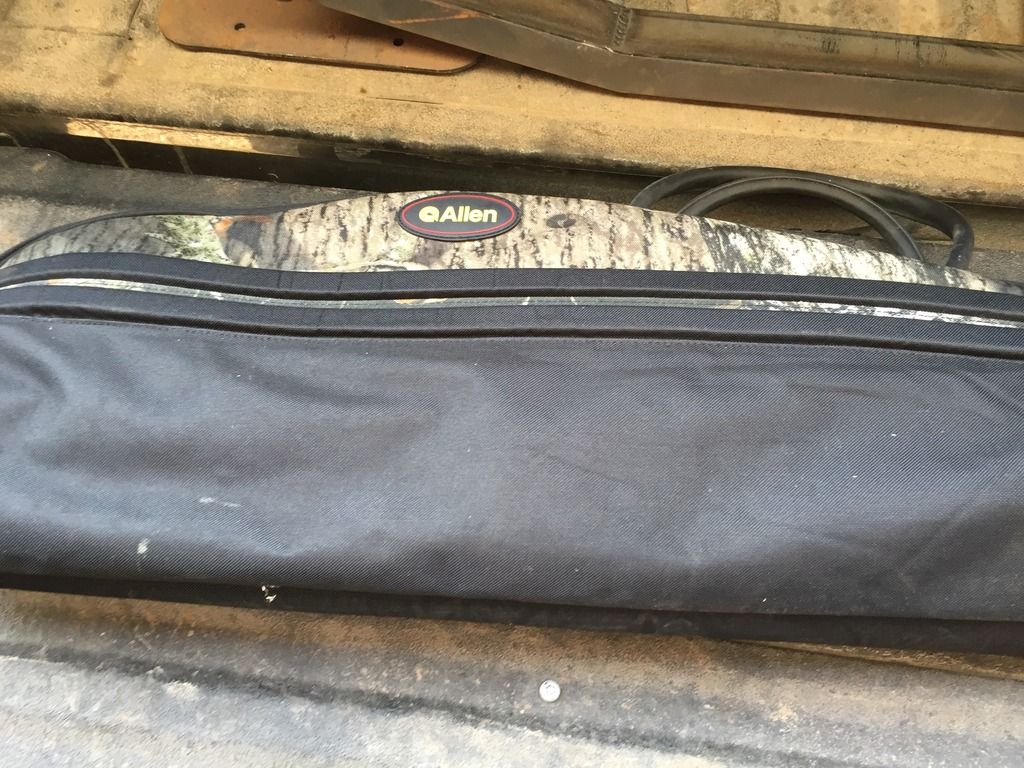 2nd is a mossberg 500 cruiser with adjustable stock, pistol grip and 8 shot tube
Looking for $400 obo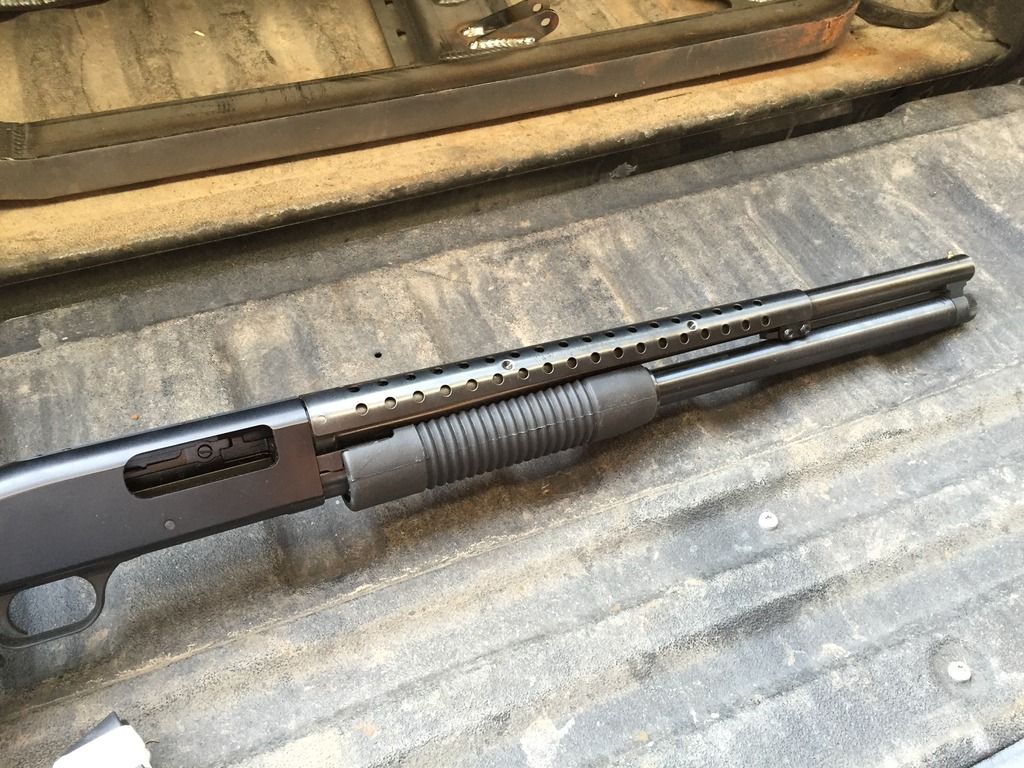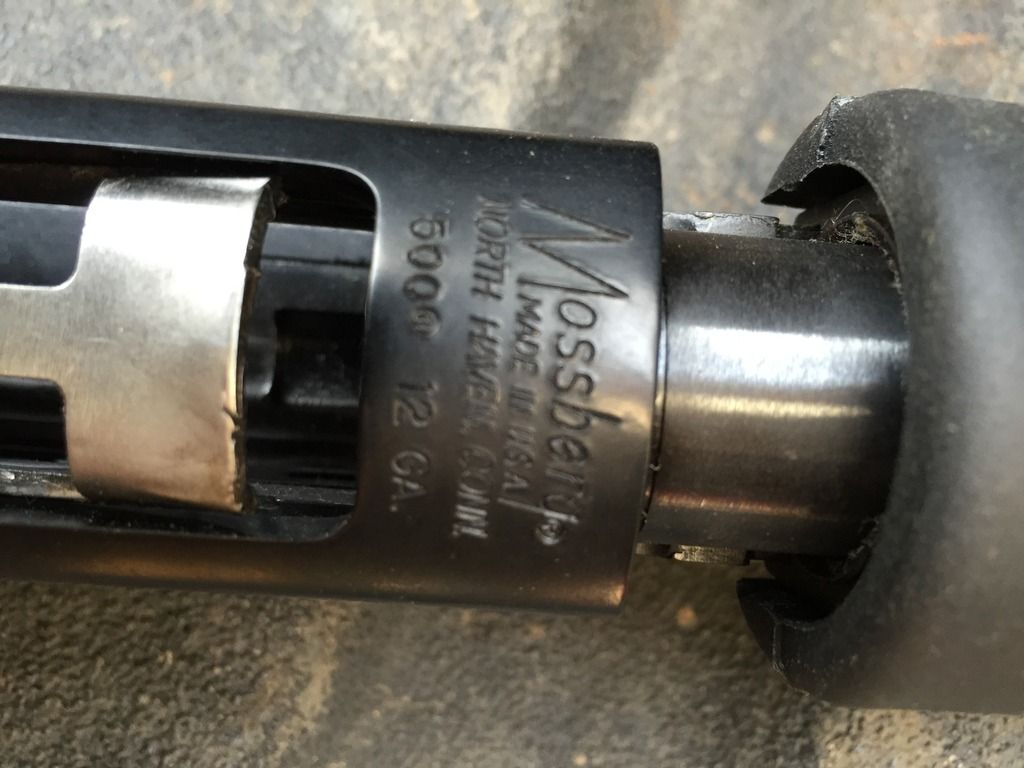 3rd is a Stevens 22-250 with a Simmons scope and just over 2 1/2 boxes of ammo.
Looking for $300 Obo