I've got a brand new, never installed Powertrax No-Slip locker for the 31 spline 8.8 with the LSD(the carriers are different, this is for the LSD carrier).
http://store.summitracing.com/partde...5&autoview=sku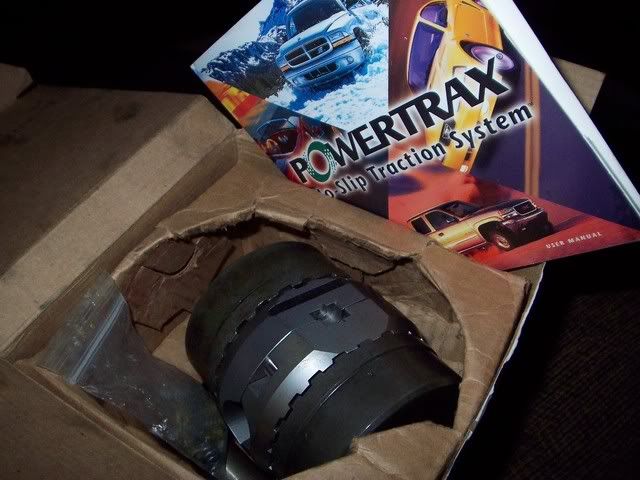 $250
or trade for a quality Dana 30 locker(no-slip, lock-right, aussie) or Dana 30 Alloy/Chromoly shafts
Located in Garden City(about 20 minutes west of Detroit). Will ship on buyer's dime or meet within 45 minutes of here.