I started shining up on the boat and removing the cracked and faded stripes. It was very oxidized and the vinyl stripes are very cracked and faded. I didn't have a second set of hands to remove and of the hardware, so I haven't got in some of the tight areas yet. I am really happy how easy it is cleaning up. I still have a lot more work to do though. It is going to take some wet sanding to even it out where the vinyl was and I still have a few more stripes to remove.
I am still not totally sure if I am going to replace the stripe or not. It will be black if I do. Leaning toward paint this time rather than vinyl. What do you guys recommend?
BTW, I bought a high speed buffer and one of those cool rubber things you stick in a drill to remove the stickers. Both made life way easy.
Before:
Pink and chalky
Cracked and faded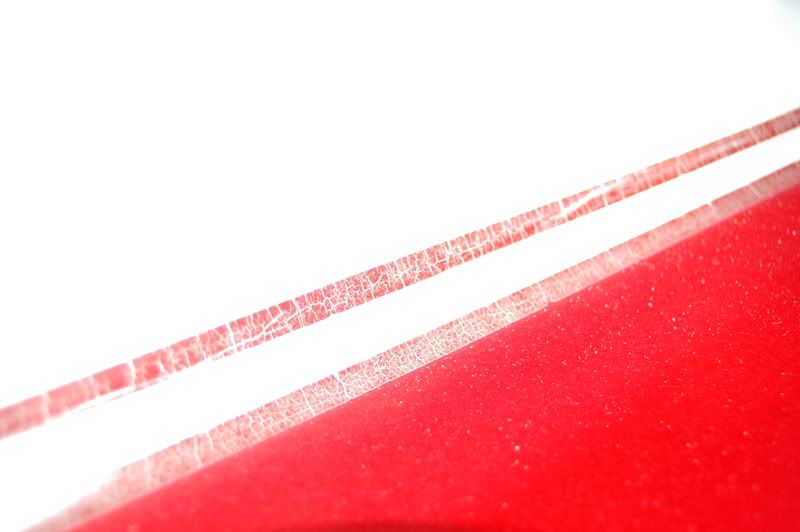 After: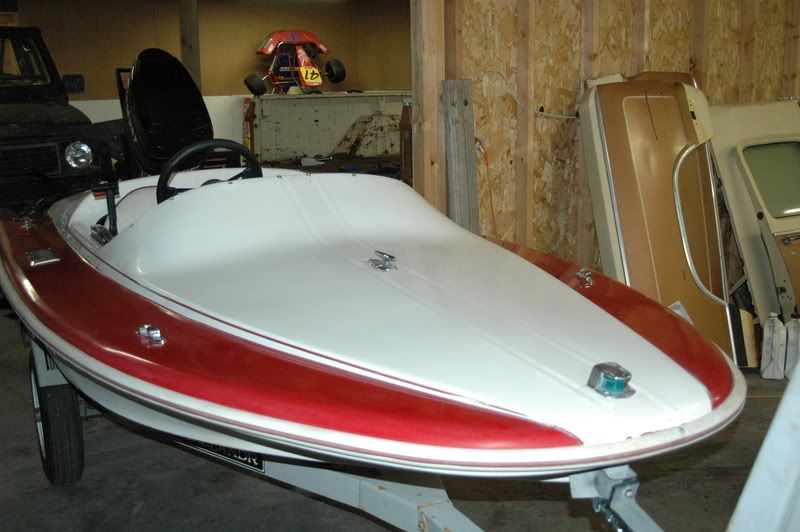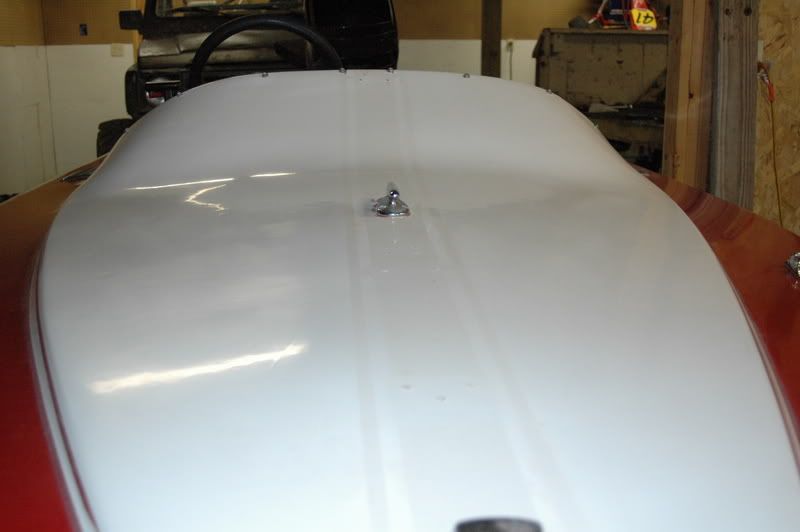 You can see how shiny it is where the vinyl was, but checked and cracked it is.